/ Who WE ARE
one of the largest and most accessible gaming & esports hubs in the world
WE ARE on a mission to revolutionize competitive gaming
In a world of exclusivity – our mission is to remove the barriers to enter esports events, and provide a platform that's inclusive to all members of the gaming community.
/ A TEAM OF A-PLAYERS
a growing group of passionate gamers, geeks, marketers, designers, streamers, engineers, community builders, and more.
a multicultural team of amazing people working remotely from all around the World.
a multi-talented creative crew
WE PLAY AT THE TOP OF OUR GAME, TOGETHER.
Leadership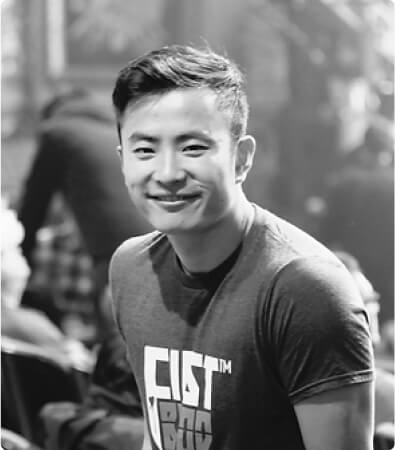 Joe Zhou
CEO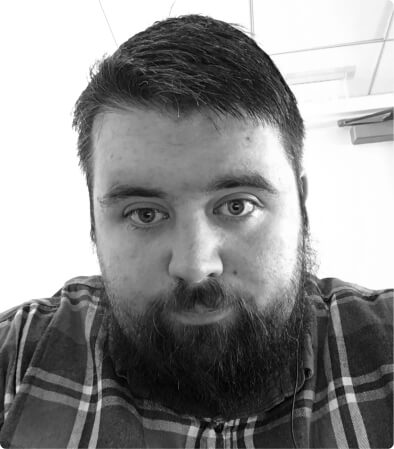 Andy Hannon
COO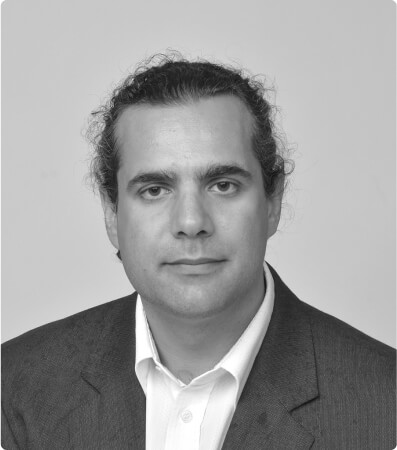 Bojan Cekrlic
CTO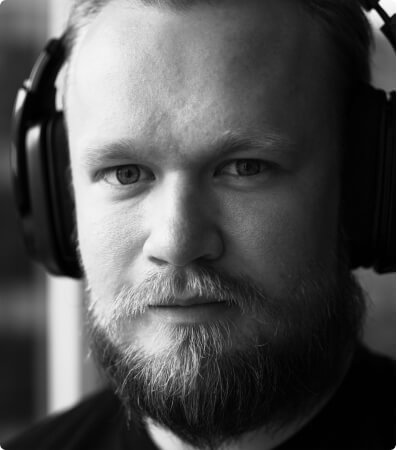 Kyle Potter
CFO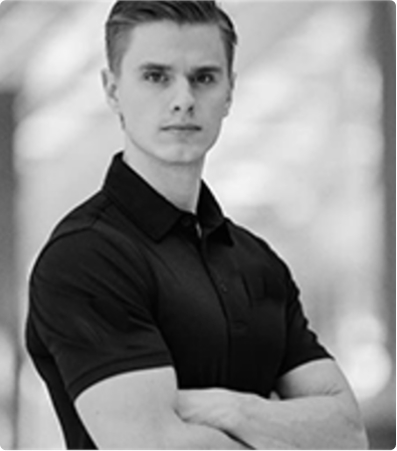 Max Richter
HEAD OF PROJECTS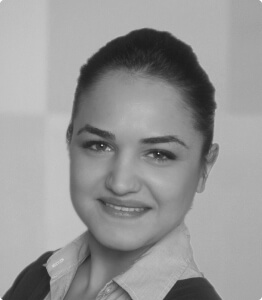 Nertila Bardhi
Head of HR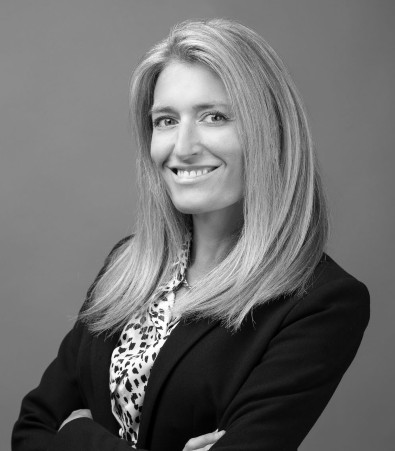 Jennifer Ramage
General Counsel
Business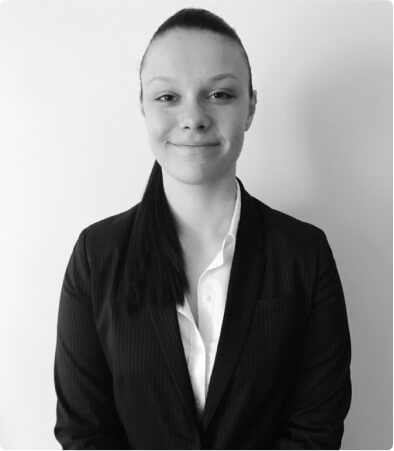 Emily Peel
Director of Business Development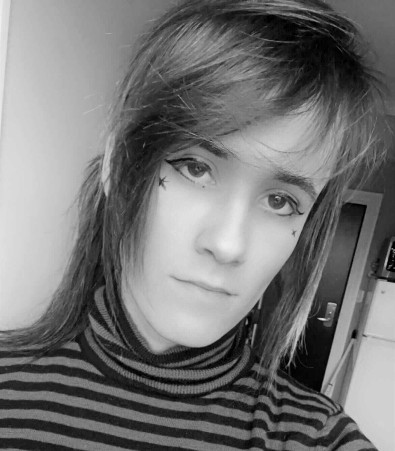 Ely Hunt
MARKETING COORDINATOR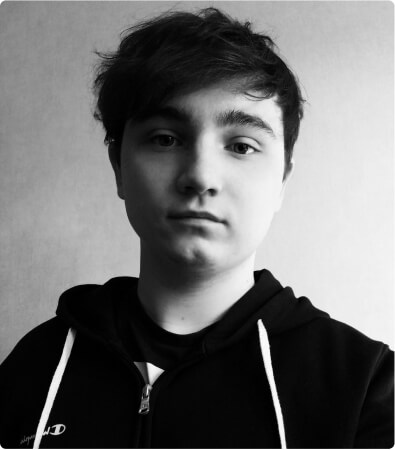 Mateusz Pawlikowski
Creator & Video Editor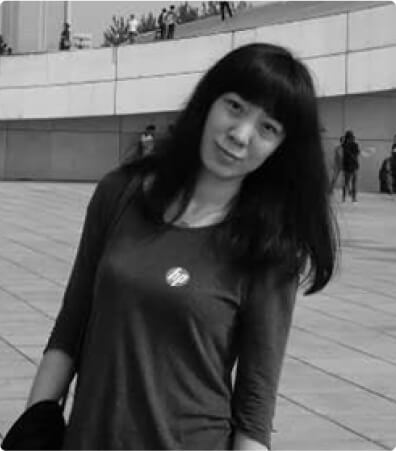 Sherry Xia
Chinese Community Manager
Engineering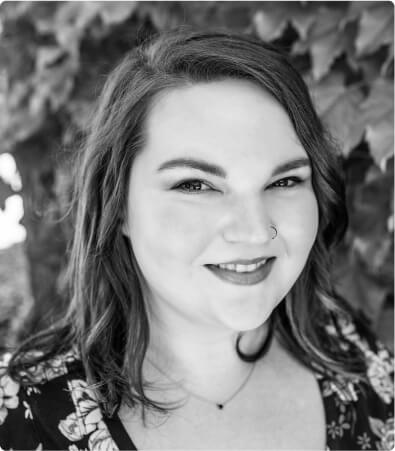 Brittany Ehling
Product Manager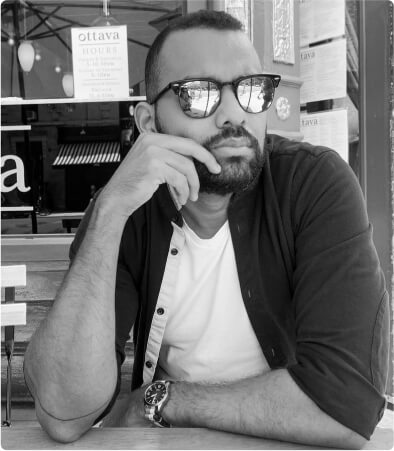 Nefi Florian
Lead UX/UI Designer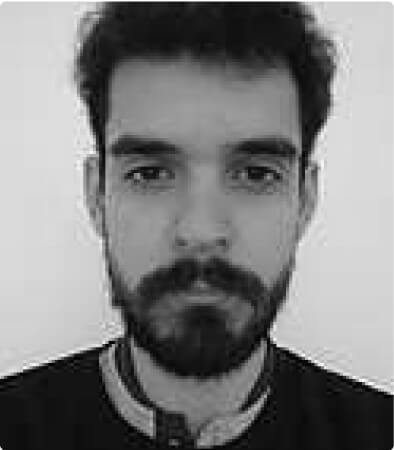 Angel Ortega
Senior Full Stack Engineer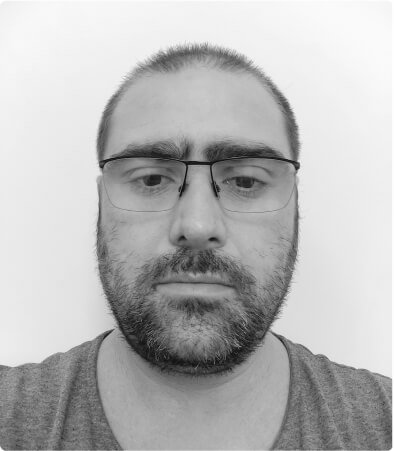 Armando Soriano
Senior Full Stack Engineer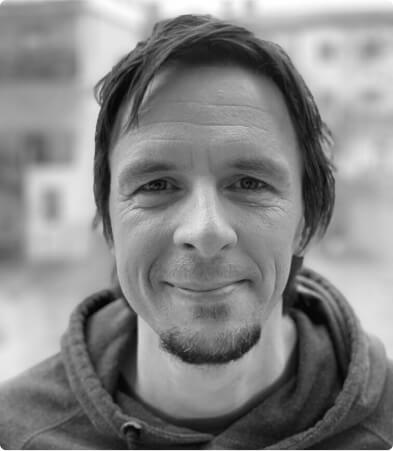 Jure Jesenicnik
Senior Full Stack Engineer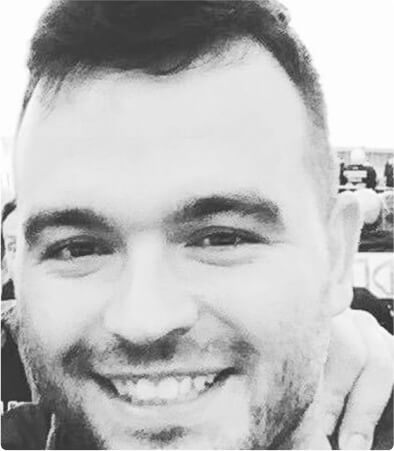 Jan Hocevar
Senior Full Stack Engineer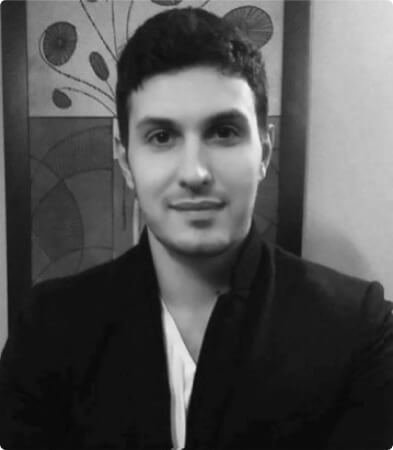 Domenico Di Conza
QA Engineer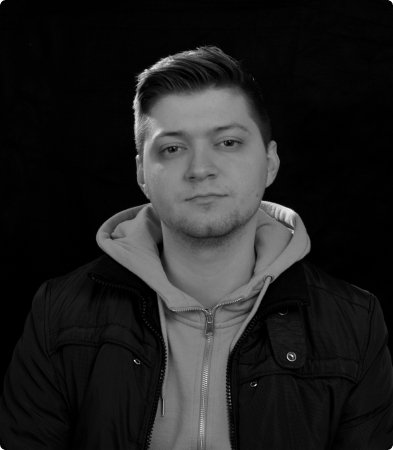 Gasper Grom
Full Stack Engineer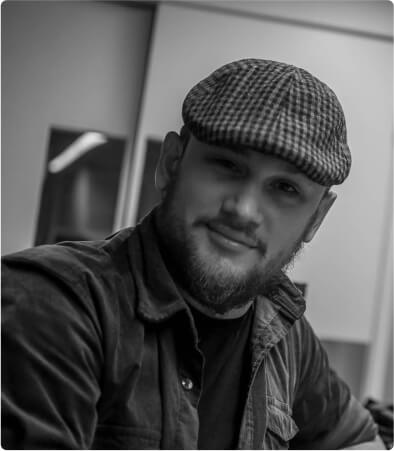 Stavros Oikonomidis
Full Stack Engineer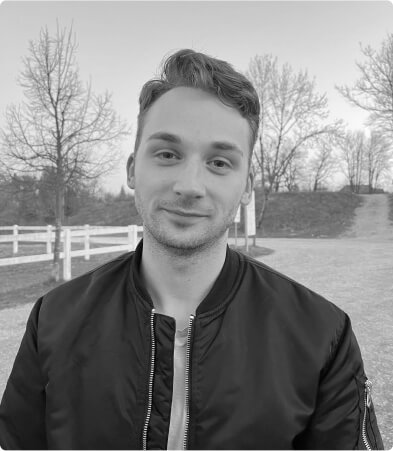 Ziga Likar
Full Stack Engineer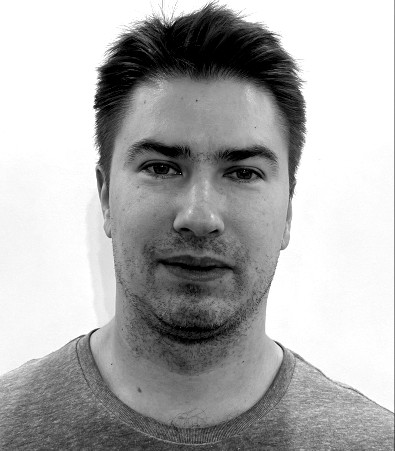 Dmytro Lukianchikov
Devops Engineer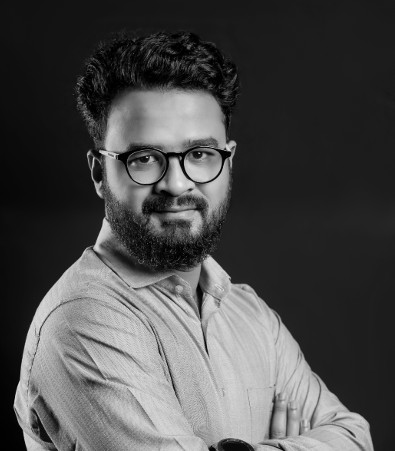 S.M Ahsanuzzaman
Jr. Devops Engineer
Operations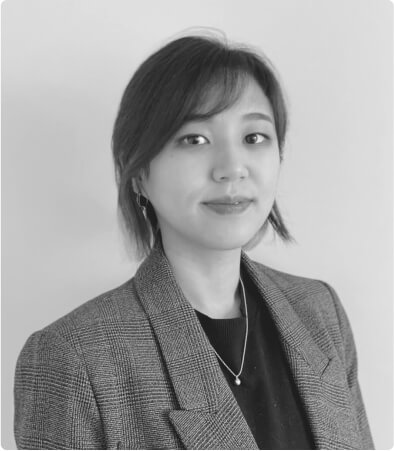 Lynn Baik
Finance and Accounting Manager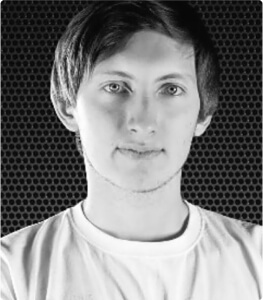 Vladyslav Zamai
Head of Tournament Operations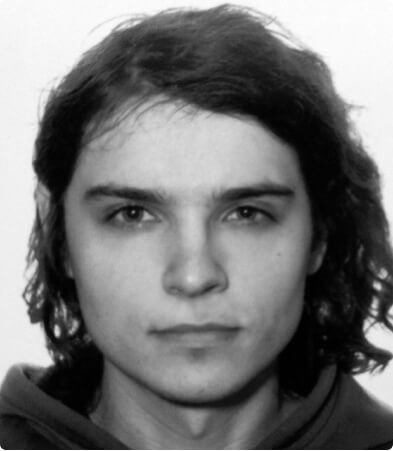 Sergey Dontsov
Tournament Administrator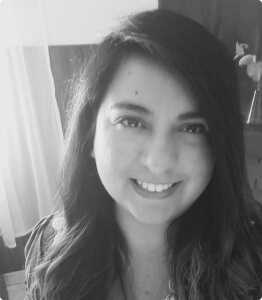 Jesica Penaloza
Customer Support Lead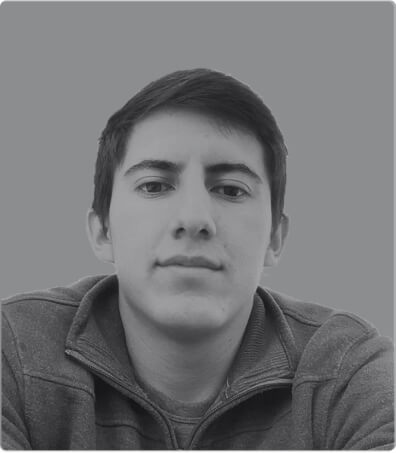 Esteban Valencia
Senior Customer Support Representative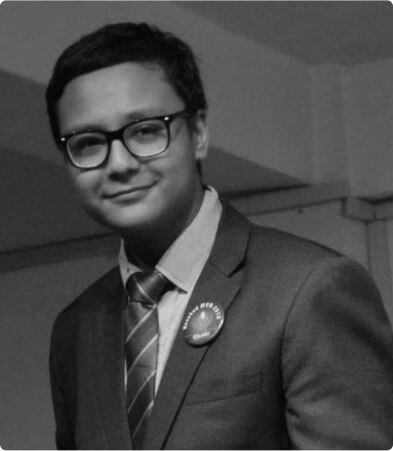 Aarogya Banepali
Customer Support Representative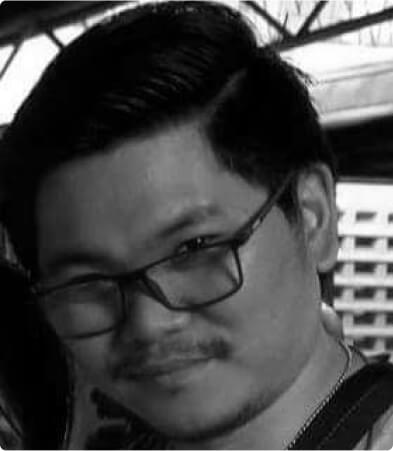 Angelo Sandejas
Customer Support Representative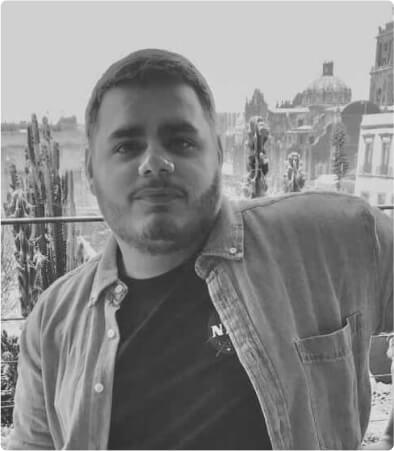 Christopher Rodriguez
Customer Support Representative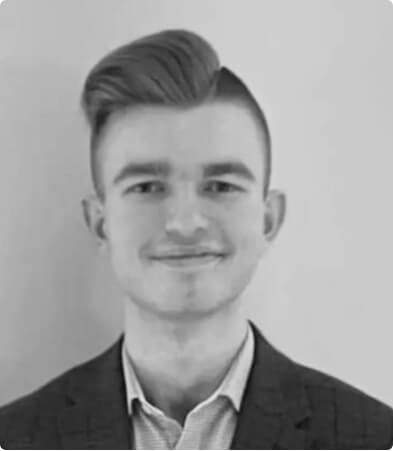 Joe Fisher
Customer Support Representative
Leadership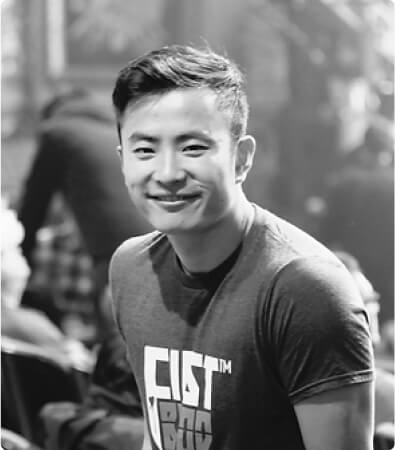 Joe Zhou
CEO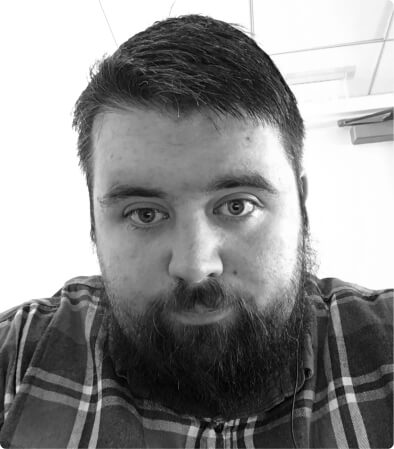 Andy Hannon
COO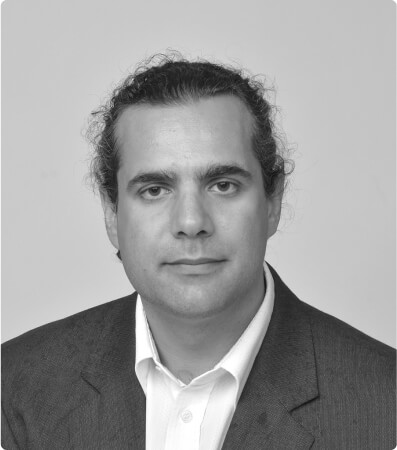 Bojan Cekrlic
CTO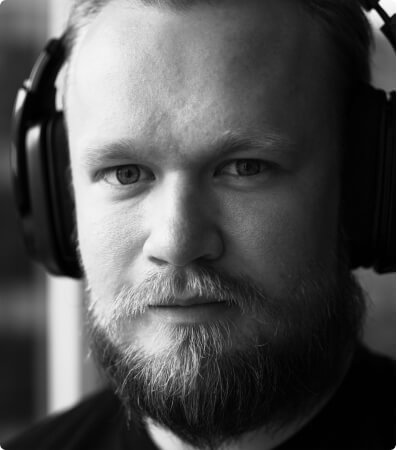 Kyle Potter
CFO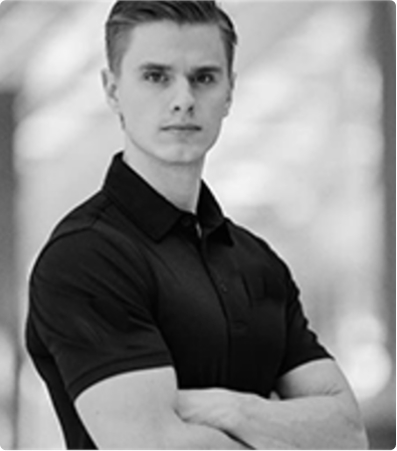 Max Richter
HEAD OF PROJECTS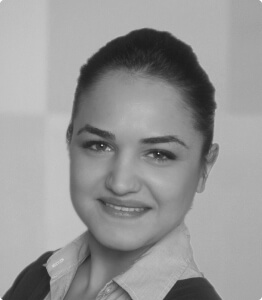 Nertila Bardhi
Head of HR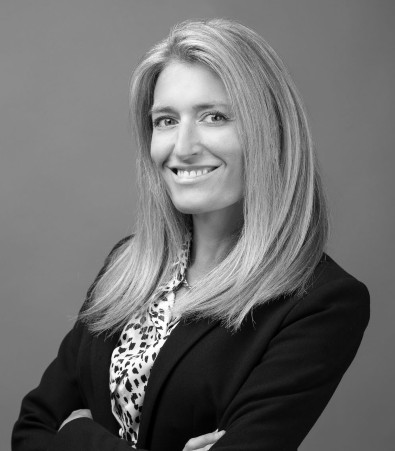 Jennifer Ramage
General Counsel
---
Business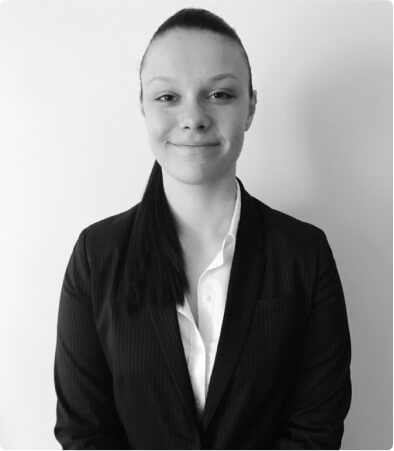 Emily Peel
Director of Business Development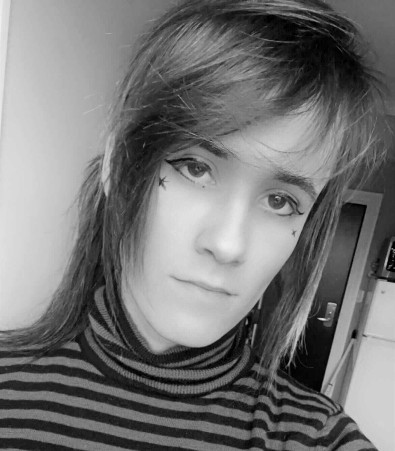 Ely Hunt
MARKETING COORDINATOR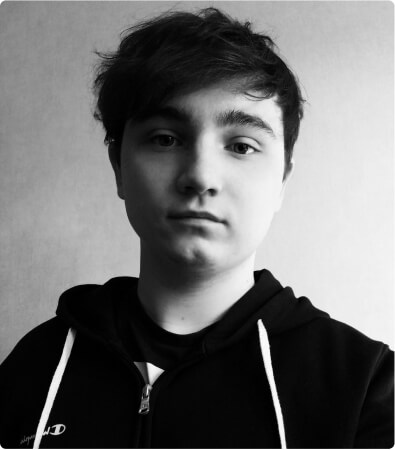 Mateusz Pawlikowski
Creator & Video Editor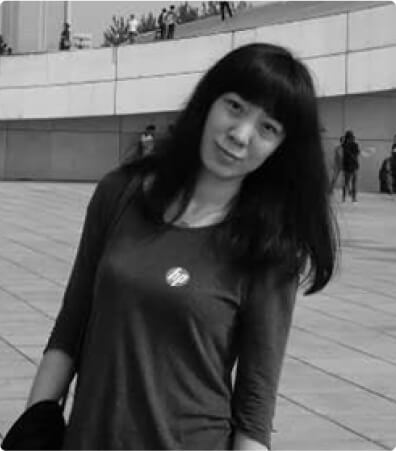 Sherry Xia
Chinese Community Manager
---
Engineering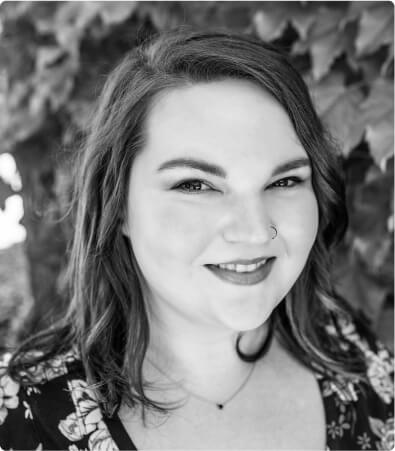 Brittany Ehling
Product Manager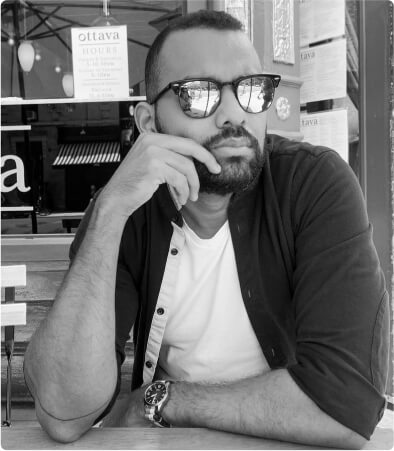 Nefi Florian
Lead UX/UI Designer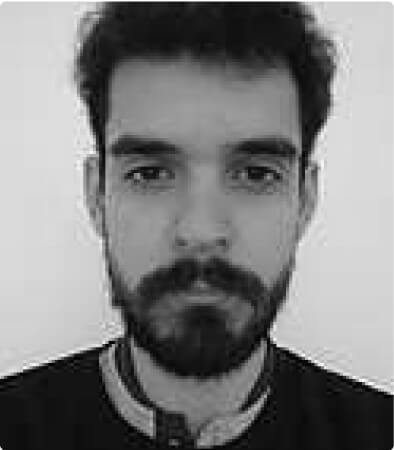 Angel Ortega
Senior Full Stack Engineer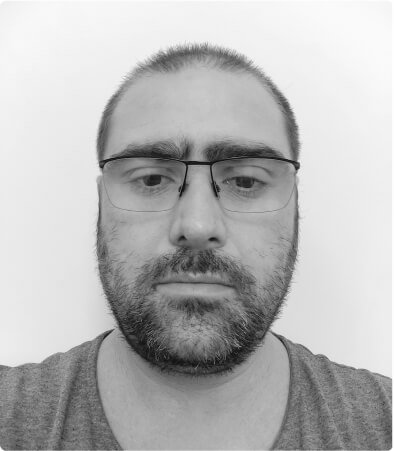 Armando Soriano
Senior Full Stack Engineer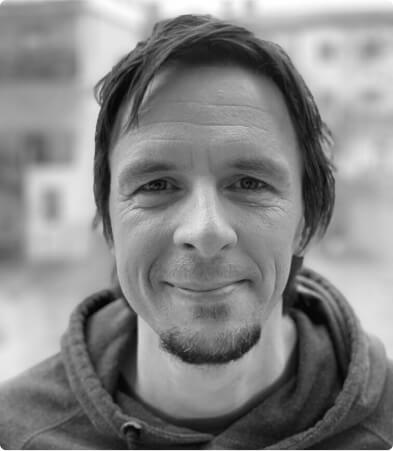 Jure Jesenicnik
Senior Full Stack Engineer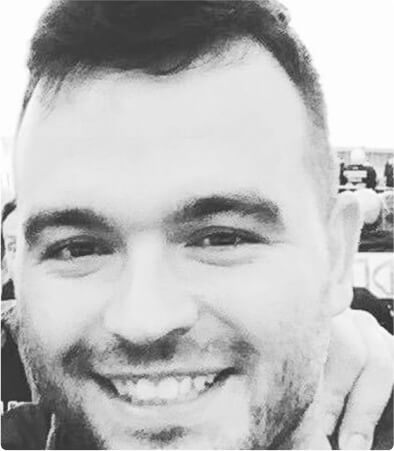 Jan Hocevar
Senior Full Stack Engineer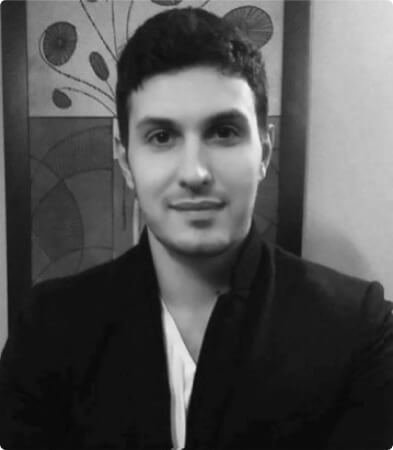 Domenico Di Conza
QA Engineer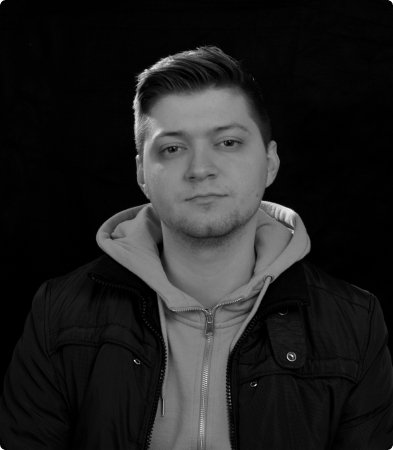 Gasper Grom
Full Stack Engineer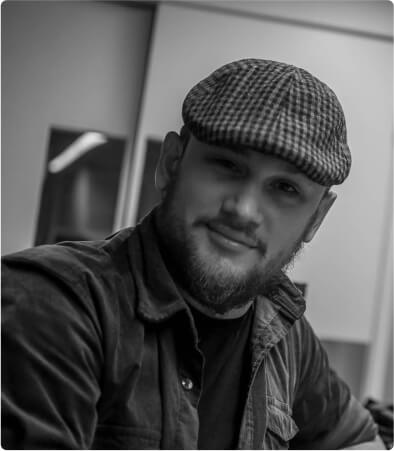 Stavros Oikonomidis
Full Stack Engineer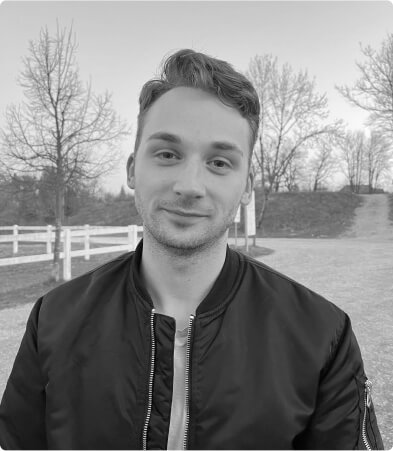 Ziga Likar
Full Stack Engineer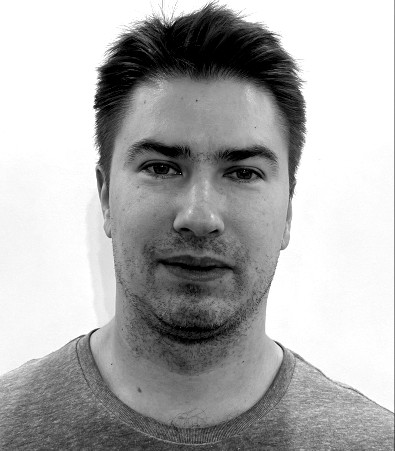 Dmytro Lukianchikov
Devops Engineer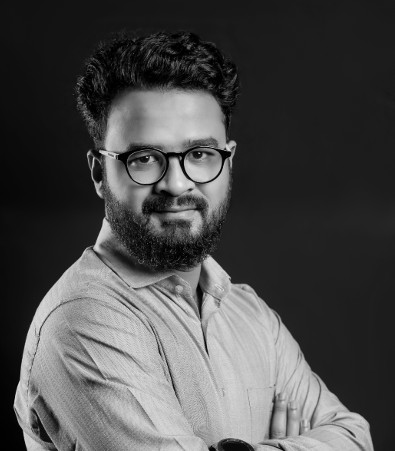 S.M Ahsanuzzaman
Jr. Devops Engineer
---
Operations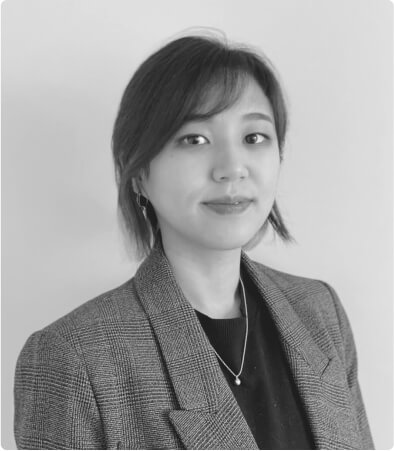 Lynn Baik
Finance and Accounting Manager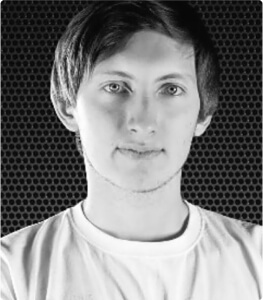 Vladyslav Zamai
Head of Tournament Operations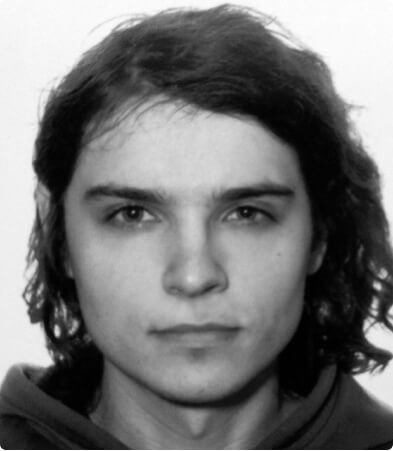 Sergey Dontsov
Tournament Administrator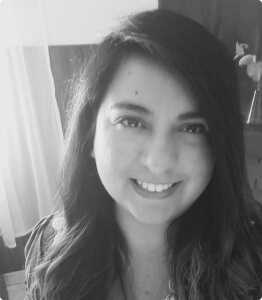 Jesica Penaloza
Customer Support Lead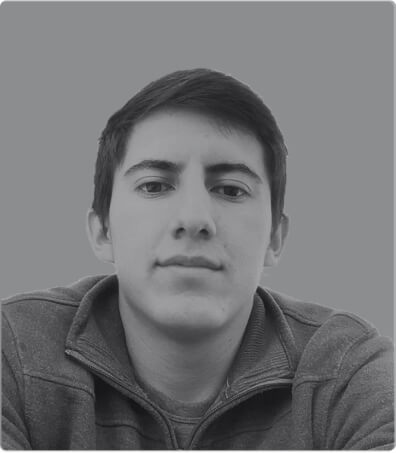 Esteban Valencia
Senior Customer Support Representative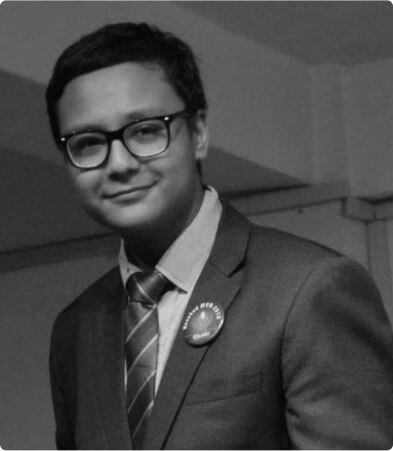 Aarogya Banepali
Customer Support Representative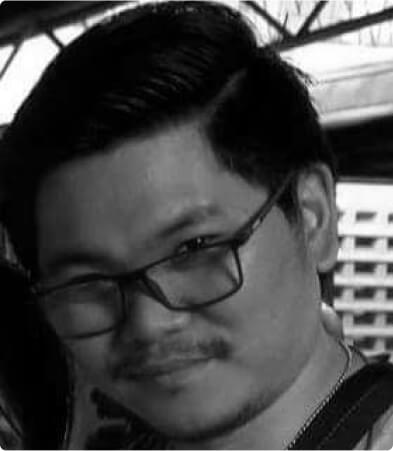 Angelo Sandejas
Customer Support Representative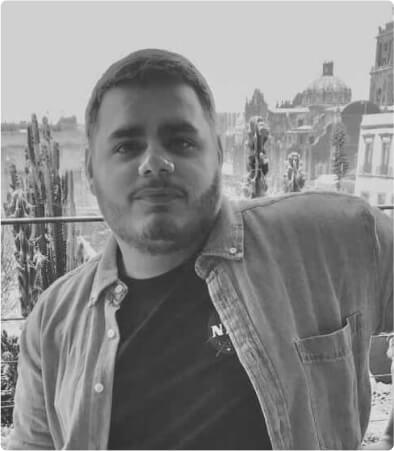 Christopher Rodriguez
Customer Support Representative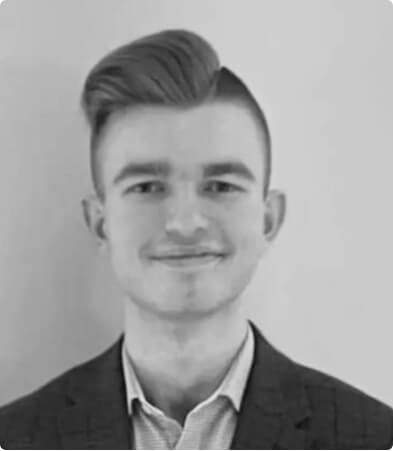 Joe Fisher
Customer Support Representative
careers
Our team is always growing