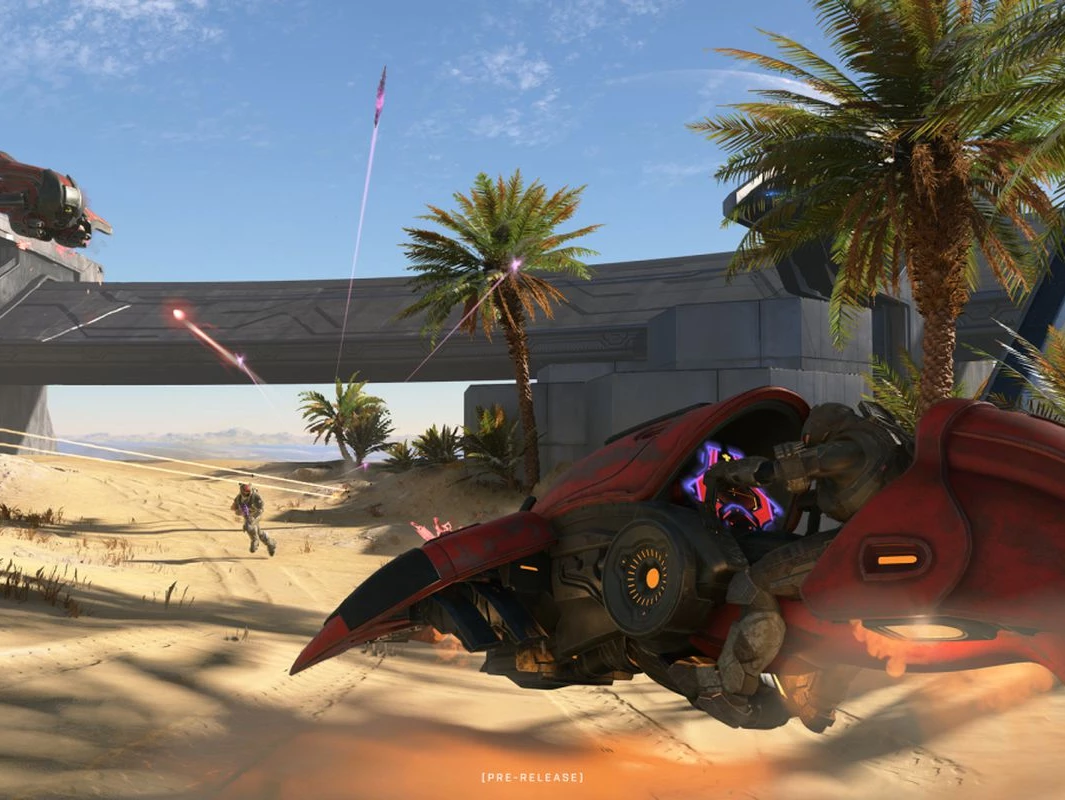 Firstblood · 2 mins read
Halo Infinite Season 2 Info Releasing Soon
Halo Infinite players are getting fed up with the lack of information about the upcoming Season 2 update. But now 343 Industries' Joseph Staten has said that details about Season 2 will be revealed "very soon."
Halo Infinite Season 2 is launching on May 3. For now, the community only knows that it's called Lone Wolves. Aside from some themed cosmetics, Halo fans are unsure what else Season 2 will entail. The lack of information has become frustrating for many players, who often feel left in the dark.
In an interview with The Washington Post, Staten has promised that information is coming "really soon," including a lot of "cool stuff" planned for Season 2.
What is Coming in Halo Infinite Season 2
Halo Infinite developers recently told the community that the season was called Lone Wolves, inspired by Lone Wolf Spartans.
"Lone Wolf Spartans are hunters. Trackers. They're resourceful improvisers, operating deep in enemy territory without resupply or support. They're fierce, rugged, and prefer to work alone – but they're still loyal to the Spartan pack," developers explained.
This theme will be carried out throughout the cosmetics and battle pass. The season will launch with the battle pass as well as a new Big Team Battle map called Breaker and a new Arena map called Catalyst.
"During Season 2, we will also be shipping playlist updates, balance changes, new modes, and maps, specifically, one Arena map named 'Catalyst' and one BTB map named 'Breaker,'" Staten said. "The new modes include 'Last Spartan Standing,' a free-for-all elimination mode, as well as another new mode named 'Land Grab,' plus the return of an updated, all-time favorite mode, 'King of the Hill.'"
While the new maps will be launching on May 3 when Lone Wolves begins, it's unclear when the other content will drop. Details about the upcoming battle pass are also a myst