/ careers
WE'RE ALWAYS CURIOUS TO MEET NEW TALENT
WORKING AT FIRSTBLOOD MEANS BEING A PART OF A GLOBAL & GROWING TEAM.
At FirstBlood our work culture is all about cultivating inclusivity so that we can bring the best experience and platform possible to our community. Learn more about our values & culture below.
/ Culture & values
At FirstBlood, we strive to bring opportunity and inclusivity to our community.
I
Innovation
encouraging new ideas and creative thinking.
O
Opportunity
for our team and our players.
U
Unity
build an inclusive culture for gamers around the world.
A
Accountability
for ourselves and each other.
E
Enjoyment
Because when all is said and done, gaming should be fun
/ Good Vibes
The FirstBlood Fam starts with all of us behind the scenes, so we make sure to cultivate only the best vibes for our team!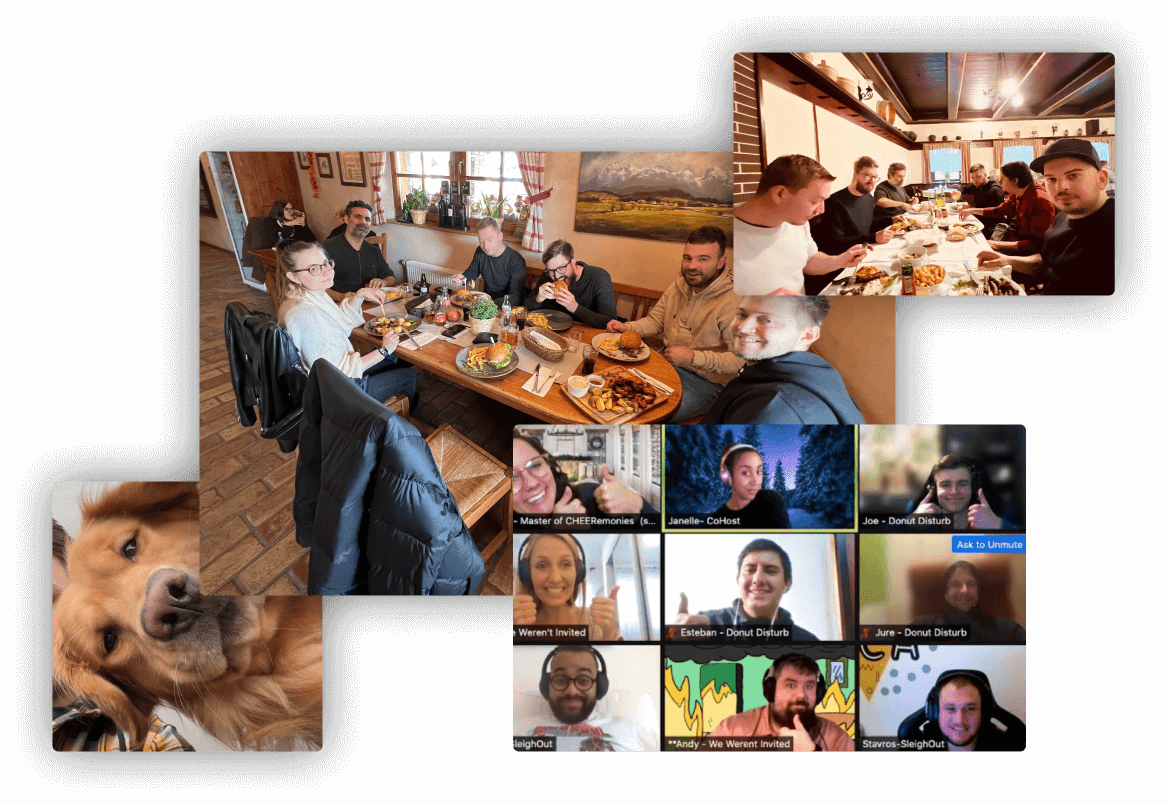 / perks & Benefits
REASONS TO JOIN OUR TEAM AND HELP BUILD THE WORLD'S BEST PLATFORM FOR GAMING AND ESPORTS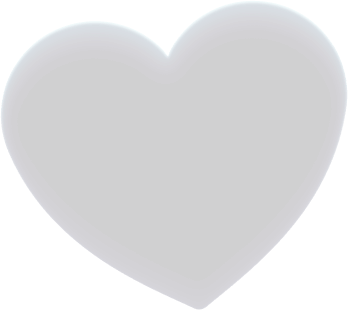 Health insurance, including contractors Flexible working hours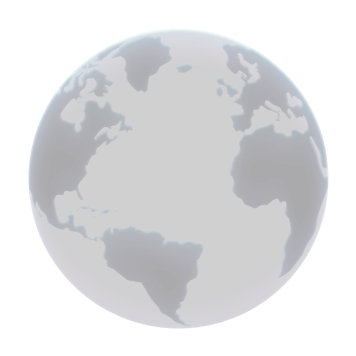 Remote-Only Work Paid Time Off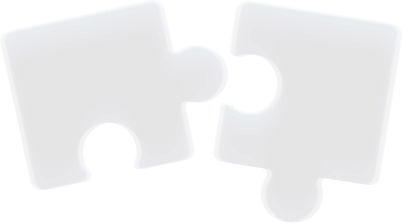 Team building activities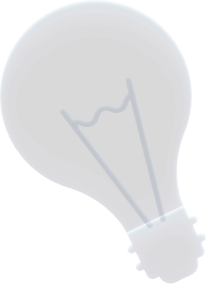 Learning and development opportunities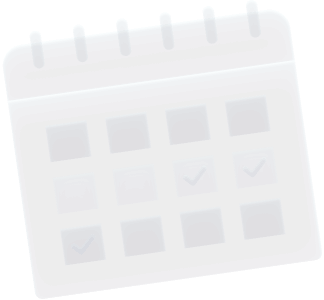 National Holidays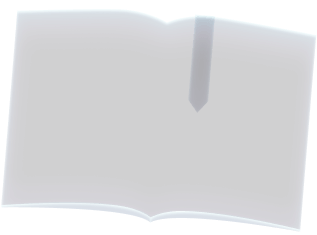 Bookworm Club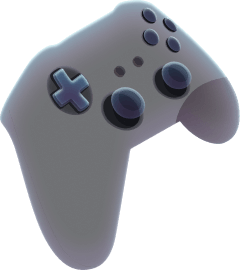 and many other company perks
/ Get in touch
We Want to Hear From You