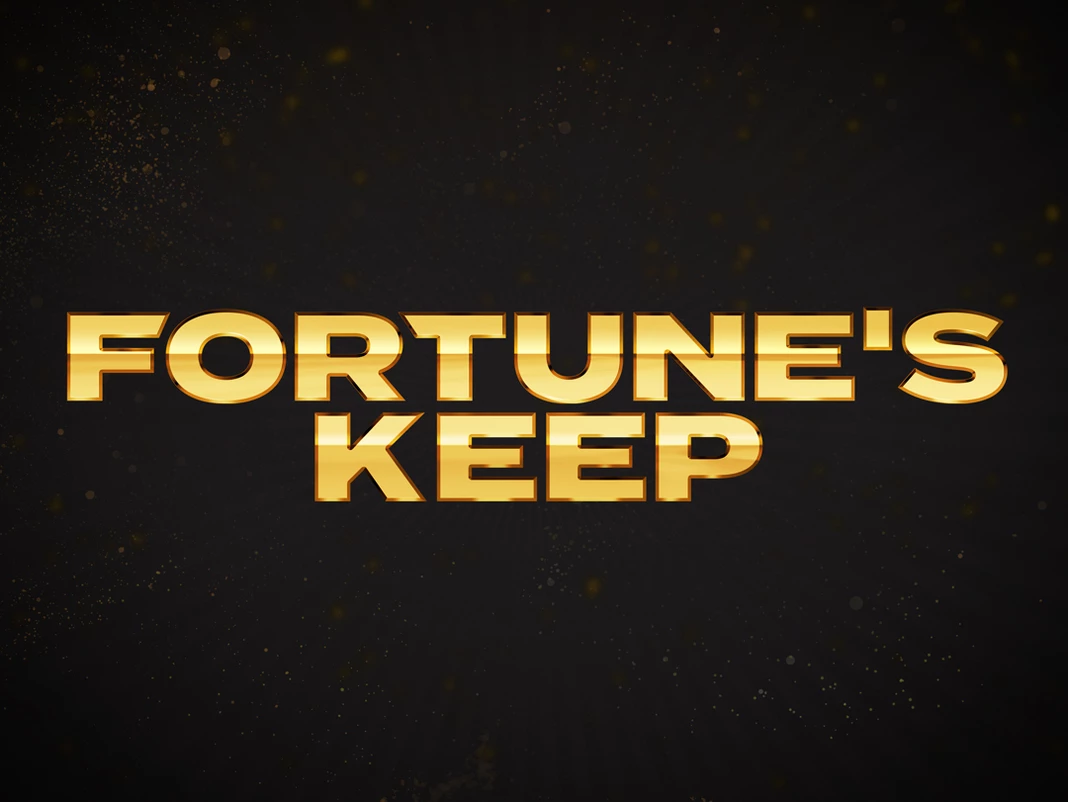 Firstblood · 2 mins read
Call of Duty: Warzone is getting a new map in Season 4
Call of Duty: Warzone is getting a new map in Season 4.
The next event is known as Rebirth Island and it seems as though the new map is related to this in some way. The new map, Fortune's Keep, is still very much a mystery but there are a few hints about the new location already.
Warzone hasn't received a new map since Caldera dropped in December of 2021. Now, a new battle royale map is on its way.
On June 12, the official Call of Duty Twitter account shared a hint: "Only recruits with a golden magic eye can see the name of next season's Warzone destination."
The statement was accompanied by a Wheel of Fortune-style puzzle with some missing letters. Later that day, the account revealed that it was Fortune's Keep. But not much else has been shared about the map.
What is known, however, is that Fortune's Keep is probably tied to Rebirth Island in some way. Rebirth Island was announced in May, a location under attack by a set of hackers who are constantly scanning the map.
An earlier hint stated: "Although there are no physical threats detected, we are led to believe that mercenary forces, currently stationed at [[REDACTED]] may be contracted shortly to attack our Alliance on Rebirth Island."
It now seems that the REDACTED may be Fortune's Keep. We'll find out more soon since Season 3 is ending on June 22.