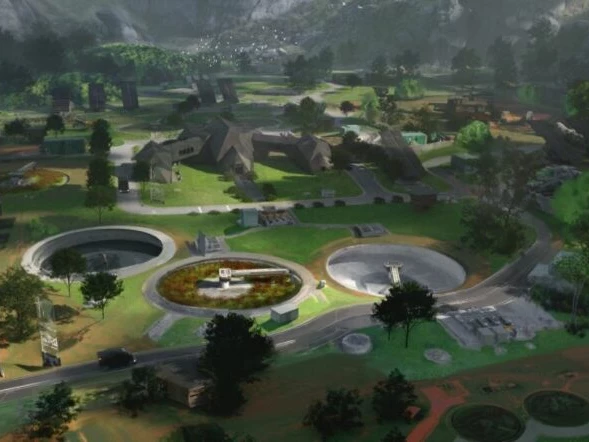 Firstblood · 3 mins read
PUBG: New State Announces New Content and Maps
PUBG: New State is getting a lot of updates in 2022, with some coming in the first few months of the new year.
Developers at Krafton released a Happy New Year message on the game's official blog, revealing some of the content that will be released in the coming months. The blog states that the updates coming in January and February will be revealed in a later post, but developers couldn't help but share some details about new maps.
Thank you Survivors for all the love and support you've shown for PUBG: NEW STATE! ?
We will strive to develop and provide an even better game in 2022.

Read the full letter to learn more about our plans ahead: https://t.co/gcchPNiqcR#PUBGNEWSTATE #HappyNewYear pic.twitter.com/ffvfewcx7Z

— NEW STATE MOBILE (@NEWSTATEMOBILE) December 31, 2021
The two new maps are called Kiki and Tiger. While no details were provided by developers just yet, the blog contained images of one map. It featured a lot of equipment and technology nestled on vegetation and green grass at the foot of a mountain range.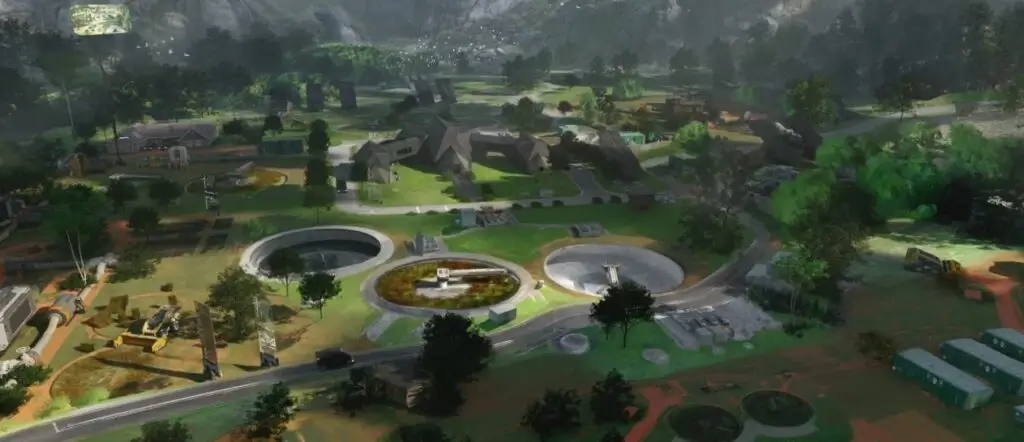 The promise of new maps to play on has excited the PUBG community. Currently, PUBG: New State only has two battle royale maps. Troi is exclusive to the mobile game while Erangel has been upgraded for New State.
But new maps may not be enough to win over the fanbase. Since PUBG: New State was released in November of 2021. Since its launch, players have been concerned about connection issues and bugs. There have been several updates since the release to fix some of these problems but players are still deeply critical of the game at the moment.
Said developers: "Although we have many updates and milestones in the works for next year, one of our biggest priorities in 2022 is to continue making updates and improvements so that we meet and exceed your expectations both on and off the Battlegrounds. We also want to make sure to provide all our global Survivors the best service and gaming experience, regardless of location or device."
Developers at Krafton also added that the team is hoping ot have open and transparent communication in 2022.
Said developers: "We will strive to actively […] listen to the community to build better Battlegrounds together. If 2021 was the beginning of the new Battlegrounds, 2022 will be the year when we grow and build it… Together."
Krafton also added that the team is starting off the new year "with a bang" by offering a surprise to Survivors. Players can click on this link to redeem a coupon, using the code HAPPYNEWSTATE. The reward is six Chicken Medals and three Royal Chest Tickets, available to redeem until January 10.