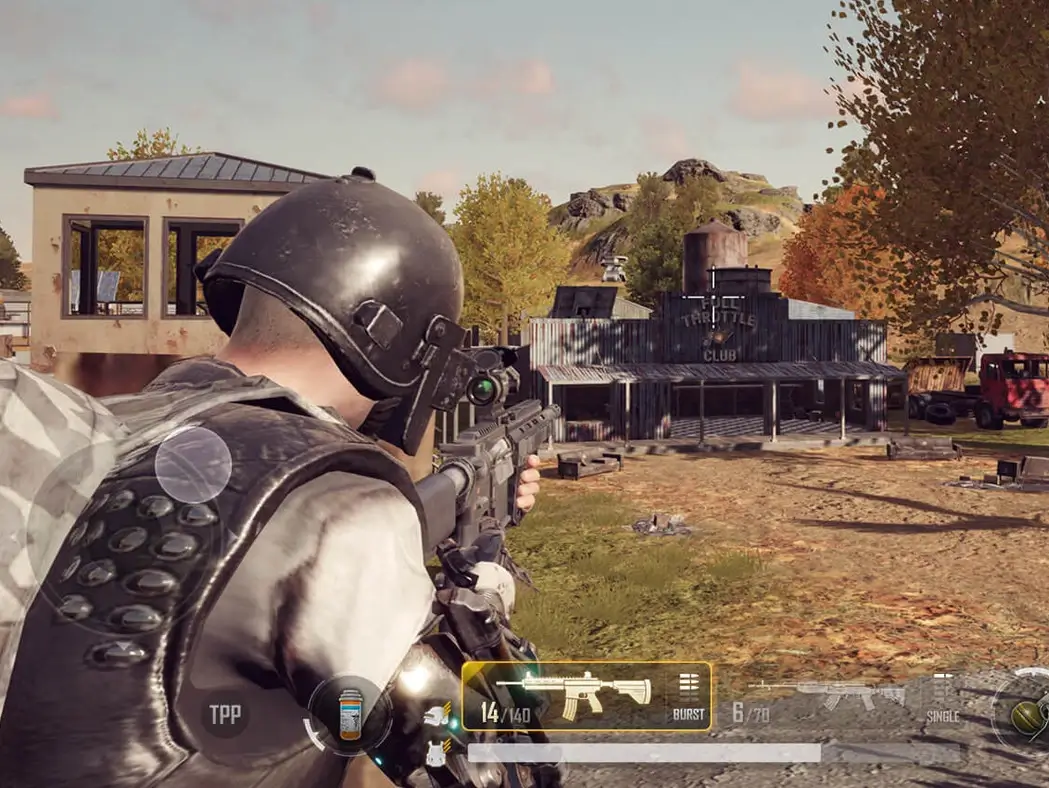 Firstblood · 3 mins read
PUBG New State: Updates and Launch Success
PUBG: New State has a new update coming next week.
Like every other battle royale and FPS title out there, PUBG: New State is plagued with cheaters and hackers. But the mobile game's newest update will implement new anti-cheating measures.
The new anti-cheat update will restrict cheating and third-party programs to exploit the game in real-time, according to developers Krafton. The new anti-cheat mechanism will enhance the restrictions, suspensions, and bans being levied on unauthorized third-party programs.
Said Krafton in a blog post: "We've strengthened our anti-cheat measures by having real-time bans and restrictions take place. We're planning on adding this function so that Survivors can better see the bans that are taking place."
What updates are coming to PUBG: New State?
In their blog outlining the upcoming changes, Krafton stated that they took community feedback into consideration when creating the update.
The update will fix issues with gyroscope sensitivity and also add inverted controls for the gyroscope. This is something that Krafton admitted numerous players have brought to developers' attention.
Other fixes include addressing a virtual control bug, fixing inconsistent footsteps, and improving character movement, scope sights display, graphic quality, and removing some grey ball that suddenly appears in the lobby. Full sprint character motion was also added to improve the overall experience.
Another addressed issue was squad kill bugs. Developers stated that they were aware of players deliberately killing squadmates, ruining player experience.
Said developers: "We plan on making improvements to squad kills by using feedback we received from the community. Currently, we are developing a system that punishes Survivors who were judged to have deliberately killed a squadmate by temporarily restricting them from squad matchmaking."
After this update, players will not take damage when hit by a vehicle driven by a teammate.
"In the future, we will continue to investigate and take strong measures against trolling and deliberate actions that negatively affect the experience of other Survivors on the Battlegrounds," Krafton added.
PUBG: New State reaches 40 million downloads
This is an impactful way to celebrate PUBG: New State being downloaded over 40 million times. This impressive milestone was hit in September, around the time the game finished its second alpha test.
To further celebrate the record, gamers can take part in a seven-day virtual event in-game. This will last until December 6, offering rewards like three Chicken Medals on the first, fourth, and seventh day. Gamers will also get BP Random Boxes on the third and fifth day of the event. On the second and sixth days, players can get theTroi 150 percent BP Card and the Erengel 150 percent BP Card.