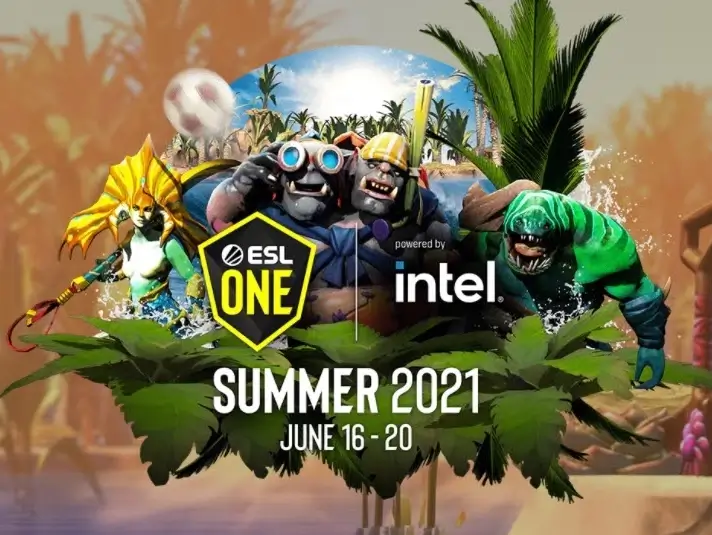 Firstblood · 2 mins read
T1 Claims ESL One Summer 2021 Victory ahead of The International 10
T1 are now the favorites going into The International 10, whenever that is.
The Southeast Asian Dota 2 team came out of ESL One Summer 2021 as victors, taking home the $175,000 grand prize. On the final day of ESL One Summer 2021, T1 defeated Alliance 2-0 and advanced to the grand finals against Virtus.pro. A 3-2 victory solidified their spot as the top Dota 2 team going into TI10.
? #ESLOne Summer 2021 champions, @T1 ?

GGWP to both the teams as we loved this Grand Final that went all the way to a game FIVE! ?

Good luck to you both at TI10! ? pic.twitter.com/JzvmZCfPrJ

— ESL Dota2 (@ESLDota2) June 20, 2021
T1 take down Virtus.pro in ESL One Summer 2021 Finals
T1 started off the match strong with first blood. Nuengnara "23savage" Teeramahanon truly proved himself from the start.
But Virtus.pro wasn't willing to roll over. The top team fought back against T1 hard next match, led by Egor "Nightfall" Grigorenko. With 22 kills and zero deaths, Nightfall carried Virtus.pro to a win of their own.
By game four, both teams were looking even. Throughout the match, Virtus.pro and T1 had similar gold and experience gained. But T1 finally inched ahead and took full advantage of this small lead. A team fight victory quickly snowballed during the late game, ultimately pushing T1 to defeat Virtus.pro in the final stretch.
Then it was time for the final deciding match. T1 focused on pushing while Virtus.pro drafted with team fighting in mind. The game continued to be even. But when Virtus.pro made a mistake during a team fight, T1 took down Roshan and dominated Virtus.pro until the end. This led to the 3-2 victory.
ESL One Summer 2021 Results
ESL One Summer 2021's finals were definitely the match to watch. But there were many top teams competing for glory and moolah at the intense tournament. Here are the results of ESL One Summer 2021:
1st ($175,000)
2nd ($85,000)
3rd ($45,000)
4th ($25,000)
5th–6th ($15,000)
​7th–8th ($10,000)

AS Monaco Gambit
Team Nigma
9th–12th ($5,000)
Tundra Esports
Team Unique
Team Secret
Team Liquid