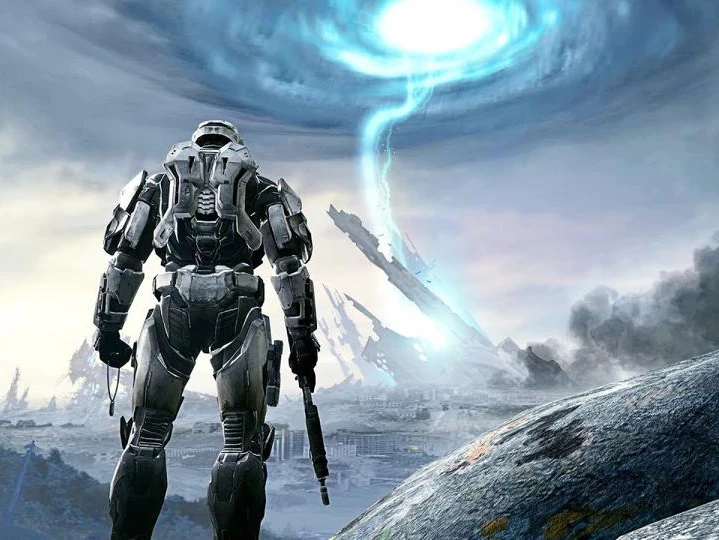 Firstblood · 2 mins read
Battle Royale Mode Rumored for Halo Infinite
It's rumored that a battle royale mode is coming to Halo Infinite.
A website known as Windows Central has allegedly received hints that Microsoft is working with Certain Affinity to create a new game mode for Halo Infinite, "which could be a take on the popular battle royale formula." Or something else completely.
Certain Affinity has been partners with Microsoft for a while, working on previous Halo titles like Halo 2 and the Master Chief Collection. Certain Affinity has also helped with Halo Infinite already.
Certain Affinity's work on Halo ranges from creating multiplayer maps to community engagement tools.
Windows Central didn't offer any other insight into the battle royale rumors. While the insider source Windows Central has seems to be trustworthy, the statement doesn't point in any direction with confidence. It could be a battle royale mode or it could be something else entirely.
It wouldn't be surprising if Halo Infinite did add a battle royale mode, however. Almost every FPS game at the moment has a battle royale mode or version, including Call of Duty — Halo's biggest rival. But do we need another battle royale?
Fortnite, Apex Legends, Warzone, PUBG, that wizard one, that vampire one, even Fall Guys has a battle royale game.
Halo Infinite would bring its own spin to the genre, with a futuristic and fun twist heavy on vehicles.
This isn't the first time that it was rumored that Halo Infinite would be getting a battle royale. Dataminer ResetEra suggested a battle royale mode a few weeks back. During the Halo Infinite flight test, ResetEra found audio of Halo Infinite's announcer, Jeff Steitzer, saying "battle royale."
Microsoft and 343 Industries have not made any statements about the battle royale mode rumors. For now, it's just an audio file that doesn't confirm an actual game mode in the works. Of course, it's still a possibility. Halo Infinite fans are currently waiting to hear more.
Halo Infinite has continued to be a successful game over the past few months, surpassing over 20 million players.