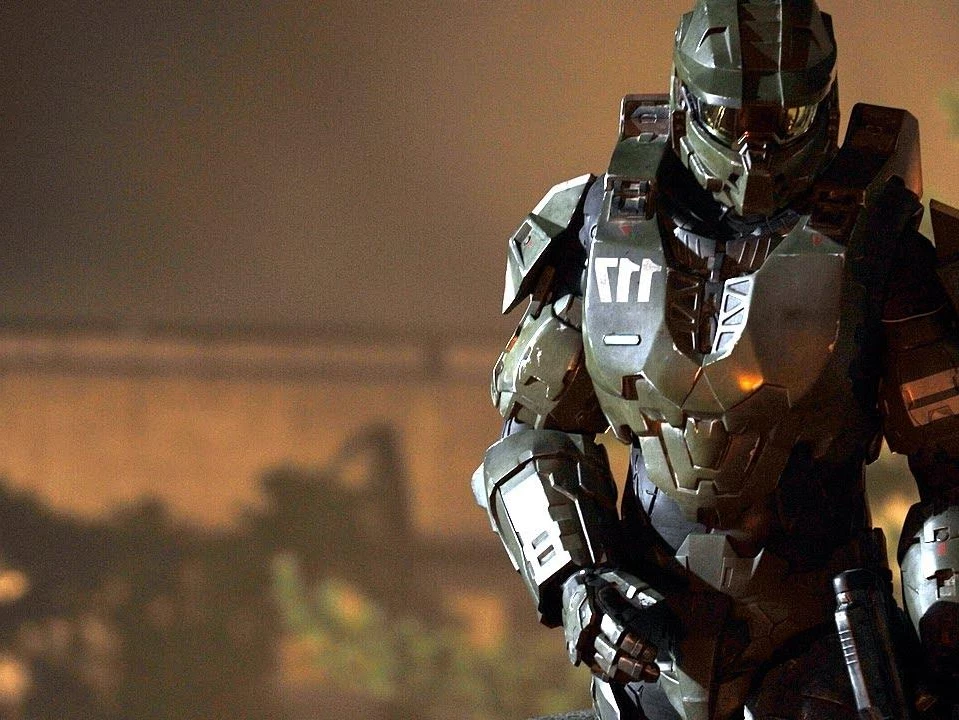 Firstblood · 2 mins read
Halo TV Show Debut Breaks Paramount+ Records
Despite skepticism leading up to the premiere of the Halo television show, the adaptation has already broken records.
The live-action show based on the Halo series had a lot of gamers frustrated. The trailer seemed to show a world inspired by Halo but missing a lot of the lore that made the game special to its fans. Others hated the idea of Master Chief taking off his helmet and revealing his identity, something he purposefully never does in the game series.
But in the first 24 hours since it premiered, Halo has become the most-watched original series premiere on Paramount+. This has impressed the team at Paramount+, which has already renewed the show for a second season.
"Bringing Halo to life as a streaming series has been one of the most rewarding efforts for Paramount+ to date and we could not be more thrilled at the massive fan response to the series debut," Paramount+ Chief Programming Officer Tanya Giles said.
While the first episode has been viewed an insane amount of times, that doesn't mean all the fans that watched it actually enjoyed the show. So how are the reviews?
The first Halo episode has a long combat scene that fans have applauded. Seeing Spartans like Master Chief fighting on screen has been a special experience for a lot of gamers. All of the characters in the sequence look right out of the game, the designs faithful and their strategies familiar. There is no denying that moments like this are quite powerfully nostalgic.
But from there, the episode doesn't feel like the Halo gamers love. While many of the plot points are taken from Halo lore, it feels different. The show feels like a generic sci-fi world sometimes instead of what makes Halo special to so many. Some don't even feel a strong draw to Master Chief, which is not the best feeling to have about a show that revolves around the iconic character.
The Halo television show is worth checking out. But it's unclear how the viewership will go as the series progresses.