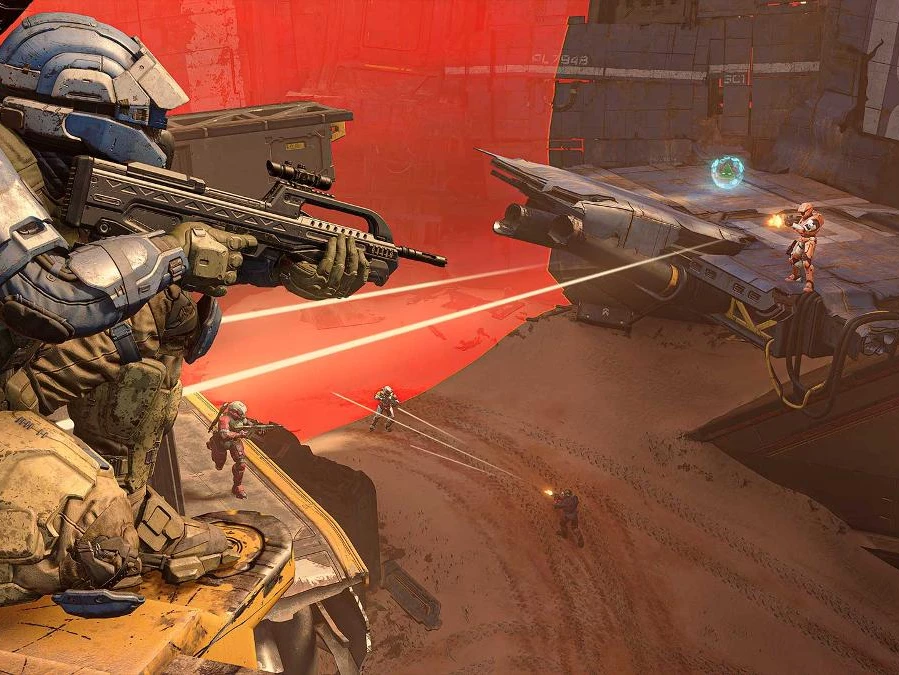 Firstblood · 2 mins read
Halo Infinite Is Getting a Battle Royale Mode… Sort Of
Halo Infinite has been a bit of a letdown. While the game was first applauded for its nostalgic experiences and immersive campaign, players soon ran out of things to do. The multiplayer felt stale and there was a lack of content and cosmetics.
Developers have been promising a few different game modes in the near future, including Forge and couch co-op for the campaign. But first, they have released a new battle royale mode called Last Spartan Standing.
Last Spartan Standing is a typical battle royale mode, with 12 players competing to be the last remaining player in a free-for-all fight. When the gaming community first heard of the battle royale mode, many thought Halo was joining other games in creating experiences similar to Call of Duty: Warzone and PUBG. But Halo Infinite's battle royale mode is a lot simpler.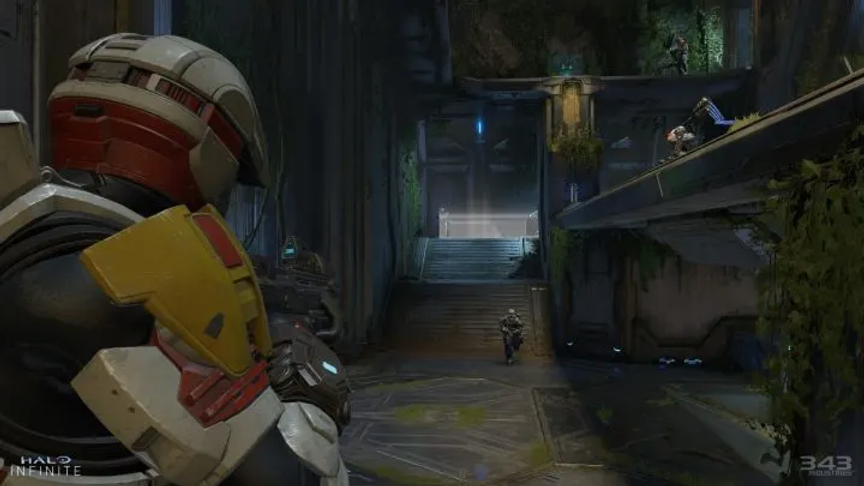 Last Spartan Standing takes place on one map, Breaker. The rules are simple: All players have five lives each. Running out of lives eliminates a player from the game. Kills and collecting dropped experience will improve a player's weapon loadout eventually leading to a Battle Rifle and Bulldog Shotgun. Similar to other battle royales, there's a closing ring called the Danger Zone.
This may sound promising but that's where it ends. Last Spartan Standing is a very stripped-down version of other battle royales out there. It's not a full experience like Warzone or Fortnite — it's just a game mode after all. The lack of looting, vehicles, teammates, and overall intensity has left many players feeling underwhelmed.
While there are fun elements to Last Spartan Standing, it has been a bit of a letdown just like the rest of Halo Infinte. It's entertaining for a while but doesn't offer enough substance to keep players coming back.