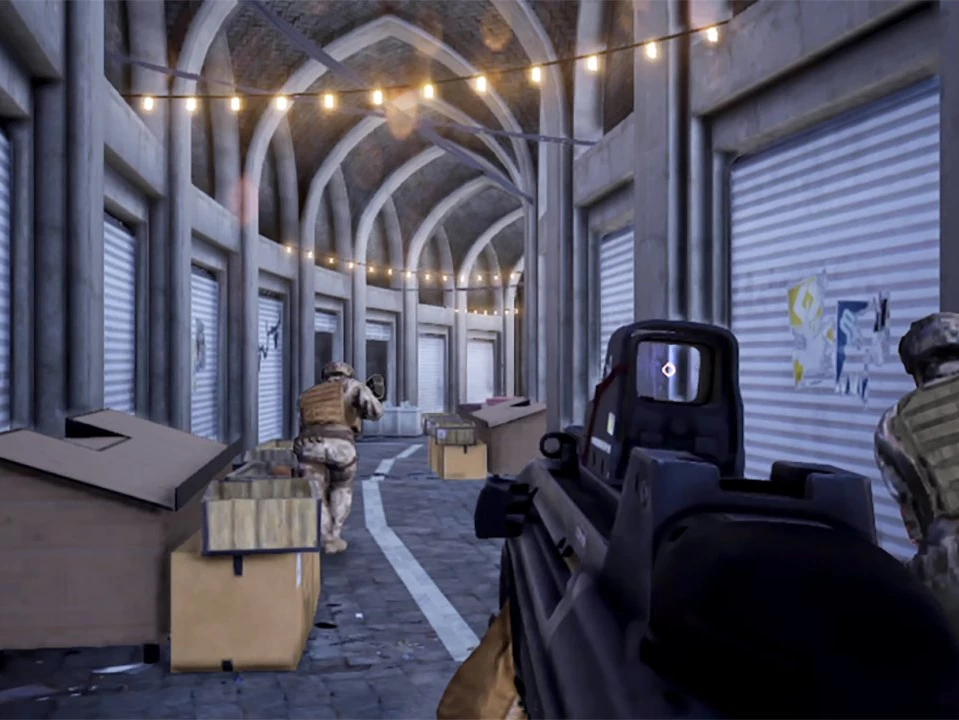 Firstblood · 2 mins read
Battlefield Mobile Gameplay Leak
Battlefield Mobile information has been revealed.
The mobile version of Battlefield has been in early testing in Southeast Asia on Android devices. Players have started sharing footage from the tests. The leaked footage shows a Conquest match played on the Grand Bazaar map, highlighting the game's weapons and vehicles, like teh tank. It also showed weapon attachments for multiple weapons, including the SMAW rocket launcher.
Battlefield Mobile tests reveal gameplay
Just like Battlefield 2044, Battlefield Mobile will be in a near-future setting. It features similar weapons, specializations, vehicles, and gameplay.
But Battlefield Mobile is its own game, separate from the main Battlefield series. EA's General Manager Oskar Gabrielson said Battlefield Mobile is a "standalone game" earlier in the year.
"A completely different game from the one we're making for console and PC, designed specifically for the mobile platform," the blog read.
Battlefield Mobile is currently available as a test in Southeast Asia and it may be coming to other regions soon. But so far there's no date.
There's also no official release date for Battlefield Mobile. But fans do know that the game is launching sometime in 2022. It will be free-to-play but in-game purchases include cosmetics similar to Fortnite.
For now, Battlefield Mobile is being worked on. Battlefield 2042 is also in development for a bit longer. It will be released in November, a bit earlier than the mobile game.