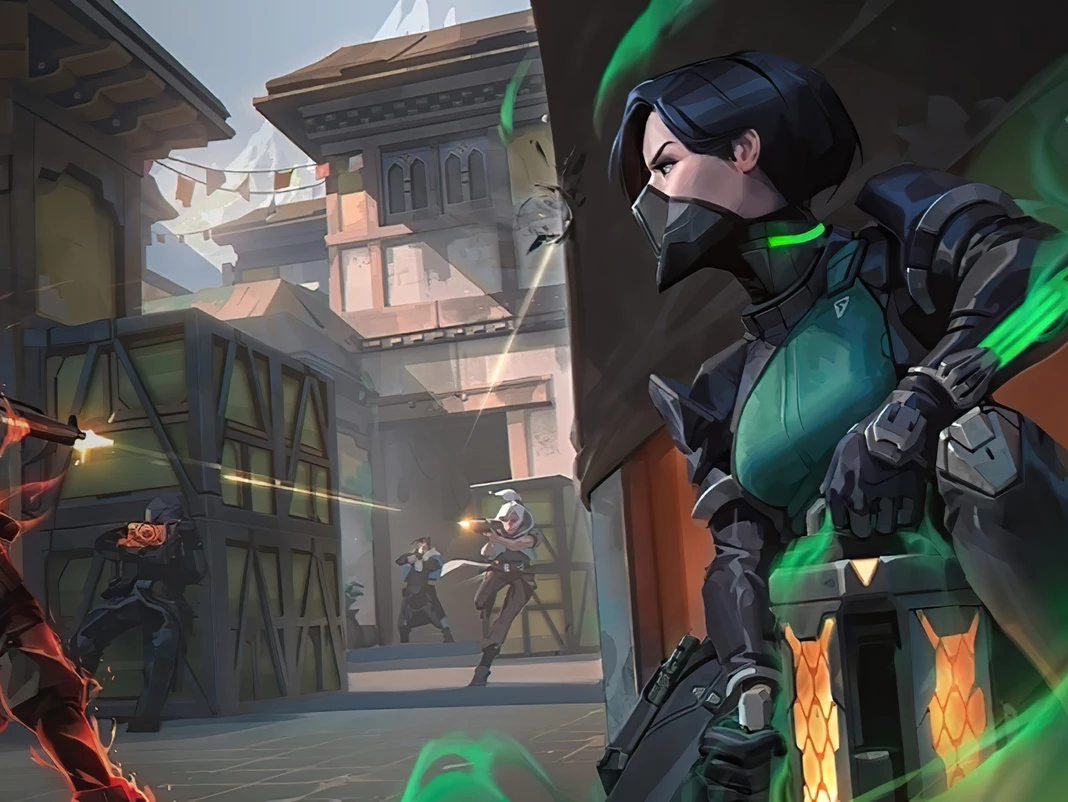 Firstblood · 2 mins read
VALORANT introduces Path to Pro in-game mode
VALORANT has announced some big changes to the FPS' competitive scene in 2023. Developers announced the new vision on Twitter, introducing new tournaments and a new competitive experience.
Perhaps the most interesting update to the VALORANT esports scene is the introduction of Path to Pro. This is a brand new way of growing the competitive scene, offering an in-game mode that every player can access.
"Sometimes it's not enough to watch," the press release said. "If you've got the skills, it's time to play."
According to the press release, Path to Pro is unlocked when players reach Radiante. That's currently the highest rank in VALORANT but Path to Pro will go beyond it.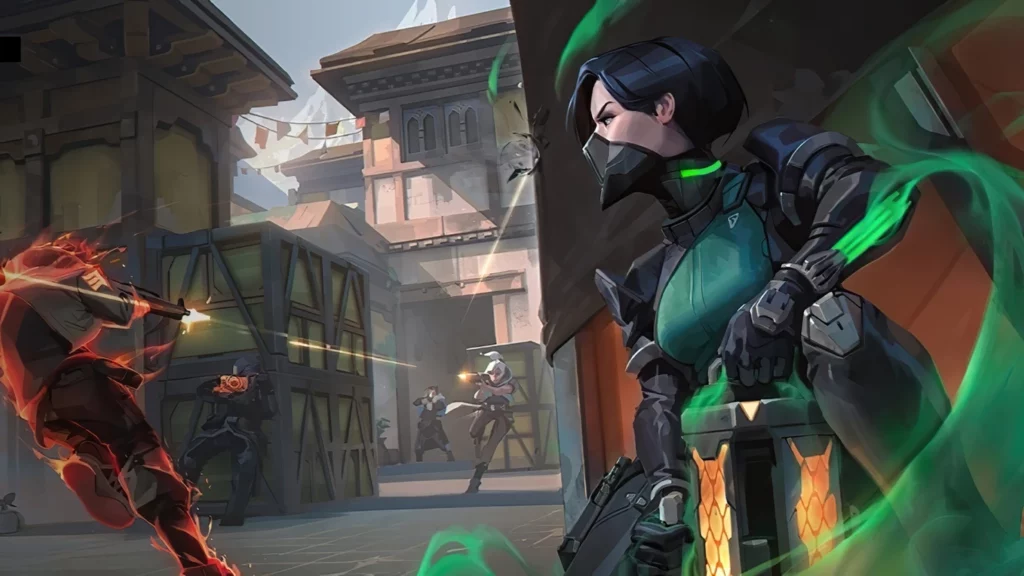 The competitive mode will provide players with the opportunity to compete "like a professional," as well as work towards their dreams of becoming a pro player. Essentially, top-ranked teams will be given the chance to qualify into their region's domestic league.
These domestic leagues are an addition to the current esports events structure, providing a spotlight to "hometown heroes" who deserve recognition. They will be popping up around the world, bringing more new talent into the scene.
"We're excited to see how this system will help foster and highlight up-and-coming talent in addition to the standard ranked ladder. Who knows, it could be you we see on stage," developers said.