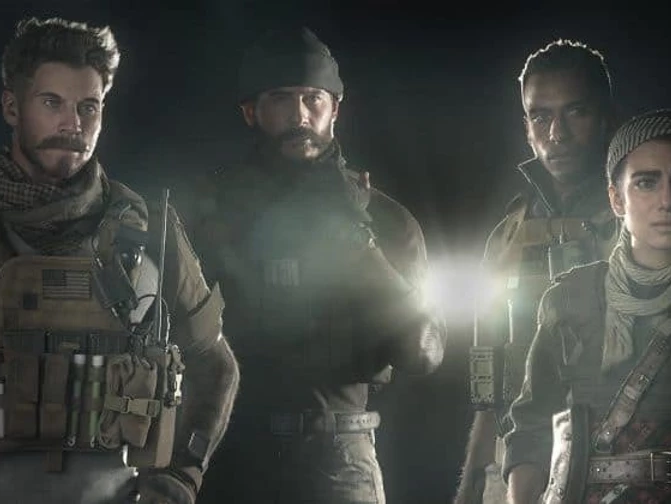 Firstblood · 2 mins read
Call of Duty: Modern Warfare II leaks point to survival game mode
A third game mode is coming to Call of Duty: Modern Warfare II, according to recent leaks.
Call of Duty's highly anticipated 2022 game is confirmed to be a sequel to Modern Warfare, focused on Columbia cartel conflicts. But not much else is known about the next Call of Duty title, except for what the community has learned from leakers.
The latest leak is from trusted insider TheGhostofHope, who claims there is a third mode in Call of Duty: Modern Warfare II called DMZ. This game mode is said to be similar to Escape From Tarkov, a story-heavy survival game that has players entering matches to gather supplies and weapons while avoiding danger and other opponents.
TheGhostofHope has explained that DMZ will have similar elements to Escape From Tarkov, including more tactical elements and the ability to lose collected supplies if eliminated by an opponent before leaving a match.
The game mode will be serious and possibly large, meaning it will need maintenance. For this reason, it won't be confirmed until it's actually launched, TheGhostofHope added.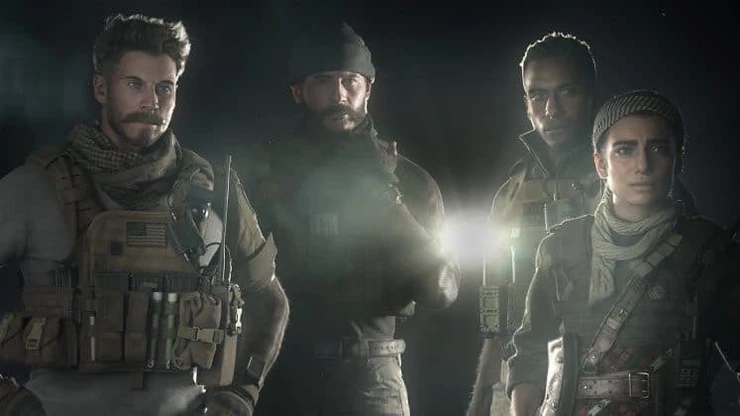 Still, the leaker believes DMZ will be playable in Call of Duty: Modern Warfare II's beta. The game mode players get their hands on initially may not be how DMZ is when the game ultimately launches. This suggests possibly more content and more elements will be added.
It's not certain when the beta for Call of Duty: Modern Warfare II even is. There is currently no release date for the game aside from it coming in 2022. Some leakers have suggested that a big announcement is coming this summer, but so far nothing is confirmed by Activision Blizzard itself.