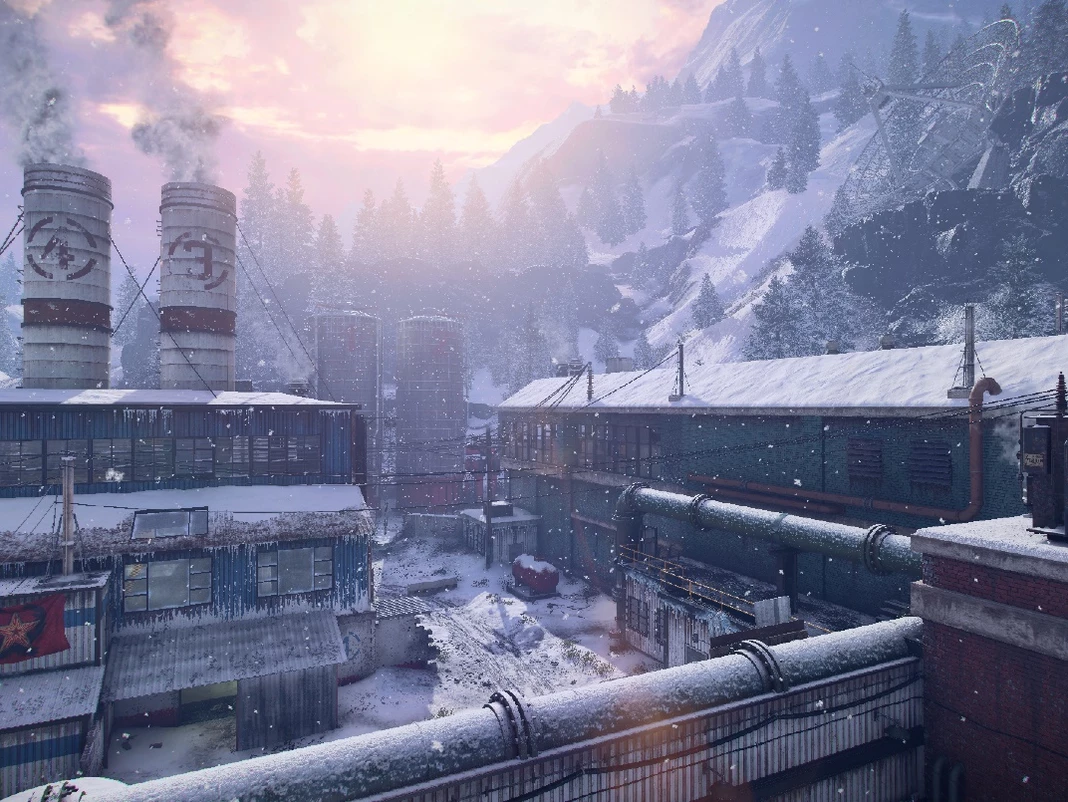 Firstblood · 2 mins read
Black Ops Cold War Receives Update w/ WMD Remake
Call of Duty: Black Ops Cold War came out in 2020 and has since been followed by Call of Duty: Vanguard.
But… Black Ops Cold War got an update. Just now. On March 3, Treyarch outlined updates to the game in a blog. The biggest changes? A remastered multiplayer classic map and a new weapon.
I'm just confused as to why.
Call of Duty: Vanguard came out in 2021 and was almost completely forgotten about by fans days later. And it seems developers have forgotten about it too. Instead of adding new content to the often-ignored game, the Call of Duty team has decided to update Black Ops Cold War instead.
And it's not balance changes or anything competitive. It's new content. Why is Black Ops Cold War getting new content? More importantly, why is it getting more content? The blog stated that this was the first update of 2022 for Black Ops Cold War.
The reason? Most likely because Vanguard is a lost cause. More Call of Duty players are interested in Black Ops Cold War, including pro players, streamers, and casual players. It seems like the smartest move to update the game and continue improving on it instead of putting resources, time, and money into a dying game.
At the same time, the 2023 Call of Duty game is being delayed by a year or so. Basically, no game is coming out in 2023. It seems as though developers are stopping the rushed annual releases and are instead thinking about how to capitalize on successful games that already exist.
In the past, it seemed as though Activision Blizzard basically would forget games existed after they came out. But it's possible that the team has had a change of heart. While awaiting 2022's Call of Duty, developers are hoping to improve Call of Duty: Black Ops Cold War. The game still has a massive player base so why not make some money on it and maintain a fanbase?
While this move to update Black Ops Cold War seemed sort of weird at first, I think it actually is a good sign. It's a sign of change — that developers are looking to improve their usual formula. Maybe 2022's Call of Duty won't be complete trash and will get a lot more support. Maybe it won't be another Vanguard.