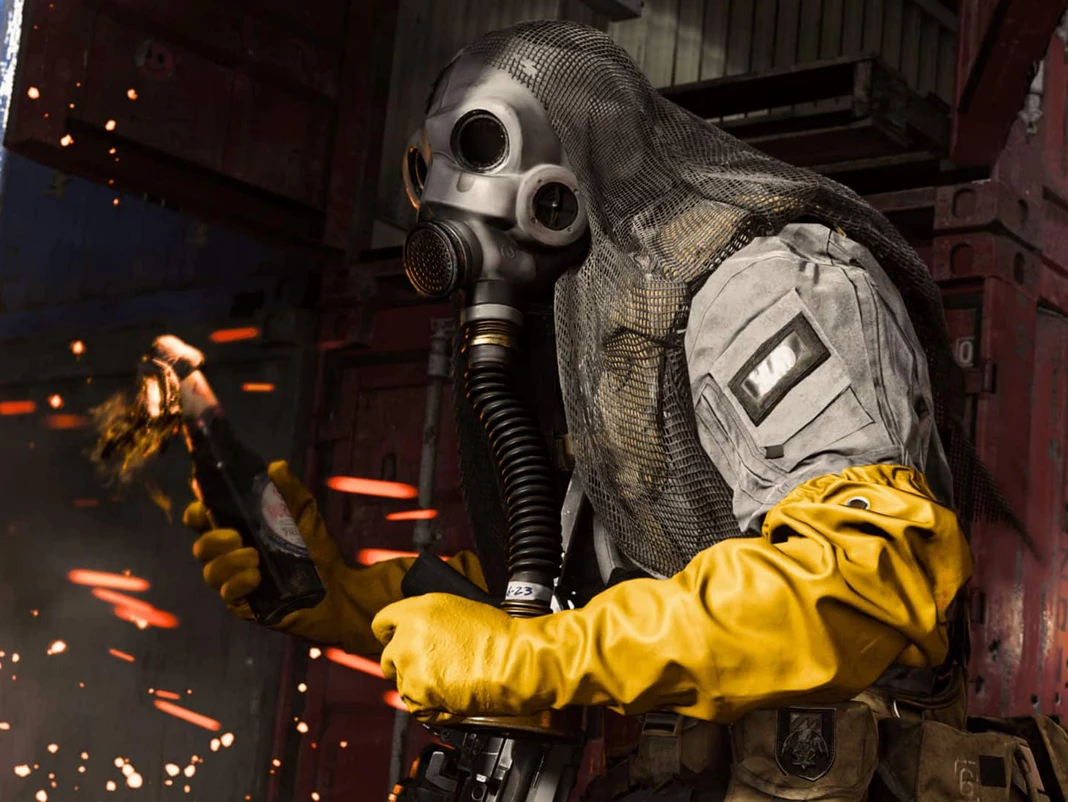 Firstblood · 2 mins read
Call of Duty Delaying Next Title by a Year
While this year's Call of Duty is on track, the series is seeing its first delay since 2004.
Since Call of Duty debuted back in 2003, the game has come out with a new title basically every single year. Even if every title wasn't the best, fans could count on a new Call of Duty every year. But Treyarch has just announced that a Call of Duty game won't be released in 2023.
Things are getting a bit shaken up after Activision Blizzard was purchased by Microsoft. After the acquisition, developers stated that there may not be a Call of Duty game every year going forward. But then Call of Duty's 2022 Modern Warfare sequel was officially announced and fans figured there wouldn't be major changes to the franchise any time soon.
But now, the 2023 Call of Duty game will be delayed. It will now come out sometime in 2024 although no date has been shared this early on.
Sledgehammer created Call of Duty: Vanguard. Then Infinity Ward announced the Modern Warfare sequel for this year. Now, Treyarch is looking to create another entry in the Black Ops series. Meanwhile, Treyarch will be working on a "new free-to-play online title" for 2023.
Why is the new Call of Duty game getting delayed?
Bloomberg was the first publication to report the delay. According to Bloomberg, the delay was not solely due to Microsoft acquiring Activision Blizzard. Instead, it was due to the underwhelming launch of Call of Duty: Vanguard.
Developers have admitted that the game failed to meet expectations. This has led the team to fear that they were cranking out Call of Duty titles much too quickly.
Instead of quickly releasing another Call of Duty in 2023, players will be getting a lot of content for the 2022 title as well as the new Warzone. This will hopefully keep the fanbase occupied while the new game is perfected.