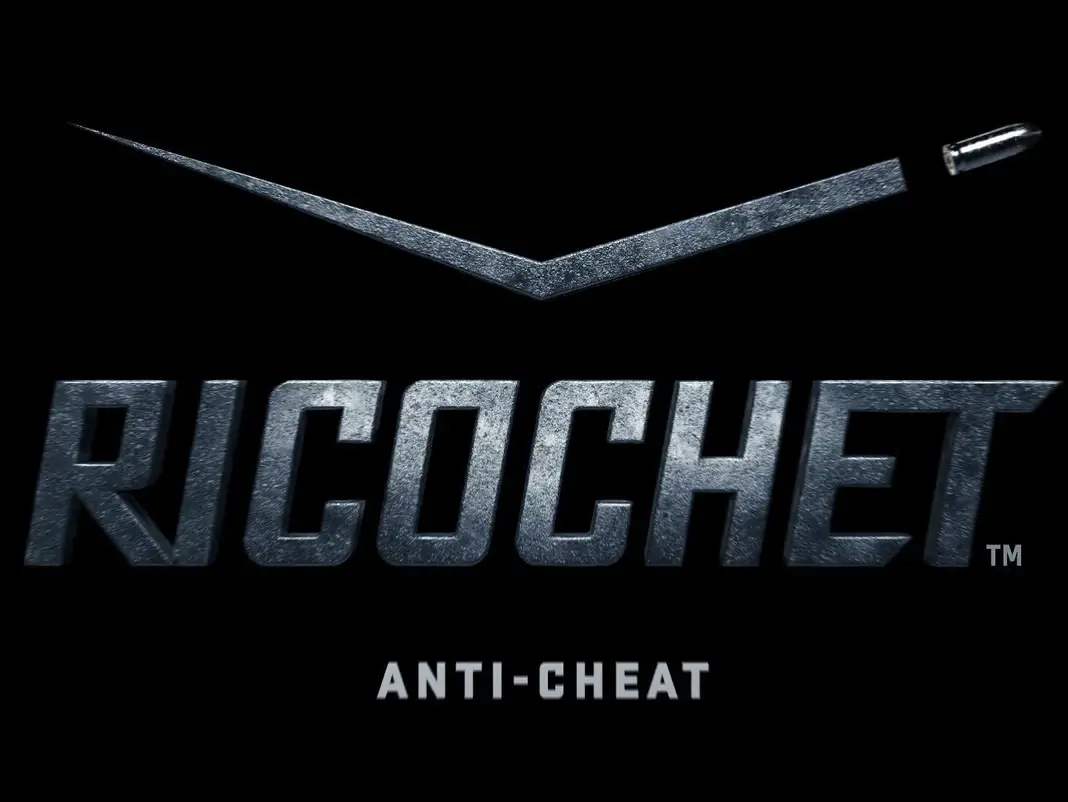 Firstblood · 3 mins read
Call of Duty Intros RICOCHET Anti-Cheat
Call of Duty: Warzone fans are finally having their prayers answered. Developers have announced the implementation of a long-awaited anti-cheat program after players spent the past few months dealing with an endless supply of hackers and cheaters.
In a tweet, the official Call of Duty account introduced RICOCHET Anti-Cheat, a "robust anti-cheat system" that has professionals devoted to fighting cheaters, hackers, and unfair play.
This is RICOCHET Anti-Cheat – a new anti-cheat system arriving on Day 1 of #Warzone's Pacific Update later this year.

Stay tuned for more updates from #TeamRICOCHET in the following weeks. Learn more about our full anti-cheat plan: https://t.co/FvKpaS46DW pic.twitter.com/BHErfDSZ29

— Call of Duty (@CallofDuty) October 13, 2021
What is RICOCHET Anti-Cheat
RICOCHET is a "multi-faceted approach" to combating cheating, according to Call of Duty's blog post on the exciting update. It features server-side tools that monitor analytics to identify cheating and introduces strengthened account security.
One of the main features of RICOCHET is a new PC kernel-level driver, developed internally for the franchise. The driver will identify cheaters and strengthen server security. While it's only being released on PC (alongside the Pacific update for Warzone later this year), console players will benefit from it when they activate cross-play.
Call of Duty fans will be getting RICOCHET Anti-Cheat when Call of Duty: Vanguard launches later this year.
How RICOCHET Anti-Cheat's Kernel-Level Driver Works
The kernel-level driver for PC monitors software or applications that attempt to interact with Call of Duty: Warzone. The driver will help RICOCHET Anti-Cheat learn about suspicious behavior, "using that data to strengthen overall anti-cheating security over time."
While discussing the kernel-level driver, developers expressed that players' privacy will remain unaffected. They explained that it's only operating while Warzone is being played. When players shut down Warzone, the driver also shuts off.
"Testing for the new driver has been done to ensure system stability across a large range of PCs. The RICOCHET Anti-Cheat team is committed to continued testing and iteration after launch," developers said.
While the anti-cheat program seems promising, developers noted that player-reporting is still critical in fighting cheaters. It's important that players continue to report suspicious behavior. They also emphasized the importance of turning on two-factor authentication.
"The RICOCHET Anti-Cheat team's commitment is the relentless pursuit of fair play, which is fought against the sophisticated issue of cheating. We are dedicated and determined to evolve the RICOCHET Anti-Cheat System over time, fighting for the community against those that aim to spoil their gaming experience," Call of Duty's team said.
Expect communication on Call of Duty's blog, social media, and forums once RICOCHET Anti-Cheat launches as the team keeps everyone updated and informed on the program's success.