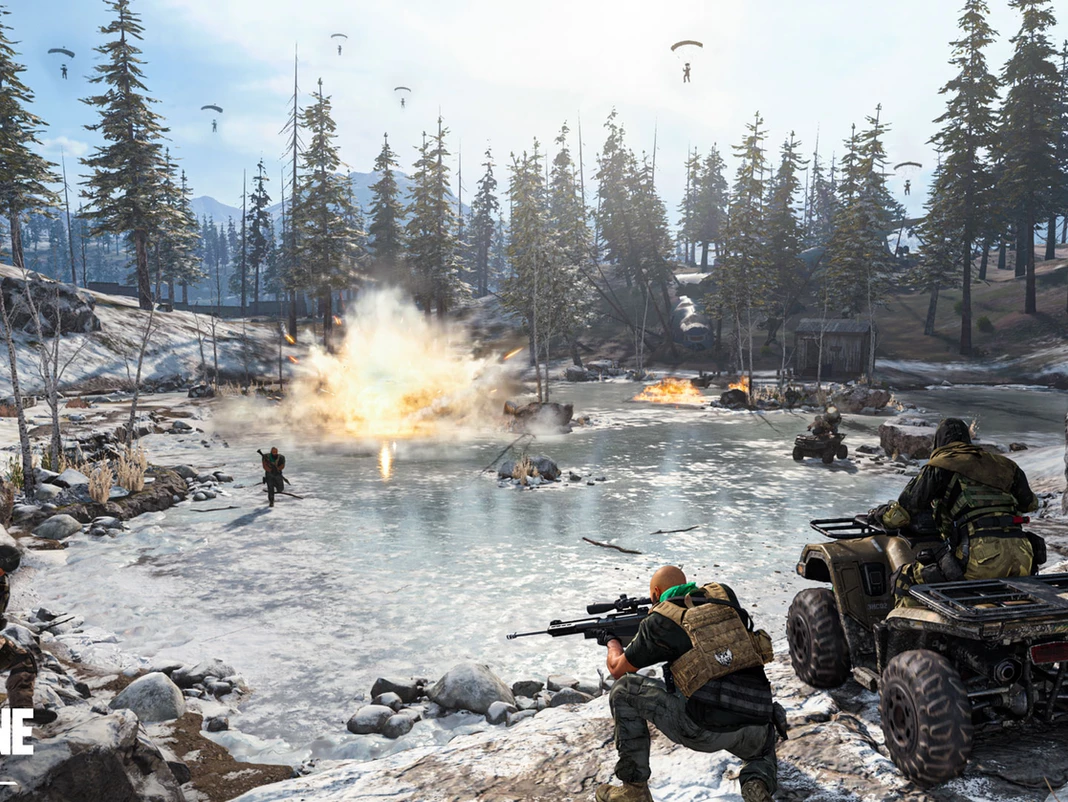 Firstblood · 2 mins read
Call of Duty Mobile Warzone Project Development Announced
Activision Blizzard is hard at work coming up with new Call of Duty titles. This time, developers have announced Call of Duty: Warzone for mobile phones.
There is already a Call of Duty game on mobile that offers a battle royale mode. But now, Warzone will be its own standalone game. The game is still in development, and Activision is looking for employees to help make this mobile game happen.
In a blog post on the Call of Duty website, developers said they are creating "an all-new, AAA mobile experience that will bring the thrilling, fluid, and large-scale action of Call of Duty: Warzone to players on the go."
While the game is not a port, Call of Duty developers are clearly looking to recreate the console and PC experience on mobile devices — a big undertaking. The blog states clearly that the mobile version will be an "ambitious mission" for developers since they are hoping to bring all of the same features to this phone version.
To make this happen, Activision Blizzard is looking for engineers, designers, artists, and marketers. The jobs are all listed here. Most have been posted between five and 10 days ago. It's no surprise that Blizzard requires more employees since the Call of Duty team also announced Call of Duty: Modern Warfare 2 and a new Warzone to be released later this year.
Call of Duty: Mobile has been a big hit for CoD players that enjoy playing on the go. This version was inspired by Blackout, an earlier battle royale mode. It was created by an external studio, Tencent. In the last 30 days, Call of Duty: Mobile had an average of 56.5 million players. It's one of the top-grossing mobile games right now. As the mobile version continues to be popular and successful, developers are clearly looking for other ways to capitalize on the growing mobile market.