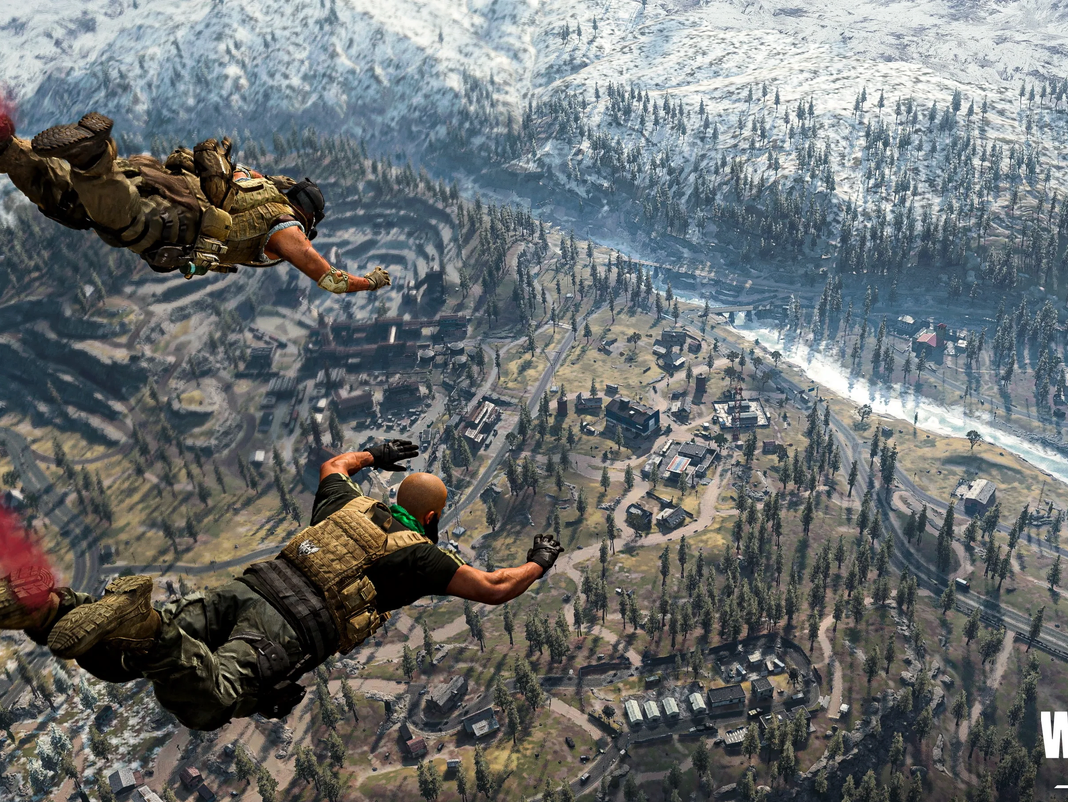 Firstblood · 2 mins read
Call of Duty: Warzone 2 will require players to reset progress
Call of Duty: Warzone 2 is coming later this year and battle royale players have been anxiously awaiting new information. Unfortunately, the most recent update was not something players wanted to hear.
Call of Duty: Warzone 2 will apparently reset all progress from the current Warzone.
Call of Duty: Warzone 2 is being released as a separate game from Modern Warfare 2, with a progression system and separate content. But Warzone 2 is more separate than people first thought. The content and progression from the current Warzone won't carry over. Neither will any unlocks.
According to Activision Blizzard developers, the new Warzone will be created with entirely new next-gen engines. This will provide players with a lot of upgrades, like better textures and optimization. But it comes at the expense of losing progress.
"October 28 marks a new beginning for Call of Duty, starting with the release of Modern Warfare II. Soon after, a wholly new Warzone will launch as an extension of the Modern Warfare II universe. With it comes new technology, new features, and new gameplay that work seamlessly together," developers said.
Players are definitely disappointed to learn that they will have to start anew later this year. It's possible some Warzone players will stick with the original to avoid making the climb and unlocking cosmetics all over again. But then they'll miss out on the swimming.