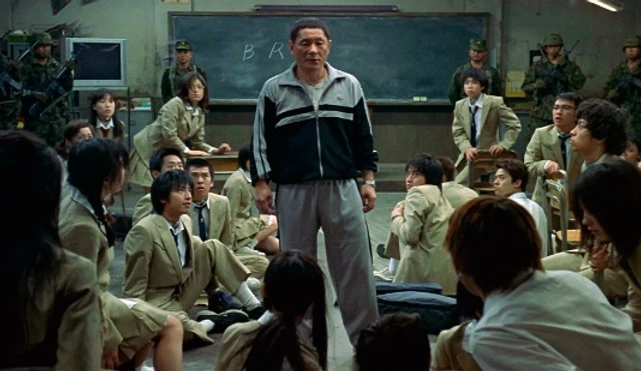 Firstblood · 2 mins read
NBC Announces 100 Person Battle Royale Television Show on the Way
Battle royales are getting more and more popular.
Fortnite, the OG, has 80.4 million active users. Over 1 billion people have downloaded PlayerUnknown's Battlegrounds. Apex Legends has over 86,000 viewers on average a month on Twitch.
It seems like mainstream media is getting the message loud and clear: Battle royales are cool.
In response to this news, NBC has decided to launch a reality show called Million Dollar Island. The series, inspired by a Dutch show of the same premise, has 100 people dropped on an island. The weirdos we agree to participate in the game show must last there for 50 days. The person left standing at the end gets $1 million.
Okay, there won't be weapons and armor scattered throughout the island. But there is enough back-stabbing and scheming to make up for it.
Each Million Dollar Island participant will wear a bracelet that signifies $10,000. Various things that happen on the island will cause them to get a bracelet or lose a bracelet. When a player "leaves the island," they have to choose who will get their bracelet.
This means certain participants will form alliances (squads?) while others will opt to solo queue. But is every alliance for real?
Million Dollar Island is basically like Survivor and PUBG rolled into one, creating a dystopian survival reality show that's sure to entertain people who enjoy drama and suffering. There will be people worth rooting for and people we pray will fail. And there hopefully won't be B.R.U.T.E.S and Marvel costumes or I will root for the show's demise.