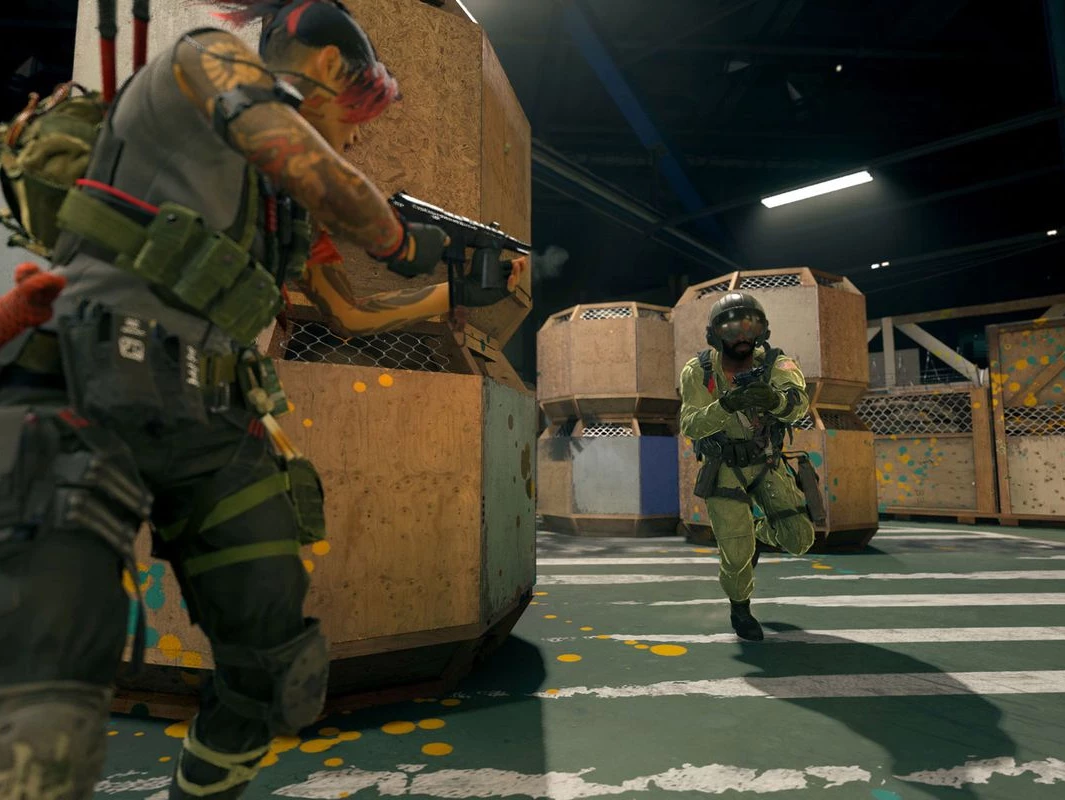 Firstblood · 2 mins read
COD Mobile Season 2 Arrives this Month
Call of Duty: Mobile has a big season ahead.
Activision has revealed the roadmap for the rest of Call of Duty: Mobile's second season. Season 2 has just begun, with more content and features coming in the coming weeks.
Call of Duty: Mobile players have already started grinding the Battle Pass. The new scorestreak (Chopper Gunner) and weapon (JAK-12) are already available, as well as the Cranked multiplayer mode and Alcatraz battle royale map. But there is a lot more coming, with new items and content dropping every week of the season.
March is looking to be a very busy time for Call of Duty: Mobile players. This starts with Hardhat, a new battle royale map. It was originally on Modern Warfare. Hardhat is a small multiplayer map that takes place on a construction site with many unfinished buildings. But that's just the beginning for March.
Here is what else Call of Duty: Mobile players can expect this month:
Mid-March:
BR Tank Battles — battle royale mode
Headquarters — multiplayer mode
Festival of Colors — camo
RPD Dog Fighter — weapon
Late March:
Grind — multiplayer mode
Crossbow Violet Flow — weapon
Call of Duty: Mobile is quickly becoming one of the most popular Call of Duty games. The average monthly user count is currently 55 million. The max daily player count over the past 30 days was 6.4 million. For comparison, Call of Duty: Vanguard has 3.7K viewers on Twitch.
As the game continues to rise in popularity, it's no surprise that more and more content is being created for it.