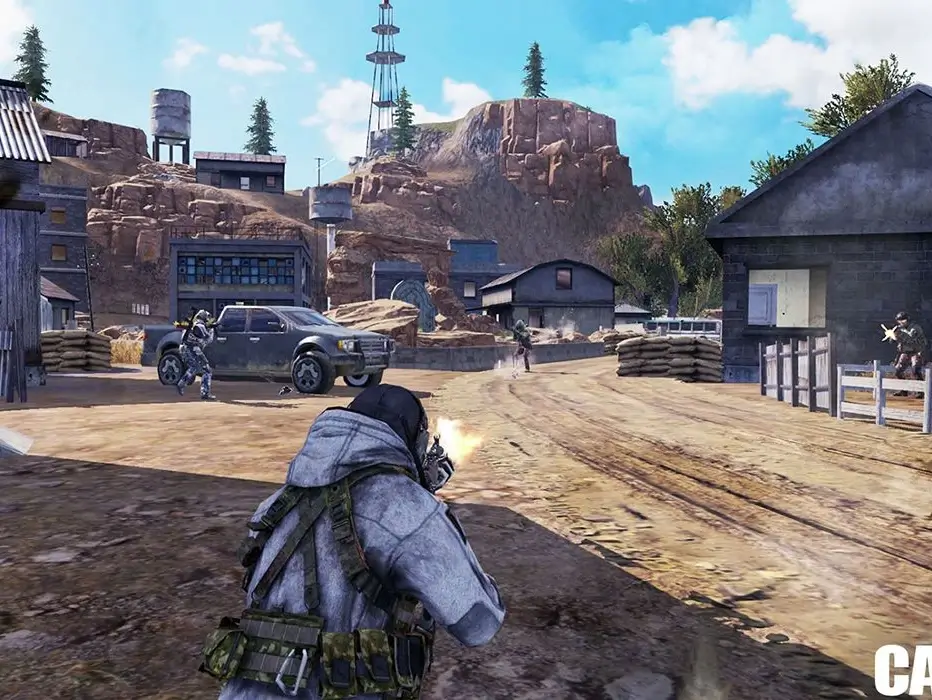 Firstblood · 3 mins read
COD Mobile Season 8 Introducing New BR Map
Call of Duty: Mobile is getting a brand new battle royale map.
Season 8 is coming to Call of Duty: Mobile, bringing new content to its ravenous player base. The public test build is underway, allowing dataminers to search the game files for an abundance of new content for mobile players.
When is Season 8 Coming to Call of Duty: Mobile?
Activision has not shared the official release date yet for COD Mobile Season 8. But it's expected to be on September 24 since the in-game battle pass timer ends around that time. In previous seasons, some regions got the update earlier so fans will start being on the lookout around September 22.
New Content Coming to Call of Duty: Mobile Season 8
Activision has confirmed a handful of updates coming to Season 8. According to the developer, this content is "by no means representative of everything coming to the next release" but here is what's currently being tested:
New weapons in COD Mobile Season 8
This season is introducing two new weapons to Call of Duty: Mobile. These are the M13 assault rifle and the R90 shotgun.
It's currently unclear how the weapons will be unlocked. They will most likely be available in the Season 8 battle pass and through a variety of challenges, which is how other weapons are gained in the game.
New maps in COD Mobile Season 8
There are two new maps coming to Call of Duty: Mobile. Crash is getting a revamp and then there's Hovec Sawmill. This is a map originally found in Modern Warfare, with a variety of interior and exterior combat opportunities.
Havoc Sawmill is considered an "oasis" within a war-torn territory controlled by Al-Qatala. It's in the same country as Verdansk. This location is full of villagers and local shops, including a butchery and a veggie farm. It's a medium-sized three-lane map that is perfect for 6v6 matches.
Scorestreak, perk, and skill in COD Mobile Season 8
A new skill is coming in Season 8. Called Tak-5, it heals, boosts max health by 50, and removes burns. This isn't only done to the player who uses the skill but their teammates as well.
Then there's the Lightning Strikes scorestreak. At 1050 points, you can use this to launch a coordinated Lightning Strike on three locations.
The new perk coming to Season 8 is Iron Lungs. This will be heavily used by snipers since it extends the time that a sniper rifle won't shake while raising the mirror.
There are even more updates coming to Season 8. Flash Drone is a new throwable item. There's also a new battle royale map, a new battle royale class, and a new vehicle called the Rally Car. These haven't been revealed just yet. But there have been some leaks surrounding the map.
A well-known leaker known as Mr.Ra1 Gaming recently released a video discussing Season 8. This included information on the new battle royale map. It's currently unclear if it's a completely new map or based on an old map from the Call of Duty franchise.