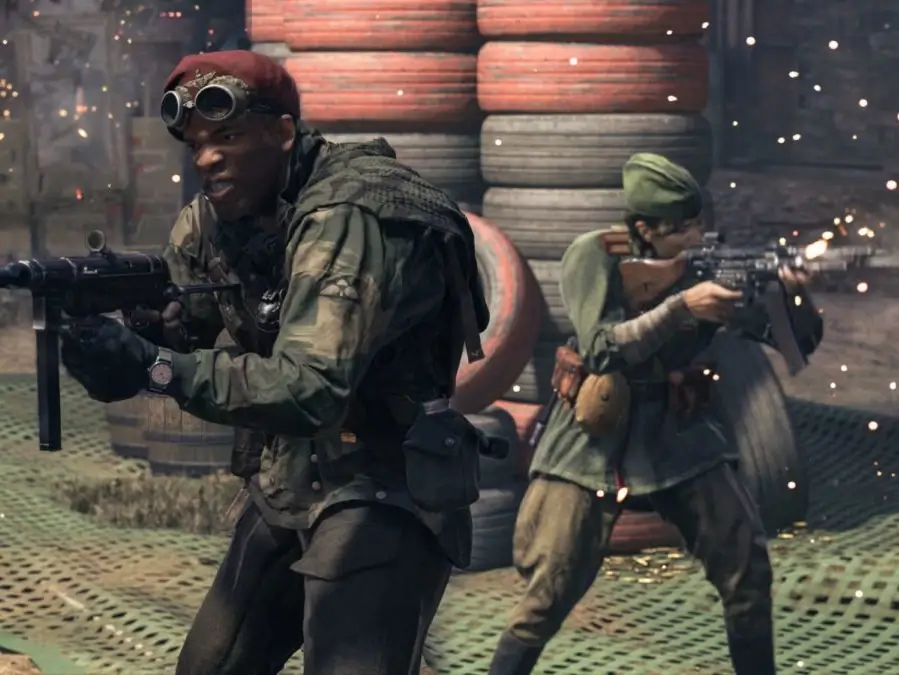 Firstblood · 2 mins read
COD Vanguard Alpha: A Mixed Bag
The Call of Duty: Vanguard's Alpha has come to a conclusion. Despite being a highly anticipated title, Vanguard apparently hasn't been living up to the hype for some fans.
The Call of Duty community has mixed reactions. Most of the negative complaints to the Vanguard Alpha have to do with the game's graphics on console.
Call of Duty: Vanguard's Alpha initially launched for the PlayStation due to a deal Activision has with Sony. But the Alpha's graphics on the PlayStation 4 and PlayStation 5 failed to impress. The graphics were not polished and shared clips were getting ridiculed by the community all over social media.
Executions are back in Call of Duty: Vanguard, and realism is out the window. This execution features cocking your pistol with your enemies FACE ? pic.twitter.com/B42Oysudn0

— ModernWarzone (@ModernWarzone) August 27, 2021
One clip showed two players in close quarters combat. The movements were stiff and the two opponents didn't seem to really connect whenever they were allegedly punching or pushing each other. When paired with the game's dull colors and lack of detail, a lot of players compared the Alpha's graphics to the Nintendo DS or a 2000s console.
One person to respond to the above clip was JGOD, a popular Call of Duty creator who called the Alpha's graphics "insane," expressing shock that this was the first look at the new title. Others said they were simply "unimpressed" after playing for a few hours.
But despite the complaints, JGOD noted that the graphics were an improvement compared to the previous titles.
Said the Warzone personality: "It looks better graphically than MW2019 and Warzone. But you would never know from what is being posted."
While this may be true, players clearly expected a lot more.
As the complaints continued, others argued that realism isn't very important in a game and it's more about the gameplay itself. Is it fun? Is it competitive? For many people, Vanguard is shaping up to be an exciting title despite the wonky animation.
Of course, the Alpha isn't the complete game. It's highly possible that Vanguard will be a lot more polished. But that doesn't mean players are pleased with Activision's decision to show the game in this state after so much anticipation.