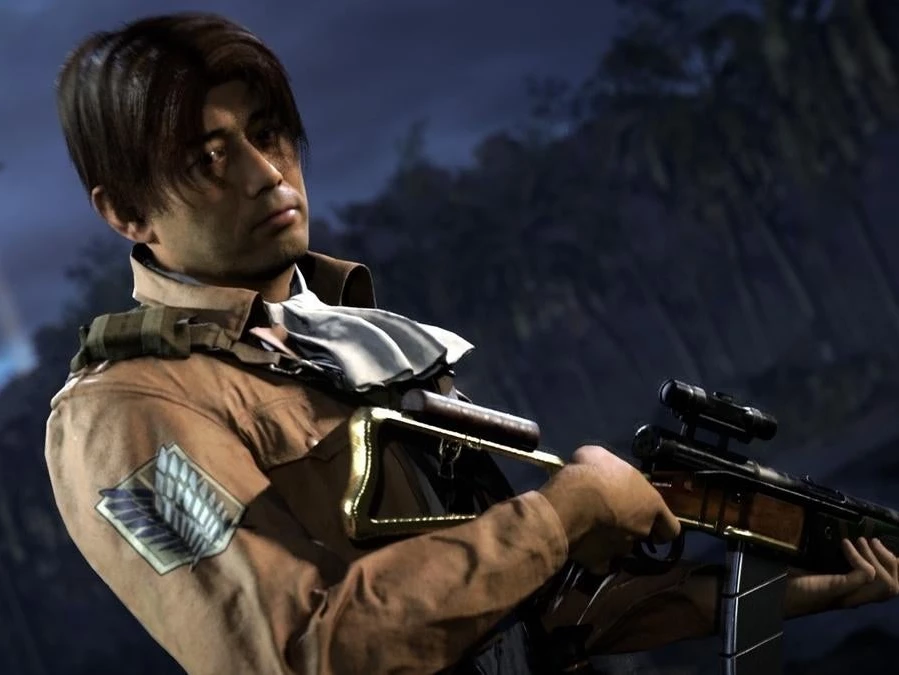 There is a lot of hype surrounding the Attack on Titan crossover in Call of Duty coming January 20. But there are some big changes coming much sooner than that, including a new operator and weapon.
A big update is coming tonight, January 11 at 9 PM PST to Call of Duty: Vanguard. The update will be available in Call of Duty: Warzone Pacific on January 12 at 9 PM PST. Here is what to look forward to.
New Operator Isabella in Call of Duty: Vanguard and Warzone
Isabella Rosario Duinuan Reyes is coming to Call of Duty as part of the now-completed Task Force 006 Trident.
Isabella was trained in martial arts as a young girl, learning from her father. After he passed away, Isabella continued to master the fighting style. She eventually joined Trident in an attempt to help Francis and Lewis uncover Caldera's secrets as their close-quarters battle specialist.
Isabella can be unlocked by purchasing the Wild Rose Operator Bundle. This also comes with two Legendary Weapon Blueprints.
Call of Duty's official update added that players who have all three Trident members, which includes Francis and Lewis as well, can level them to the max to unlock a special Gold outfit for all three operators. There is also a Platinum skin if at least three other Task Forces maxed out to Level 20.
New SMG Welgun Comes to Call of Duty
This is Isabella's favorite weapon, a heavy full-auto SMG that's lethal during short and medium-range engagements.
Developers state it can "reliably down targets in four shots," even three. Use the ACP magazine attachments to make it a "powerful three-to-two shot machine" or a faster-firing, accurate weapon.
Unlock the Welgun in a certain in-game challenge or through a Weapon Blueprint. This will be available with a Store Bundle called Reserved Steel that will launch along with the update.
Call of Duty: Vanguard Zombies Updates
Several major updates are coming to Zombies in 2022. One notable update is the introduction of never-ending classic gameplay to "Shi No Numa" in the new Void Objective as well as unlocked access to Von List's Office in Stalingrad. There will also be four new tiers of Artifact upgrades at the Tome of Rituals. Players fighting the undead will also have access to the Combat Shield and weapon unlock challenges for the Katana and Welgun SMG.
Call of Duty Intel Incoming
Lastly, expect patch notes for this latest update to release tonight on Sledgehammer Game's blog. Warzone Pacific's patch notes will go live on Raven Software's blog tomorrow. Developers are hoping to keep players informed throughout the season.