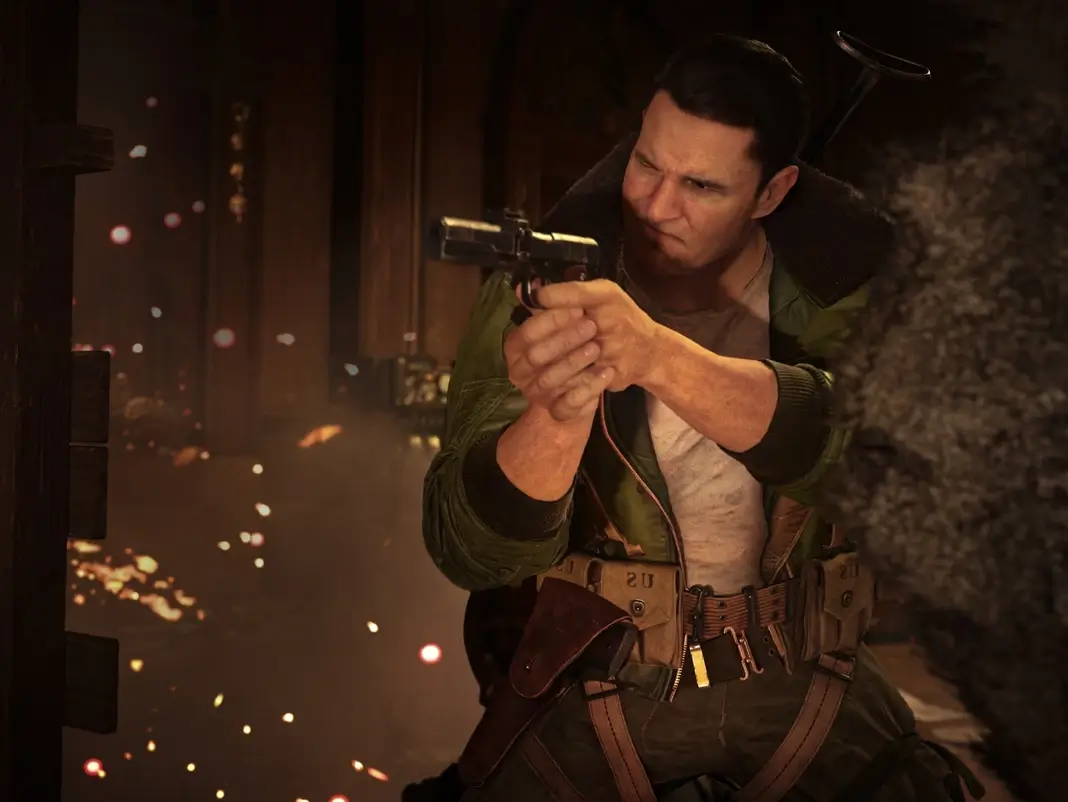 Firstblood · 2 mins read
COD Vanguard UK Release , Lower Sales than Previous Titles
A lot of FPS fans noticed how quiet Call of Duty: Vanguard's launch was. There seemed to be little fanfare when the new title dropped on November 5, with the community continuing to play Warzone.
Now, it's actually been confirmed that Vanguard's launch truly was underwhelming according to statistics released by GamesIndustry.biz.
Games Industry published sales data from Call of Duty: Vanguard's opening week, showing that it was down 40% year-on-year when compared to Call of Duty: Black Ops Cold War's release. Vangaurd saw 200% fewer sold copies on its opening week than the launch of 2010's Black Ops. Even Ghosts and Infinite Warfare performed better during their initial weeks.
In fact, the data showed that Vanguard was Call of Duty's lowest-performing launch in 14 years.
The information gathered by Games Industry showed that Vanguard was definitely a disappointment within the Call of Duty franchise. But it still was the second-biggest UK game launch of the year (behind FIFA 22), showing that even Call of Duty's worst launches are still some of the best in the gaming industry.
Why did Call of Duty: Vanguard have such a bad launch?
Call of Duty has consistently been one of the most popular FPS titles in the genre. So what happened?
Some in the gaming community speculate that Call of Duty: Warzone took some of the thunder away from Vanguard. Since a lot of the updates and events were also in the free-to-play battle royale, it's possible that a lot of fans stuck to the game they already owned. This is not a factor that mattered during the launch of previous titles in the series.
Others feel the decline could be due to games outside of the franchise altogether. Halo Infinite and Battlefield 2042 have been getting a lot of attention in the gaming community as betas continue to become available and content keeps coming forward. Both shooters have impressed fans with their weapons, storylines, and gameplay thus far.
Activision isn't deterred, however. The developers already have a lot of Call of Duty things planned for the coming months. 2022 is looking to be a big year for the franchise, including a Modern Warfare sequel and a new Warzone map tied to Call of Duty: Valorant's WWII world.