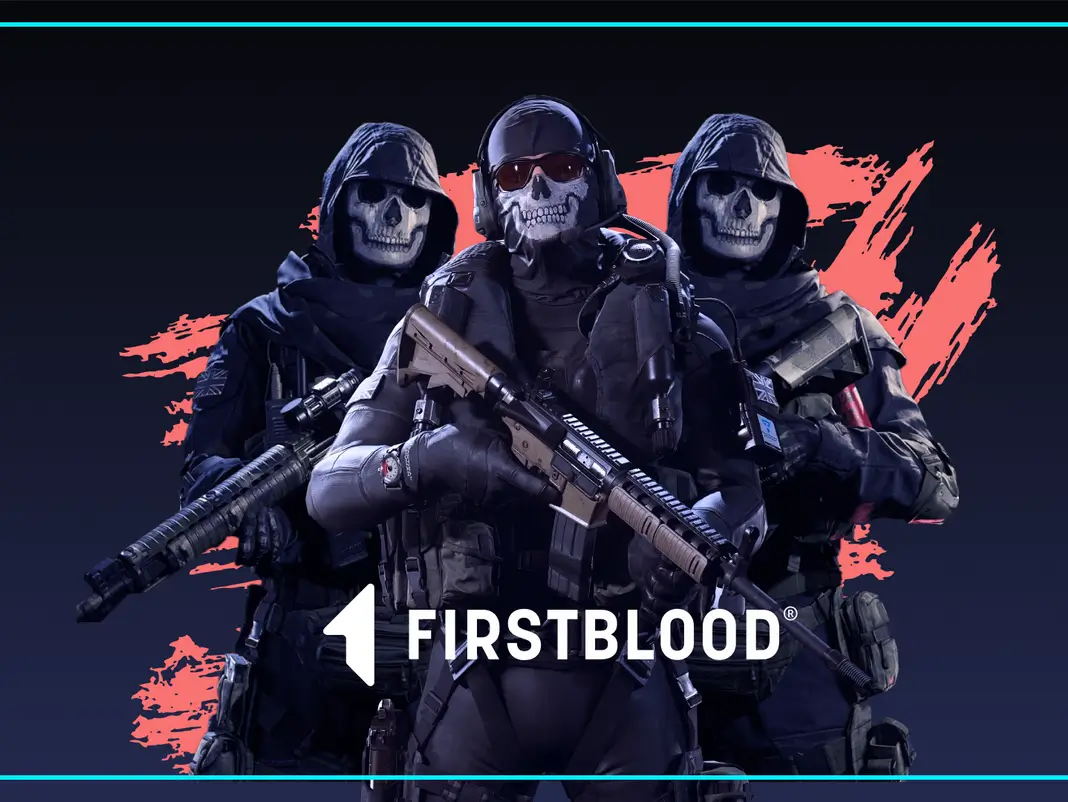 Firstblood · 2 mins read
FirstBlood Hits New Highs with Polygon $10K
April has been an incredible month thanks to all of you. It all culminated this last weekend with one of the most successful events we've ever hosted. Thanks to our friends at Slayout, Dawn and Polygon (formerly Matic), we were able to host a $10,000 free entry Warzone Trios tournament.

There's no hiding the fact that we had high hopes for the event, but even our expectations were blown out of the water. For just a single event, we notched over 20 million minutes watched on Twitch and attracted some of the biggest streamers and competitors around. And it wasn't just high numbers, the tournament was a nailbiter to the very end.
Top players like HusKerrs and Rated were battling it out for the top spot and when the dust settled, team $aw.C took home the top spot. Over 14,000 games were played over the course of the event and an average of 47,000 people were watching at any given time, but the craziest part might be the final scores. $aw.C won by just a single point.
It was an exciting weekend for all of us at FirstBlood, but this is just the beginning. We've got a redesigned site with dozens of incredible new features in the pipeline. May is set to be our biggest month yet and we have even bigger plans for June, July and August. Though we can't reveal all of the details just yet, let's just say that it's all set up to be kind of a big deal not just in the Warzone community, but elsewhere as well.
Until then, keep and eye on our socials, sign up for our newsletter and keep a lookout for more incredible competitions on the horizon.