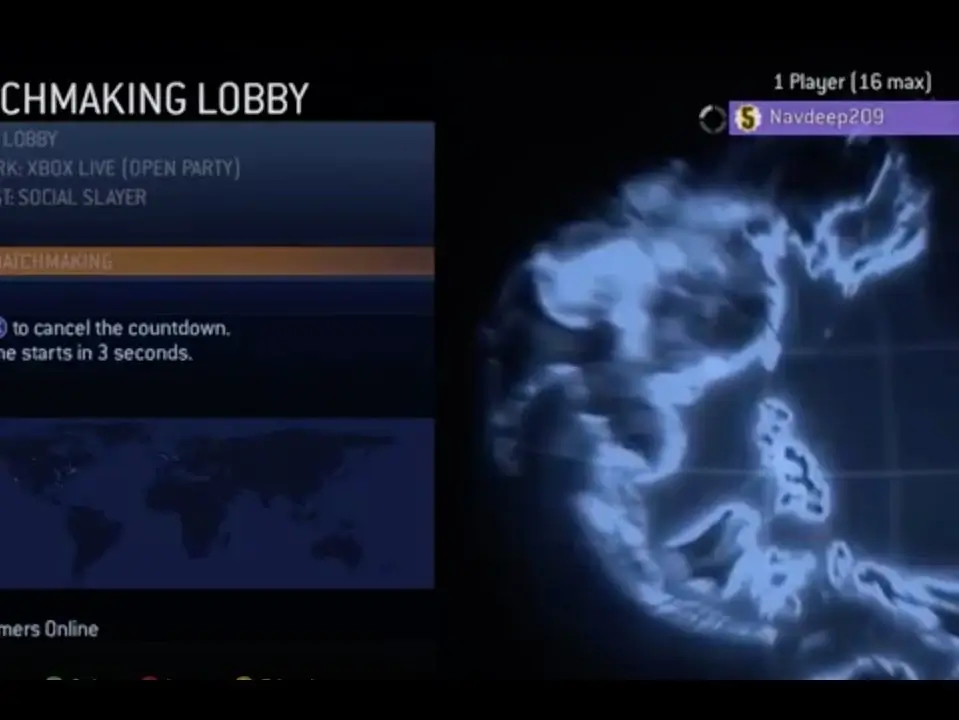 Firstblood · 2 mins read
Halo 3 Original Servers Coming Down Soon
Halo 3 is one of the most popular and most-played Halo games right now. But most of the Halo 3 players are playing on the Master Chief Collection on the newest generation Xbox. Still, there are apparently still some gamers playing Halo games on the Xbox 360 — but that's about to change.
Earlier this week, 343 Industries shared a blog post that announced that the Halo Xbox 360 legacy services will be turned off on January 13, 2022. The following Xbox 360 titles will no longer have online service: Halo: Reach, Halo 4, Halo 3, Halo 3: ODST, Halo: Combat Evolved Anniversary, Spartan Assault, and Halo Wars. While still playable, some experiences and functionality "will be reduced or removed."
According to 343 Industries, developers are looking ahead at Halo's future, which looks bright. Developers are looking to create new experiences for fans, who don't seem too interested in these older titles anymore. The month-over-month usage of the legacy Xbox 360 game services are "dwindling," making the work to maintain the services not worth the effort.
"That's not to say we don't value and care about everyone who plays Halo — we absolutely do. But, as with any business, our teams must continually weigh needs against available resources and prioritize on areas and opportunities that yield the greatest impact," the blog read.
As the games age, fewer and fewer people are investing time into these legacy titles. Digital sales have slowed down and the physical copies haven't been available since 2018. The focus is now on future Halo titles.
Developers provided a full chart of what Xbox 360 players can expect in the coming months, with the final phase being the legacy services turned off in January 2022.
"This is just the beginning – and we'll continue to message and remind our community of next year's sunsetting in the coming months," developers added. "For now, no action is required other than taking note. We would like to also flag that as these services continue to age and back-end work transpires, players may encounter intermittent disruptions. If we anticipate any work items will result in specific service interruptions along the way, we'll be sure to get the word out."
While split-screen and other capabilities will still be available for loyal Xbox 360 users, online matchmaking will cease at the start of 2022.