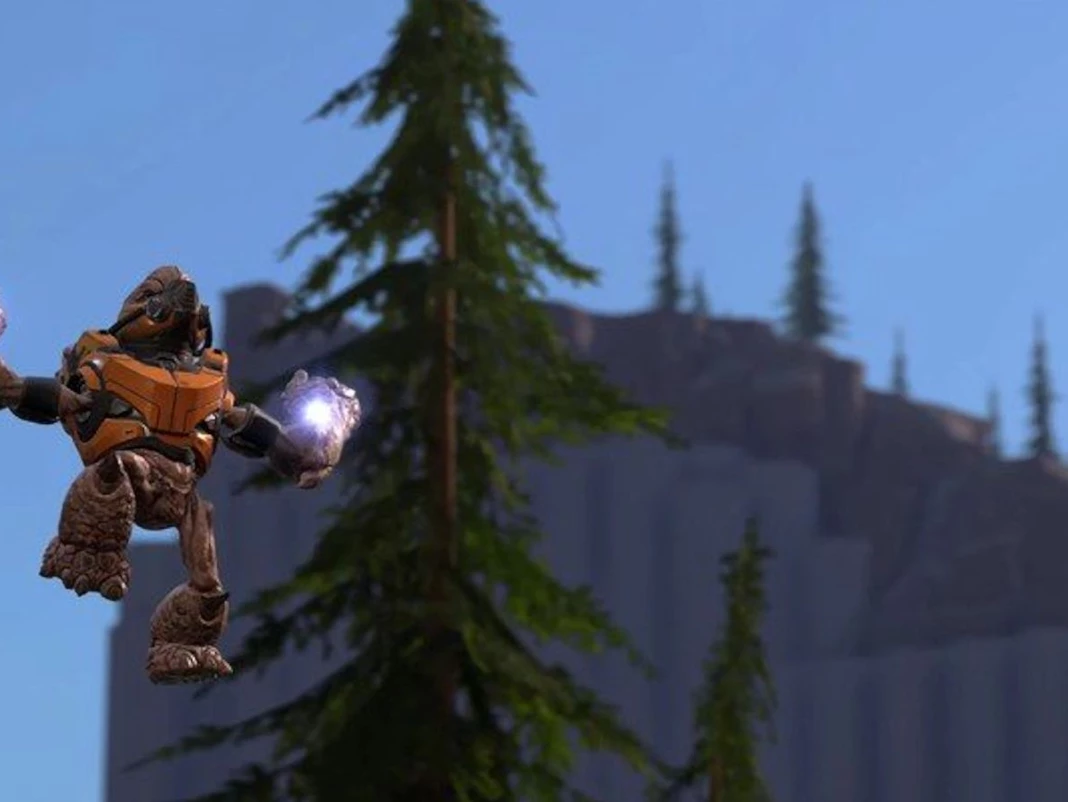 Firstblood · 2 mins read
Halo Grunts Get a Level Up
It's been about six years since Halo 5: Guardians came out. Since then, there have been a lot of improvements made to the popular futuristic Xbox shooter.
Halo Infinite has been met with approval from the FPS community. The game has been touted as a simple shooter that has become a much-needed break from the complex strategy of Counter-Strike and the flashy abilities of VALORANT. The multiplayer mode and campaign have both been highly regarded, and that's due to a lot of the upgrades that developers consciously worked to bring to players.
One of those changes is to the grunts.
Lead Narrative Designer Aaron Linde told GamesRadar+ that the grunts have seen some big behavior changes that have improved the gameplay and added to the rich lore behind the shooting.
"One thing that I'm really glad to see people noticing is the higher degree of confidence in the grunts," Linde said in an email interview.
The grunts have a different demeanor this time around thanks to their newfound role with the Banished.
"We wanted to convey a sense of meaningful changes for them as part of the slightly-more-egalitarian Banished, where they have more equity — or at least more than they did in the Covenant, where they had none — and more philosophical buy-in on their part as a result."
Linde added that the grunts are "still cowards" treated "terribly" by other enemies. But now they are "constitutionally" more equal. Other species seem to have a bit more respect for the grunts in Halo Infinite, with Elites calling out "go, tiny warrior" when the grunts are needed in combat.
In response to these new interactions between enemies in the Halo Infinite lore, grunts are now a bit more dangerous to players. Players will hear the grunt's new cocky dialogue and see them being a bit more aggressive.
Players are having a lot of fun interacting with (and killing) the grunts. They can be heard saying things like, "I'm gonna chew you up and spit you out!" Halo Infinite fans are finding the engagements rewarding and entertaining even if it's a pretty subtle difference in the grand scheme of the series.