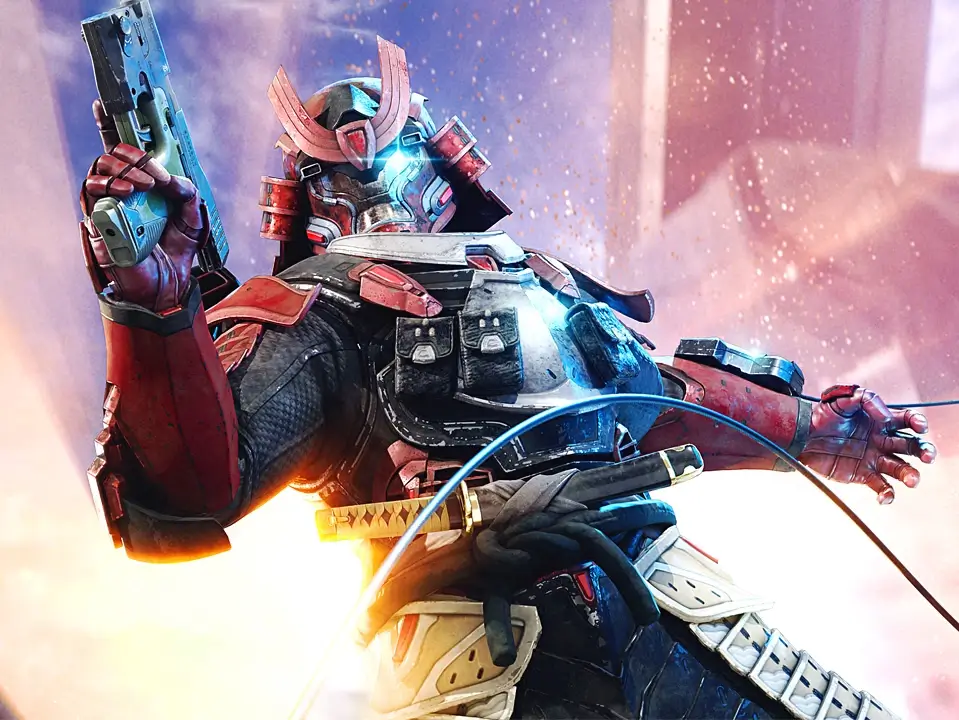 Firstblood · 2 mins read
Halo Infinite Battle Pass Content Leak
There are more Halo Infinite leaks on the way.
Halo Infinite had a technical test this past weekend. But the focus wasn't on the available gameplay. Instead, it was all about what dataminers could dig out of the game files. And this time around, dataminers found a lot.
Redditor marcopolo444 excited the Halo community by posting a long list of screenshots to Reddit that showed off some hidden files. This included cute weapon charms with a chibi style, a reindeer-themed helmet attachment, esports skins, and emblems. The emblems embraced some internet memes like Master Chief dressed as The Rock with a turtleneck.
One Halo fan said the meme was the "best thing" they have ever seen. Others called some of the memes a "classic." The cosmetics were clearly a hit with long-time fans of the series who are excited to see their community conversations and jokes included in the game. The developers were clearly paying homage to the community that's kept the series going for so long.
Many fans also commended the esports coatings for their clean and intense designs. The Cloud9 one was especially exciting for Halo fans.
A separate leaker shared some incredible clips of vehicles that weren't available during the technical test. This included an abundance of intense vehicles like the Scorpion tank, the futuristic, hovering Wrath, and the aerial Banshee.
[HILO] Vehículos de Halo Infinite Gameplay.

➡️Scorpion. pic.twitter.com/rOzsnIKJq0

— DeltaIndex | Halo Infinite Leaks & News (@DeltaIndex_) September 26, 2021
Halo Infinite will have a battlepass that's full of cosmetics. The game will also have a long list of weapons and vehicles. There is a reason Halo fans are anxiously awaiting the newest entry in the beloved franchise.