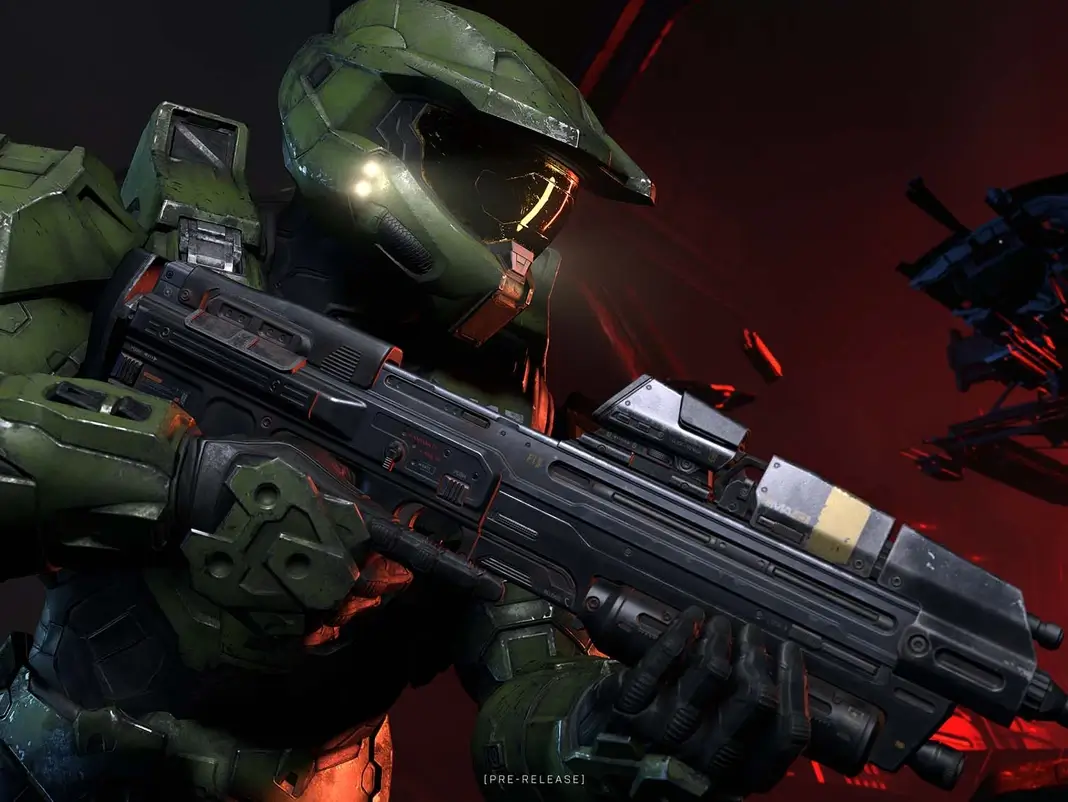 Firstblood · 2 mins read
Halo Infinite Campaign Delayed
Halo Infinite's co-op campaign mode is getting delayed.
343 Industries confirmed that Halo Infinite won't be getting a co-op option for the campaign mode until May 2022 at the earliest, according to Eurogamer. Forge mode will be released even later, meaning the two most anticipated game modes will be missing a lot longer than fans previously thought.
343 Industries has not been secretive about the fact that co-op campaign and Forge won't be available when the game launches on December 8. But developers previously informed fans that co-op in the campaign would come in Season 2 and then Forge in Season 3.
But now Head of Creative Joseph Staten has revealed that Season 1 is being extended. Originally planned to be three months long, Season 1 will now be six months long. That means the modes are being pushed back a minimum of three months, with Season 2 coming in May of 2022 and Season 3 most likely dropping in August if the game stays on track.
"We can't commit to any hard date straight now," Staten said, "because, as we're seeing with this multiplayer beta, other things might move up in the priority stack for us."
Staten said that the developers at 343 Industries will have to decide together if some issues become top priority over implementing the co-op campaign or Forge. This includes things like issues with the progression system.
While Staten couldn't say anything concrete as of yet, he said that the team would continue to have "clear communication" with fans about why these decisions were made if they are.
During the beta, Halo Infinite players have made it clear that the Battle Pass progression is frustrating and grindy. While the cosmetics are fine and the gameplay is exciting, many players expressed that leveling up was often annoying, with some challenges being nearly impossible to complete on certain days or within certain maps.
This is something that 343 Industries is clearly aware of, although Staten hasn't said if any changes are currently underway.