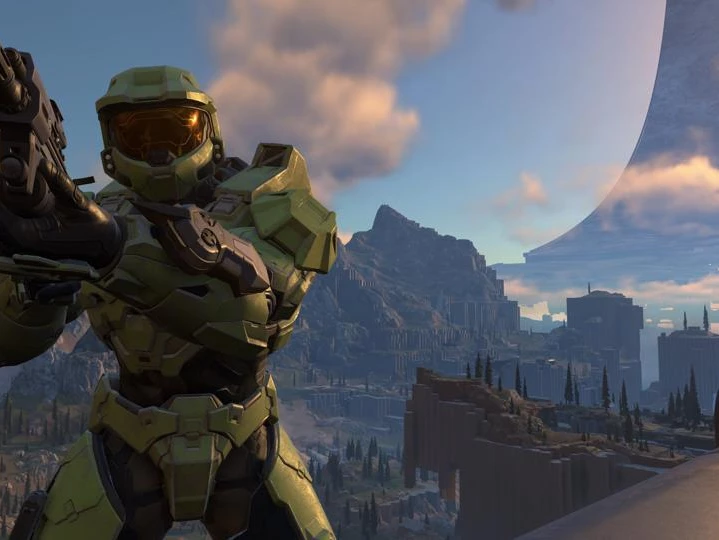 Firstblood · 2 mins read
Halo Infinite Co-Op Campaign Delayed Again
Halo Infinite fans just received some glum news.
Halo players have been anxiously awaiting co-op mode for the warmly received campaign. When the game was released at the end of 2021, developers at 343 Industries said that it would be coming early 2022. Then nothing. Fans started speculating it would arrive with Season 2, which comes May 3.
But that's not happening.
"It's going to take more time to land a high-quality, full-featured four-player network co-op experience," developers announced.
So When Is Co-Op Multiplayer Coming to Halo Infinite?
In a recent Halo Waypoint blog, developers said that the team is making "great progress" on campaign network co-op (and Forge). But it's just going to need a bit more time for online co-op and split-screen co-op.
Head of Creative Joseph Staten explained that the campaign's "non-linear, wide-open sections" is making co-op quite challenging for the developer team. It's going to take more time to solve, meaning it won't be coming May 3 when Season 2 comes out.
"We will share a release date for that and the split-screen co-op as soon as we can," Staten said.
Unfortunately, there is no date for co-op. It will be released sometime during Season 2, however. And Forge is looking at a Season 3 release. Meanwhile, Forge is having private flights and then public flights later this year.
While this is not the greatest news for Halo fans that are feeling frustrated by a lack of updates and content plans, players do have Tactical Ops to look forward to next week. This Season 1 event will have Tactical Slayer mode variants and new Mark VII core-focused rewards.