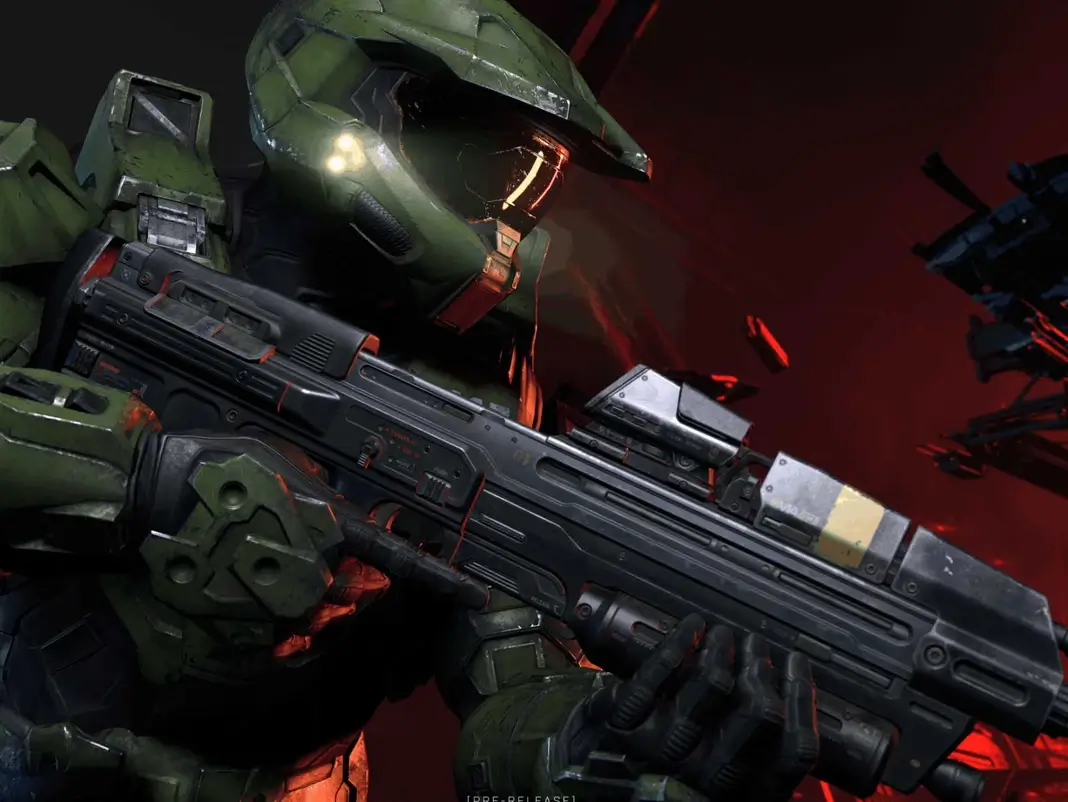 Firstblood · 2 mins read
Halo Infinite Early Access Bundle Potential Leak
Some Halo fans may be able to play Halo Infinite before the game's official release date.
Halo Infinite is coming out on December 8, giving fans a little over a month to get their hands on the highly-anticipated FPS entry. But a trusted leaker, Aggiornamenti Lumia, has a sneaking suspicion that some players will be given the chance to play before the official publishing date.
On November 1, the notorious leaker tweeted that an Early Access Digital Bundle was coming.
Halo Infinite… Early Access Digital Bundle ⏰ pic.twitter.com/1jfy3QDwEn

— Aggiornamenti Lumia (@ALumia_Italia) November 1, 2021
According to Aggiornamenti Lumia, a new listing for an Early Access Digital Bundle is coming to both the Xbox and Windows stores, including Halo Infinite. This coincides with their discovery on October 29 that Microsoft was allegedly adding Halo Infinite DLC to the store.
There is no further information on the Early Access Digital Bundle thus far. The screenshot shared by Aggiornamenti Lumia simply shows the store listing but the entry is blank except for the title.
After a few more hours of digging, Aggiornamenti Lumia added that Halo Infinite's campaign would be included in the Early Access Digital Bundle. A campaign mode was recently revealed, showing the intense storyline, world, and enemies within the action-packed mode. The campaign appears to revolve around Master Chief searching for Catana, facing off against the Banished that have taken over the planet.
Developer 343 Industries has yet to confirm that early access is coming. But Aggiornamenti Lumia has never been wrong yet when it comes to Halo leaks. If this is another correct discovery, this means that players will be able to try out Halo Infinite before its December launch.
Halo Infinite was initially set to launch in 2020. Quality concerns saw the title delayed until the end of 2021. Fans are excitedly awaiting the campaign along with the multiplayer component. Two modes won't be available upon release and will be available in 2022 instead. Forge will arrive in Season 3, six months after launch.
Luckily, the available modes seem to be enough to keep Halo fans satisfied as they await the other content.