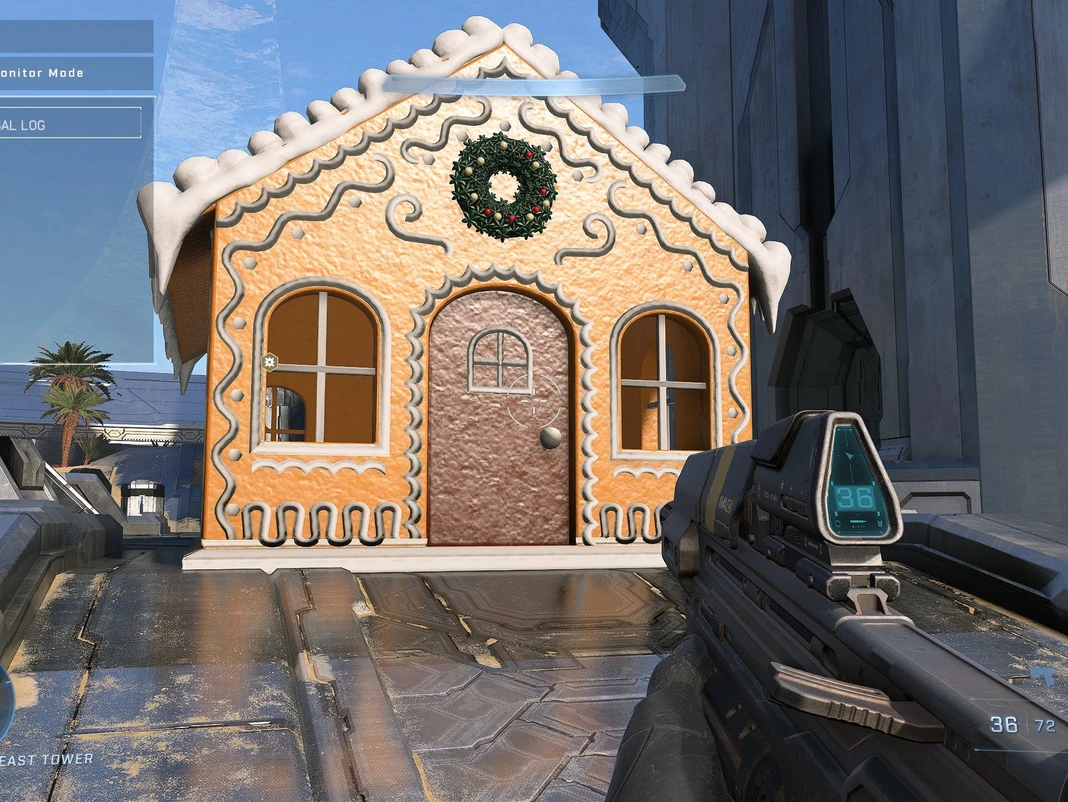 Firstblood · 2 mins read
Halo Infinite Forge Mode Leaks Abound
A recent Halo Infinite leak has given gamers some insight into Forge mode.
Halo Infinite Leaks & News has been a very valuable source for leaked information that is often confirmed soon after. The Twitter account shared some screenshots of Halo Infinite Forge, showcasing some of the possible tools and capabilities players will be hopefully be able to get their hands on sometime soon.
The first screenshot showed an object browser with an abundance of categories, from decals and lighting to gameplay and structures. The second screenshot showed all of the ways these objects could be utilized, including various viewing options.
The reactions were mostly positive, with some fans even noting that 343 Industries delaying the release of Forge mode made sense after seeing how extensive it possibly was.
Forge mode has been one of the most highly anticipated additions to Halo Infinite since the game launched in December of 2021. In fact, Halo fans were discussing Forge mode before the game was even released.
In October of 2021, a leaked video made its way around the internet that showed a node-based script editor. The video showed some map-editing functions and menus used to create special events. Actions could also be assigned to objects.
Forge mode first appeared in 2007 in Halo 3. It started as a basic map editor but soon became a community hub where multiplayer matches and single-player experiences could be created on fan-made maps.
Unfortunately, the newest Forge mode is still a bit of a mystery. Players are unsure when it will be released for Halo Infinite. It will most likely arrive in Season 3, which is later in 2022. This possibly far release date has many fans frustrated. But some players have said that a six to seven-month wait will be worth it due to the extensive new features and node-based script editor.