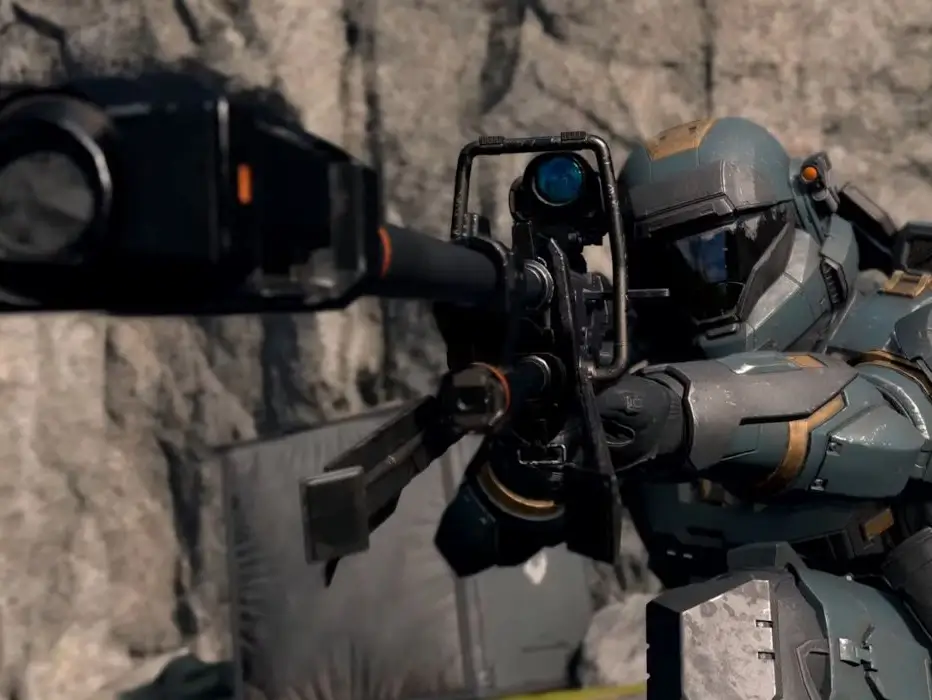 Firstblood · 3 mins read
Halo Infinite PC Launch Met with Cheating
Cheaters are unfortunately nothing new to the FPS scene.
Call of Duty: Warzone has lost a lot of top streamers due to the ongoing hacking issues in the battle royale. Counter-Strike: Global Offensive, Overwatch, and other shooter-based games are also no stranger to boosting, hacking, and smurfing. And now it seems Halo Infinite is experiencing something similar even though the game hasn't been released just yet.
Ahead of the December 8 launch date, Halo Infinite beta players have been experiencing an influx of hackers and cheaters. Over Thanksgiving weekend, Halo Infinite players started recording matches overrun with cheaters on PC. This included an abundance of aimbots and wallhacks, popular cheats in most FPS titles.
From the compiled clips all over social media, it's clear that cheaters are using third-party software on their PC to get an unfair upper hand over opponents. One Reddit clip started to get a ton of attention from the Halo Infinite community, with many expressing frustration with the situation. Others wondered what the point of cheating even was.
Said one player: "What even is the point of cheating? How can anyone finish a match and go, 'Wow look how good I am,' without feeling guilty and hypocritical? I don't think I'll ever understand these sorts of people."
Another answered simply: "Everyone wants to be the best."
Others said that hackers get joy out trolling others and ruining their fun. Some said hackers have a "warped sense of accomplishment." No matter the reason, the Halo Infinite community is not amused.
cheating in Halo Infinite is starting to become a problem. Aimbots and wallhacks are an obvious problem with PC players, despite 343's behavior-based server side anti-cheat. There are also plenty of Cronus controller cheaters too, so disabling cross-play won't fix everything https://t.co/8SnxpDBFMt

— Tom Warren (@tomwarren) November 29, 2021
Halo Infinite currently has cross-play, allowing PC and Xbox players to compete together (and against each other). Some players have said that they plan to shut off crossplay to avoid the PC hackers. While this is a temporary fix, the real solution is introducing an anti-cheat that catches cheaters.
Halo Infinite currently has no anti-cheat program. Instead, 343 Industries has implemented a server-side client-side detection system. But this behavior-based system doesn't seem to be working and hackers are already starting to easily find a way into the game.
Halo Infinite players have noticed wallhacks, infinite ammo, speed hacks, jumping hacks, aimbots, and infinite abilities, among other hacks. The fact that they all have gotten past Halo Infinite's current system means developers may need to consider an anti-cheat.
Since Halo Infinite has yet to be officially launched, 343 Industries has been informed quite early about this issue and has a chance to implement an anti-cheat before things get worse when the game goes public. The game already has 150,000 average peak players each day, meaning it will only increase when more gamers get access to the game after launch. This unfortunately means more cheating.