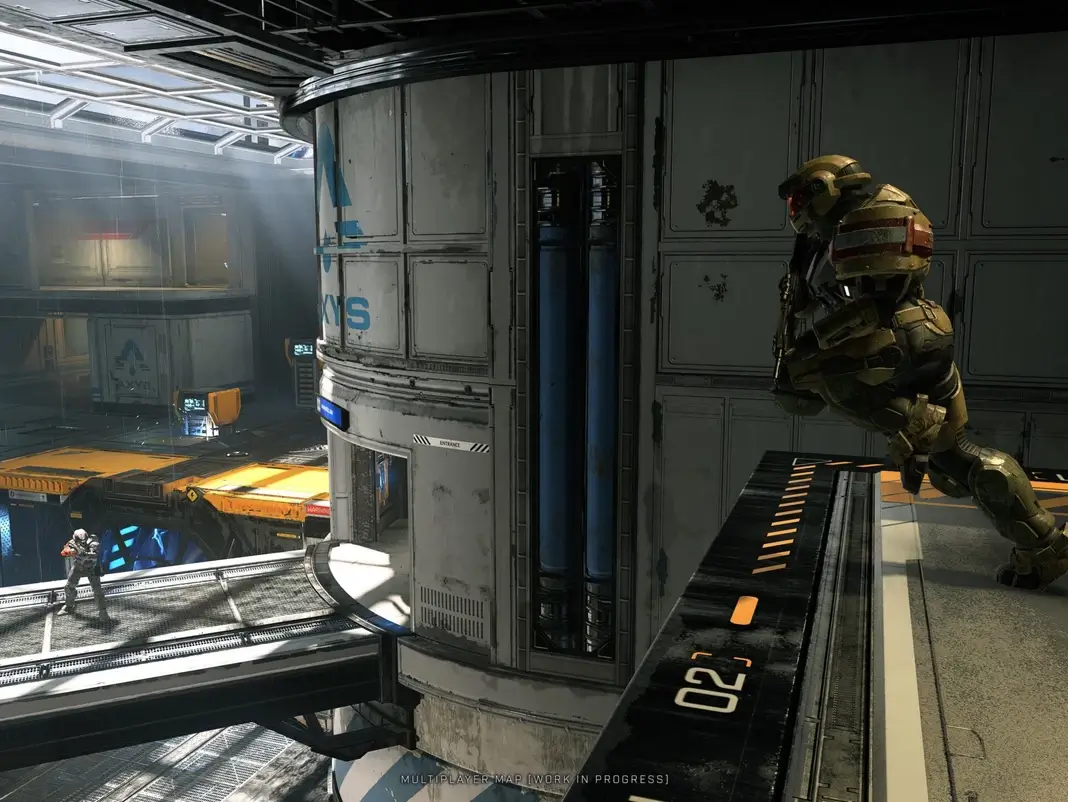 Firstblood · 2 mins read
Halo Infinite Receives Official Release Date
Halo Infinite's release date has been revealed.
The ever-popular FPS series' next game will launch on December 8, officially confirmed at Gamescom. The announcement came with a new cinematic trailer. The Microsoft Store now shows the December 8 date as well.
Fans have been anxiously awaiting Halo Infinite's official release date. It's been a pretty rocky road to this point, with Halo Infinite originally planned to come out in November 2020. The pandemic delayed this process. 343 Industries also admitted recently that Halo Infinite won't launch with co-op for the first time.
This created a lot of frustration for the Halo community but the new trailers and gameplay footage has relieved players. The game is shaping up to be the type of Halo game that fans have been waiting for all this time.
Halo Infinite's campaign and multiplayer mode will launch December 8. Co-op play will come in season two, about three months after launch. Forge mode won't arrive until season three, which means players will have to wait six months after launch to customize and share maps.
Halo Infinite will launch for Xbox Series X, Xbox Series S, and PC this holiday season. Microsoft will also release a Halo Infinite Xbox Series X console and Xbox Elite controller. These will also be released December 8 along with the game.