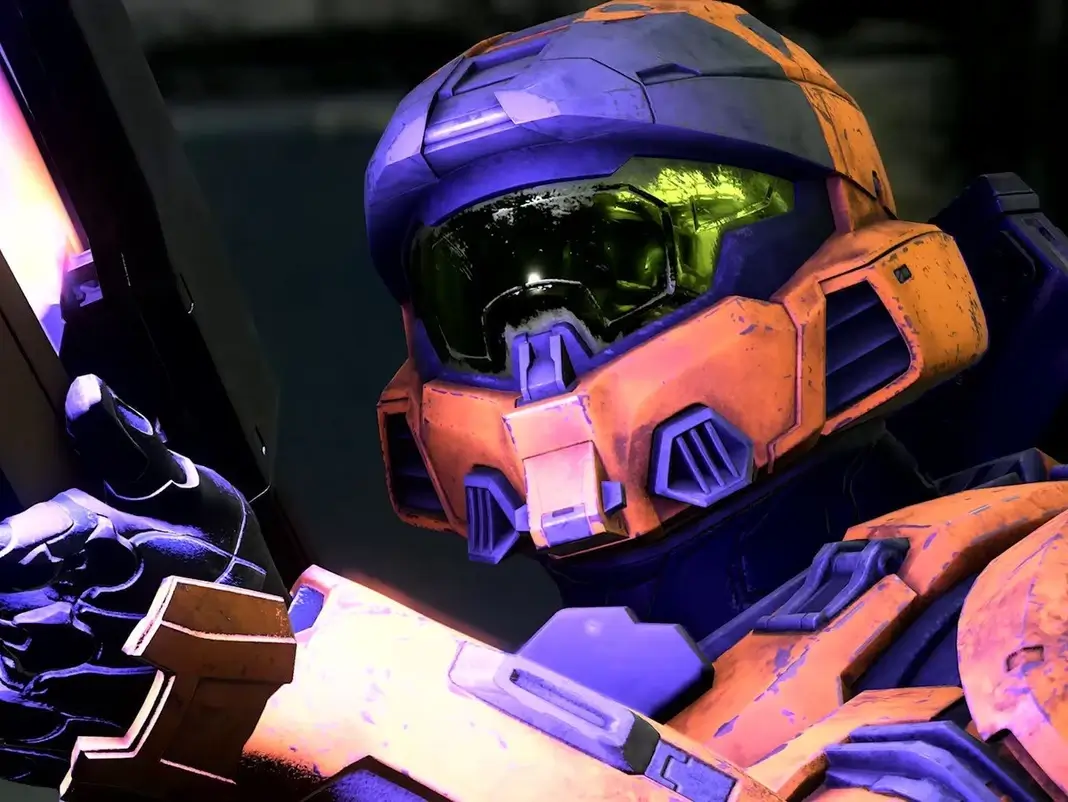 Firstblood · 2 mins read
Halo Infinite Upcoming Test Flight Focusing on PvP
Halo fans got some huge news today about the upcoming Halo Infinite test flight.
343 Industries announced that a second test flight for Halo Infinite is on the way. In a sudden tweet, the Halo developer stated that the test is coming on September 24, offering fans a hands-on look at the technical preview.
The next #HaloInfinite multiplayer preview is targeted to arrive on Sept. 24! All fully registered Halo Insider profiles as of Sept. 13 are eligible to participate.

Don't miss out! Head to https://t.co/3a5Xr1hUIc, get your profile fully filled out, then prepare for takeoff. pic.twitter.com/9GgAQP4f6p

— Halo (@Halo) September 9, 2021
343 Industries confirmed that fans who register a Halo Insider profile by September 13 will be eligible to participate in the flight. This means that there will most likely be a good amount of people compared to the limited first test.
According to Halo's official blog, the Halo Insider Program is a "new way" for Halo fans to help 343 Industries "improve our games, products, and services." Fans will have the opportunity to provide feedback and insights to shape the future of Halo, including taking part in public flights.
Said developers: " Each public flight has specific goals, meaning not all Insiders will be selected for every flight. To increase your chances for selection, make sure your Halo Insider settings are complete and accurate – you must be opted-in for communications, verify your email address, and select your desired platform(s)."
What Will Be in the upcoming Halo Infinite flight?
Developers have confirmed a few things about the Halo Infinite flight. Participants will be able to take part in Arena and Big Team Battle PvP. This is actually the first time that the PvP is available to fans on a large scale like this.
This flight will also have Halo Infinite's Big Team Battle mode, which has two teams of 12 facing off in a crazy competition and try out new vehicles.