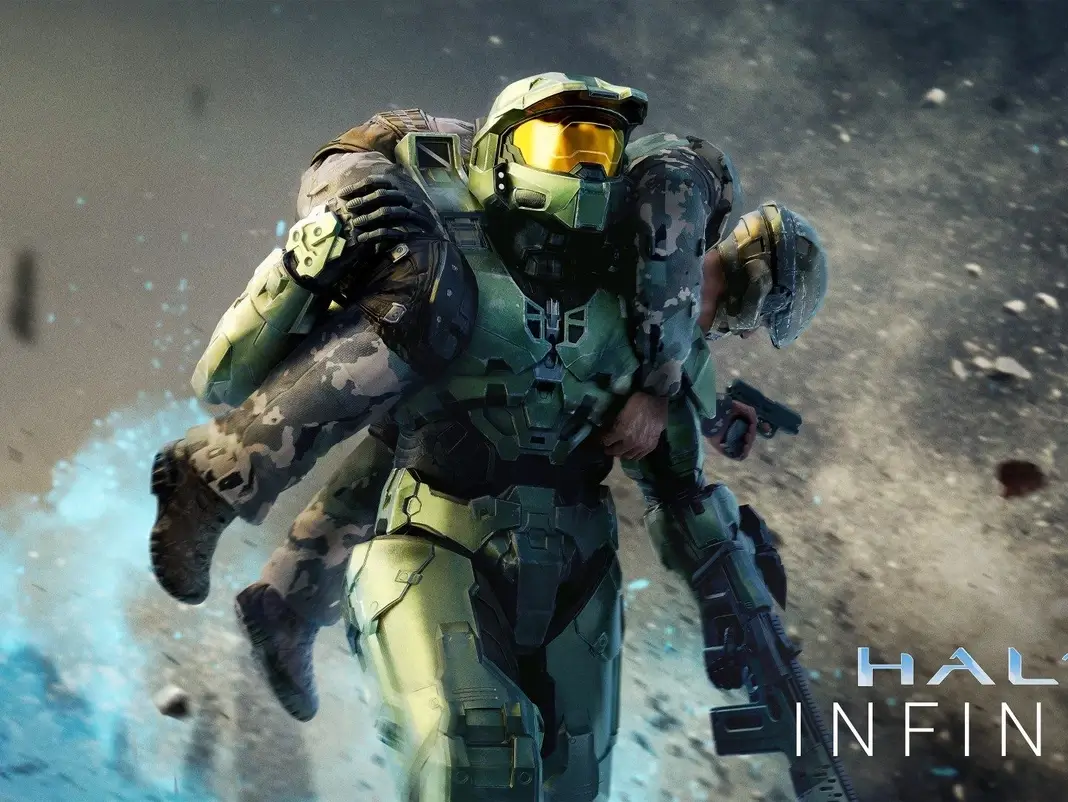 Firstblood · 2 mins read
Halo Infinite's Campaign Has Finally Arrived
Halo fans have been anxiously awaiting Halo Infinite's campaign mode.
A teaser came out in July 2020, followed by a six-minute trailer on October 25. The trailer showed an abundance of new information about the campaign, painting it as an open world environment with RPG-like mechanics.
Set after Halo 5: Guardians, Halo Infinite's campaign focuses on Master Chief on the search for his former ally, Cortana after she led an artificial intelligence revolution. The first mission is retrieving The Weapon, an AI that will help Master Chief locate Cortana somewhere on Zeta Halo.
Zeta Halo has been taken over by the Banished. There are outpost everywhere. It's up to Master Chief to take down the Banished "piece by piece." Meanwhile, there will be opportunities to explore, to fight, to discover new threats.
Halo Infinite fans have expected that the campaign will be expansive. But just how expansive?
According to 343 Industries, Halo Infinite's campaign will take players between eight and 12 hours to complete the main story. This includes hunting for collectibles and watching every cutscene. Add a few more hours if you also want to find every single item in teh game, including spartan cores and every boss.
And the campaign is hard.
Halo Infinite has a lot of open world areas that you are free to explore, collecting new missions throughout each region. But there are snipers all over and on higher difficulty levels, these snipers can kill in a single shot. You won't even see where it's coming from. Banshees will also chase you down relentlessly.
The arena-style boss fights are another challenge. Many bosses require players to scour the area for stronger weapons in order to defeat them, meaning running into all kinds of baddies that are tough to fight off.
In an interview with Kotaku, Halo Infinite Character Director Steve Dyck stated that the difficulty has been dialed up significantly. Dyck explained that this was done purposely to "encourage the player to embrace every single piece of the sandbox and bring it to the fight."
But you'll have to take the campaign on all by yourself. Halo Infinite didn't launch with the co-op mode. That's coming later.