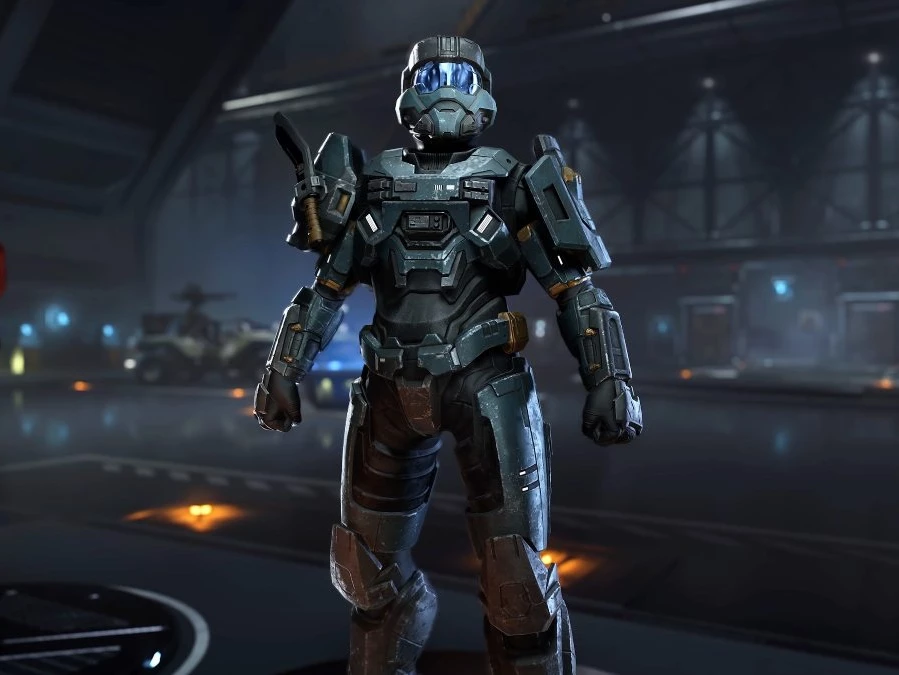 Firstblood · 2 mins read
Halo Tactical Game Modes Leaked
Another week, another Halo Infinite leak.
This time, a leak has revealed all of the new Tactical Slayer game mode variations coming to Halo Infinite during the Tactical Ops event. This event was believed to be coming on February 8 but a leaker has now noted that it's most likely coming in March.
?Tactical Ops date is still marked for March 8 – March 21. #HaloInfinite pic.twitter.com/cyJnCBY1oj

— DeltaIndex | Halo Infinite Leaks & News (@DeltaIndex_) February 7, 2022
Waiting for Tactical Ops has frustrated many players. One Halo Infinite player tweeted: "The only thing they have done to this game is REMOVE one of the ranked maps. How do we have NEGATIVE content three months into the game's life cycle?"
But Halo Infinite developers are hoping players will think the content is worth the wait. A leak from HaloNoticiasMX has revealed four Tactical Slayer variants. Each mode will feature a different weapon. Tactical Slayer is usually played with a Battle Rifle, so this is a new twist on a popular mode that could keep players occupied for quite some time.
The weapons in the different Tactical Slayer modes include the Stalker, Commando, Sidekick, and Mangler.
Tactical Ops | Tactical Slayer game modes. #HaloInfinite
This should be the Tactical Ops playlist based on the name "Tactical" used. pic.twitter.com/CAXq9WcpHl

— DeltaIndex | Halo Infinite Leaks & News (@DeltaIndex_) February 4, 2022
The original Tactical Slayer is a simple 4v4 mode that has teams competing to reach 50 kills first. In the OG Tactical Slayer, players spawn with a BR75 battle rifle and infinite ammo — no other weapons are around the map.
Players are already quite curious about the Tactical Slayer modes. Many have noted that the Mangler will make the mode even crazier and skill-based than ever. It's looking to be more promising than the Fiesta Killjoy challenge, although players are still skeptical for now. The weekly challenges in Tactical Ops are still unknown.
Of course, you can expect Halo Infnite dataminers to get ahold of it any day now.