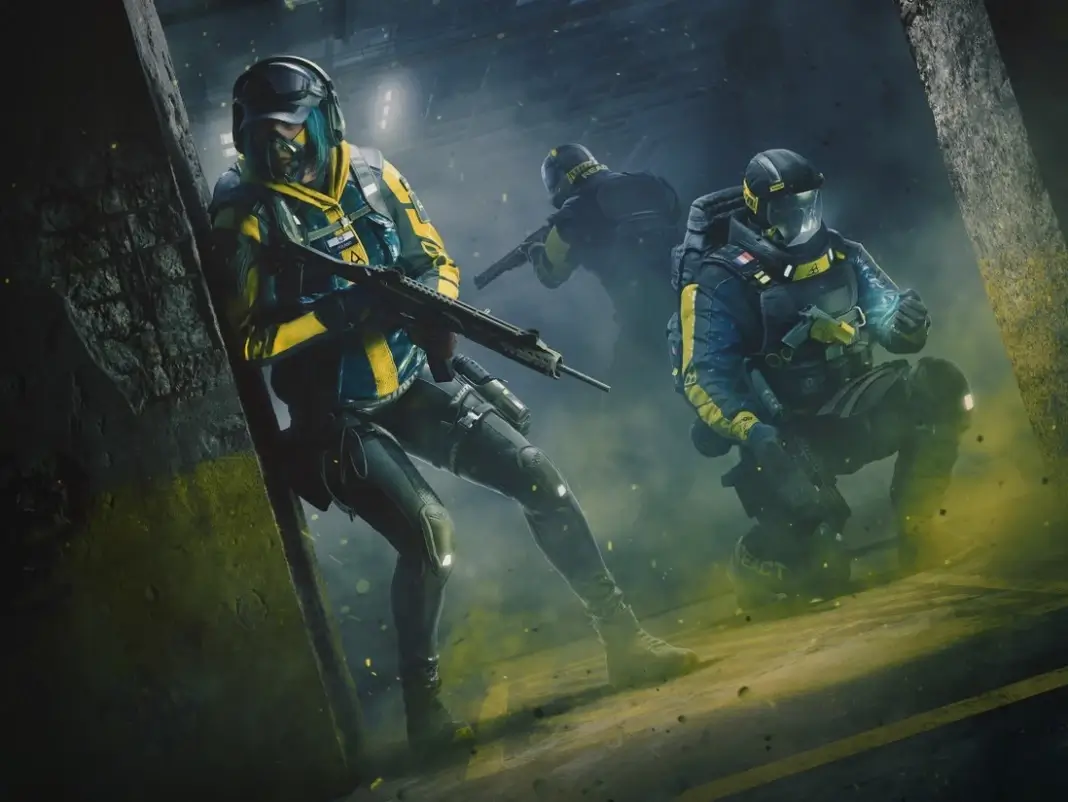 Firstblood · 2 mins read
R6 Extraction Details and Release Date
Rainbow Six Extraction finally has a release date.
Rainbow 6's newest title has been through the ringer, with an abundance of delays and name changes. But the game is now set to release on exactly January 20, 2022. This official date was revealed by Ubisoft earlier this week along with a few other updates on the launch of the FPS.
Rainbow Six Extraction Price
R6 Extraction has been given a lower price. It's now only $39.99 to pre-order the competitive shooter.
Rainbow Six fans can purchase the Deluxe edition of Extraction for $49.99, giving them three bonus packs.
All pre-orders will come with the Orbital Decay Bundle, which includes two operator skins and a weapon skin. All players who previously played Siege will also receive a United Front Bundle, available in both games. Extraction's operators will also be permanently unlocked in their copy of Siege.
Rainbow Six Extraction Buddy Pass
Ubisoft recently announced that Rainbow 6 will arrive with cross-play, cross-save, and cross-progression. To celebrate this update, developers also revealed Buddy Pass. This allows players to give a copy of the game to two players no matter what console. The game will be available for 14 days. The progression will be transferred over if the friends decide to purchase the game after the trial.
Rainbow Six Extraction gameplay footage has been receiving negative feedback from the community, with a lot of players saying it looks like DLC instead of a full game. Of course, nobody has had the chance to play the game in full yet.
Rainbow Six Extraction is based on a limited-time game mode from Siege focused on an alien invasion. The game was first called Rainbow Six Quarantine, which developers decided against once the pandemic struck in 2020. The game was then referred to as Parasite until it was officially named Extraction.
The game has been delayed multiple times but Ubisoft seems adamant that the game will officially come out in late January, complete with crossplay, new operators, and a new low price.