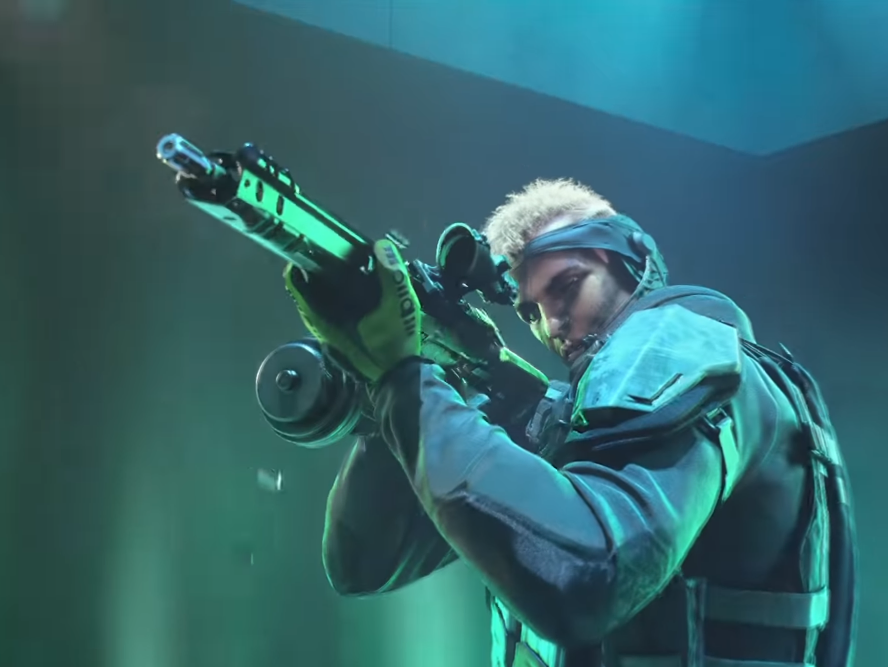 Firstblood · 2 mins read
Rainbow Six Siege's Operation Vector Glare is finally coming
Rainbow Six Siege players have finally received an official date for the release of Operation Vector Glare.
After a few weeks on the Test Server, Y7S2 was delayed due to a number of glaring issues developers found ahead of its release. But players were left frustrated after Ubisoft didn't offer a new release date.
After being left in the dark for a few days, developers have finally announced a new date. Operation Vector Glare is coming June 14, just a few days away.
The new season is bringing Sens just in time for Pride Month. The non-binary operator has a kind demeanor but is known for their aggressive playstyle. Sens can clear paths with their R.O.U. Projector System, which creates screens that cut off multiple lines of sight at once.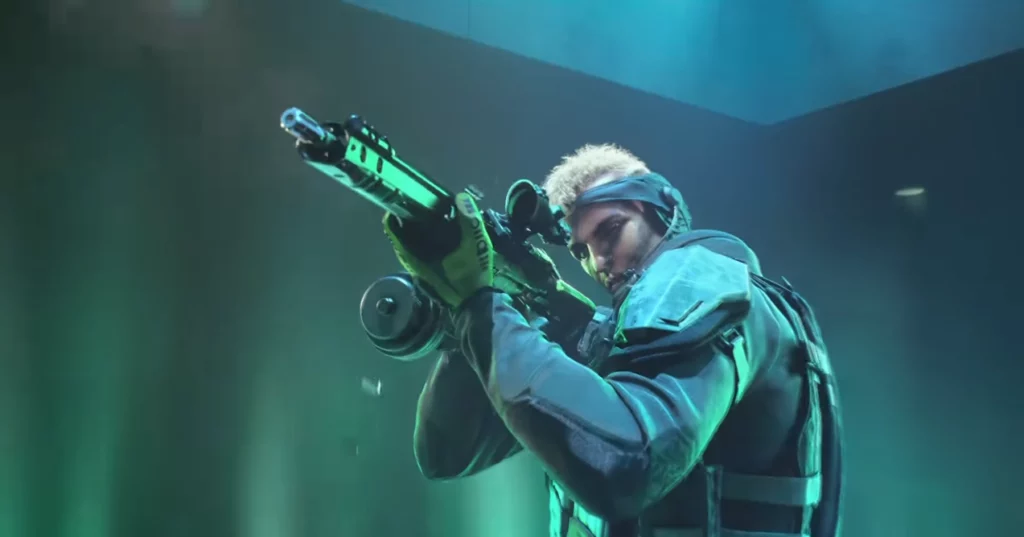 Operation Vector Glare will also bring a new Team Deathmatch map, a Shooting Range for practice, and guides. Close Quarter is the first dedicated Team Deathmatch map that's all about movement. It has a circular flow that creates intense gun fights.
The Rainbow Six Siege community is no doubt excited to finally have the new content officially drop, but the lack of communication has left a sour taste in some players' mouths. One player responded on Twitter that the issue that caused the delay was never made public to the playerbase.