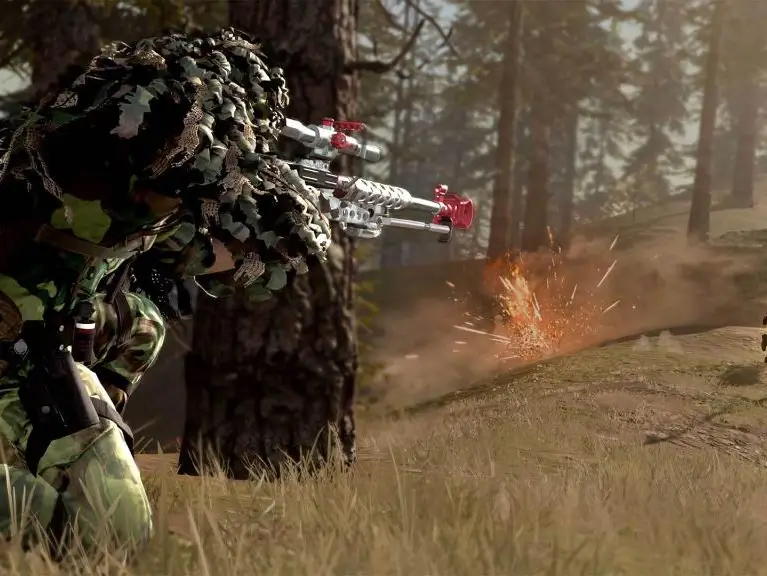 Firstblood · 2 mins read
Raven Software Announces Over 50,000 Cheating Accounts Banned
Raven Software has dropped the ban hammer once again.
In a recent tweet, Raven Software announced that over 50,000 accounts were banned. Developers targeted cheaters and cheat providers — and they aren't done yet.
? Another #Warzone ban wave today!

Banned 50,000 accounts targeting cheaters and cheat providers.

More to come.

— Raven Software (@RavenSoftware) September 1, 2021
Well, Call of Duty players are hoping they aren't done. Not even close. Many Call of Duty: Warzone players didn't seem all that impressed with Raven Software's recent announcement. A lot of responses called out Raven Software for waiting so long to do something about cheaters. Others said it wasn't enough to make a dent in the amount of cheaters in the free-to-play battle royale.
Call of Duty players have been complaining about cheaters for a while. Some players claim that they run into cheaters about 50% of games they play, especially in high ranked matches. Many well known streamers, like Herschel "Dr Disrespect" Beahm, have uninstalled the game and have started playing Apex Legends and more, sick of Warzone's bugs, cheaters, and weapon balance (or lack of).
Unfortunately, a real change won't be coming to Warzone when it comes to cheating. Anti-cheat software is non-existent in Call of Duty: Warzone. Developers have stated that there won't be any anti-cheat software until the new title, Call of Duty: Vanguard. It's not coming out until November 5, 2021.
While this has led to endless frustration with the Call of Duty community, some of the feedback regarding the recent ban wave has been positive. Popular Twitter channel ModernWarzone applauded Raven Software for catching cheaters.
"These seem to be a lot more frequent lately. Great job," they said.
These seem to be a lot more frequent lately, great job! ?

— ModernWarzone (@ModernWarzone) September 1, 2021
Some Call of Duty fans told them to stop congratulating Raven Software since the game is still full of cheaters. But for some fans, it seems that Raven Software is making more of an effort than ever before.