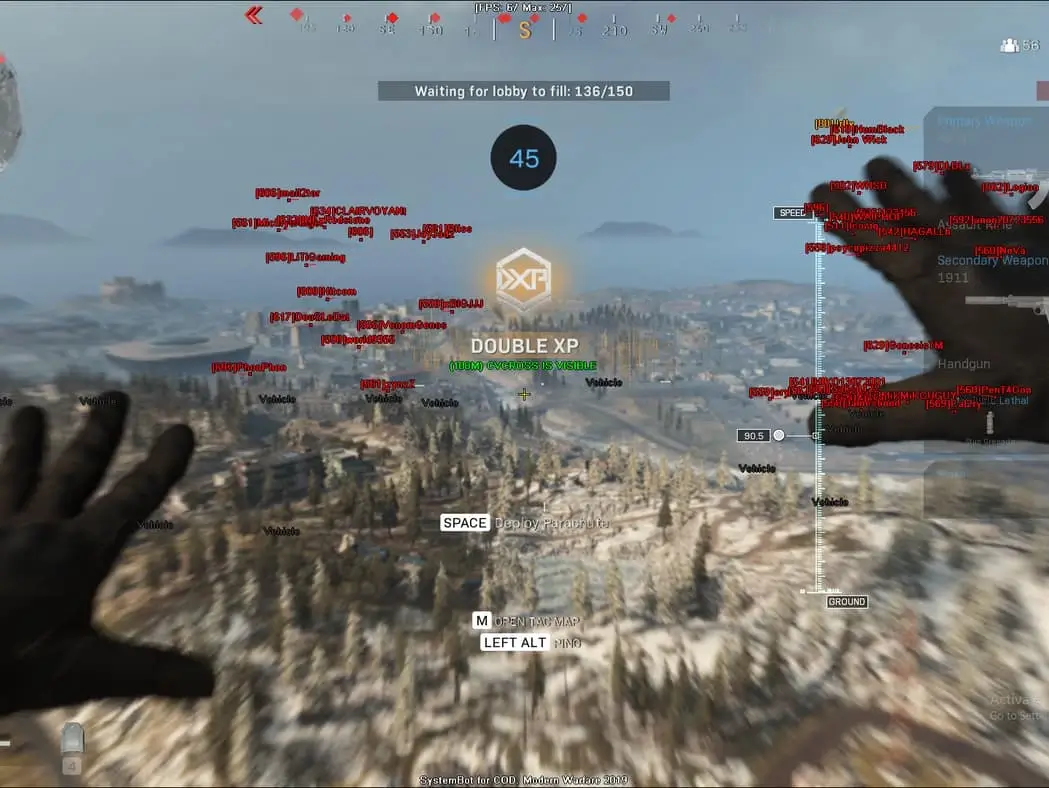 Firstblood · 2 mins read
Raven Software Unleashes Ban Hammer on Warzone Players
Raven Software has banned 50,000 accounts following community uproar over Call of Duty: Warzone cheaters. And players feel this isn't enough at all.
Call of Duty: Warzone has consistently been plagued with cheaters and hackers. The free-to-play battle royale is full of cheaters, including wall and aim hacks along with hackers even boosting popular streamers to level 1,000. The consistent run-in with cheaters has led to many players calling on Raven Software to do something more in hopes of making the game more enjoyable.
A popular Call of Duty streamer, ZLaner, demanded change earlier this month.
"I can't aim to be the best I can be in Warzone without receiving INSANE amounts of skepticism because hacking has plagued this game since the beginning. Will an anti-cheat or consistent ban waves ever happen?" ZLaner tweeted, tagging Raven Software.
In a video attached to the tweet, ZLaner shared further thoughts that were echoed by the Warzone community. He explained that he loved Call of Duty but couldn't get over how the game was riddled with hackers. ZLaner asked Raven for more transparency.
Has been a while since our last anti-cheat update!

Two #Warzone ban waves this week. Over 50,000 accounts banned combined. ?

Targeting repeat offenders, and much more.

— Raven Software (@RavenSoftware) July 16, 2021
In response, Raven issued its first anti-cheat update in over two months.
In a tweet, Raven admitted that it's been a while since their last update. In fact, the last update was May 14. At that point, they banned 30,000 hackers. This time, 50,000 accounts were banned.
According to Raven's official update, the developers were targeting "repeat offenders" and more.
While Activision has said in the past that they have "zero tolerance" for cheating, players are not too sure Warzone developers truly care about the growing issue. In response to Raven's recent update, Warzone streamers said the number of banned accounts "should be much higher." Others shared clips of blatant cheating, saying that many cheaters were "missed" in the recent ban waves.
After some Warzone players shared clips of cheaters, Twitch took action and banned some of the offending accounts. The community noted that Twitch was acting faster than Raven, which still didn't respond to the clips.