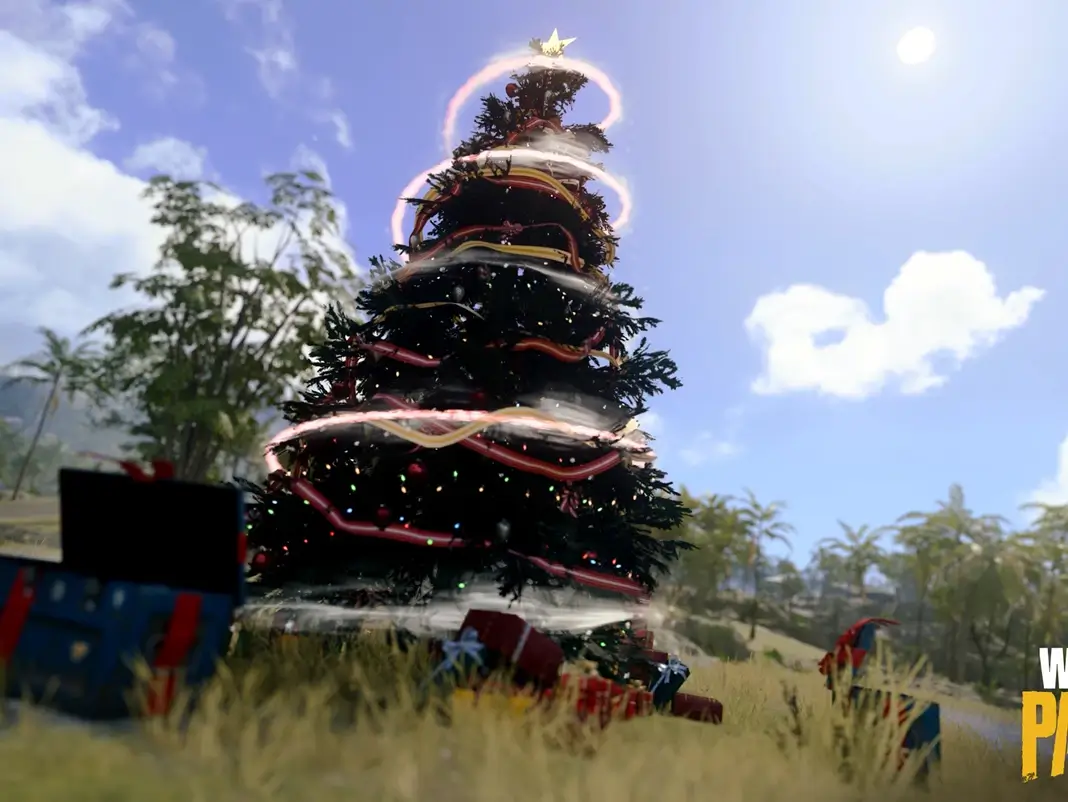 Firstblood · 2 mins read
Warzone Players Full of Complaints for Krampus
Call of Duty: Warzone has welcomed back the Festive Fervor event, meaning Krampus has joined the battle royale. Now, Krampus is a final boss players can attempt to take down together at the end of a match.
But there's just one problem: Krampus is OP.
Call of Duty players have taken to Reddit and other forums to echo their disdain for Krampus. The overpowered holiday monster seems to be "fucking over" top players in the match since it's "nearly impossible" to kill. Others found the Krampus to be "random," making online play lose its competitive integrity.
In Call of Duty: Warzone, Krampus seems to target players at random. Anyone can become the prey of the Krampus. This can become quite frustrating for players that are near the end of a match.
In response, Call of Duty players are asking for Krampus to be nerfed significantly or removed from Warzone entirely.Said one player: "Completely fucked me over. I pumped two mags of an XM4 into him, and I fought off two people at the same time. Winning is already hard enough, but being hunted by a near-impossible being to kill with less than 10 people left is too much. Allow Krampus to only hunt before the Gulag closes. Or just eliminate him altogether. I don't think that level of RNG should be happening in end game."
Another player said Krampus is one of the "worst things to happen to the game."
While most players seem frustrated at Krampus seemingly "eating bullets" and going after random players near the end of the game, there are ways to deal with Krampus.
You'll first need the most powerful Vanguard weapons in Warzone. This usually means grabbing LMGs. For the most damage and bullets per round, stick with the Type 11 or Bren gun.
Once you have the right weapon, fight the Krampus from afar. Keep your distance while shooting him, draining his health while staying out of his grasp. Don't back into any walls and stay out of corners. You want to keep moving the best you can. You can even take cover behind trees while the Krampus attacks.
Raven Software has yet to look into the Krampus complaints. Since it's limited-time, it's possible developers won't bother.