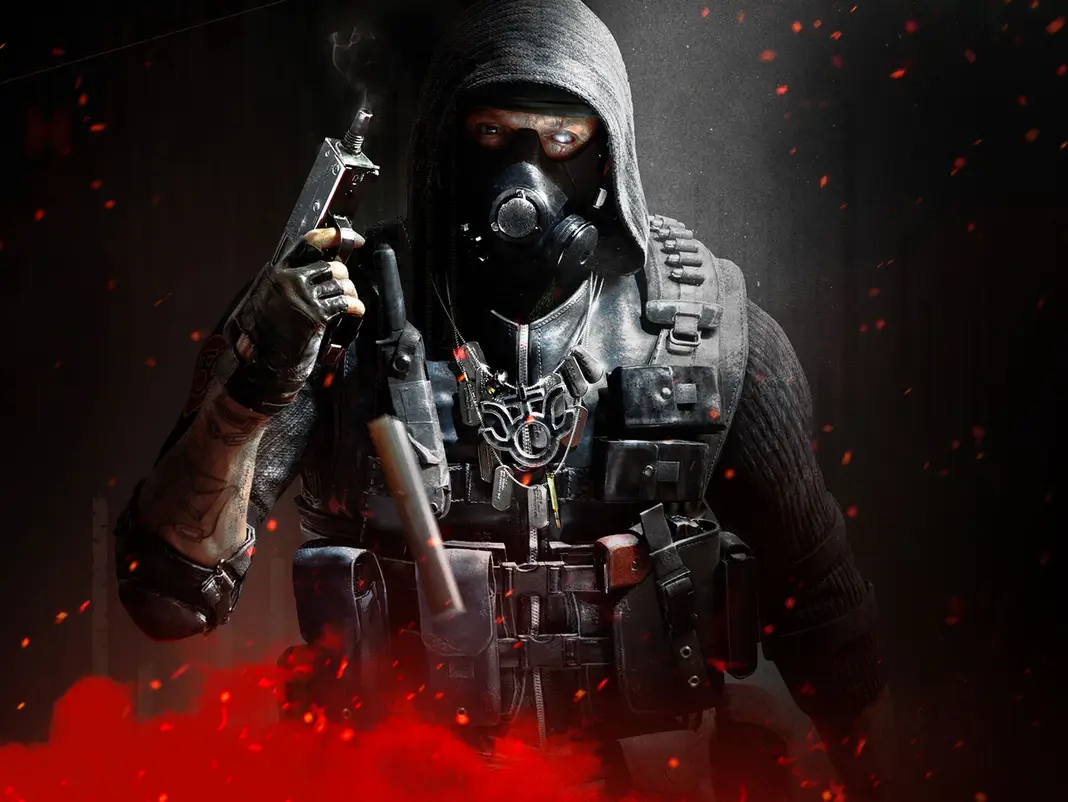 Firstblood · 4 mins read
Warzone Season 4: Wish List
Call of Duty: Warzone fans are already wondering what's in store for Season 4, even though there's still no release date. Players are assuming the update will come sometime in June (maybe June 16) when the Season 3 Battle Pass ends but that doesn't take into account delays and the possibility of pre-event happenings.
While Warzone players are most likely expecting a new map, weapon balances, and other typical changes that often come with a new season, there are a few things fans are hoping Activision will address this time around.
Here are some things that Warzone players want for Season 4 that may be a bit more unexpected.
A Big Battle Mode
Battlefield 6 has been on gamers' radars for a while, especially now that the release date will be shared in just a few days. Not much is known about Battlefield 6 (in fact, it might not even be called Battlefield), but players are already excited about the opportunity to play the 128-player matches.
It's not yet clear if the giant 128-player match will be a battle royale, but EA stated that there won't be a battle royale in the new title when it launches (whenever that is).
While not much is known about this giant game mode, a lot of Call of Duty players have started wondering if Warzone should get a similar mode come Season 4. It's not totally clear what a giant battle like this would look like in Warzone, but it seems like a fun change from the saturated battle royale scene.
Fix Weapon and Attachment Descriptions
This has been a struggle in Warzone for a while. Players have noticed that the description and statistics for a few weapons and some attachments don't actually match the item itself.
Raven Software confirmed that there was an incoming fix for this a while ago, but the issue still persists in Warzone. That's because weapon attachments have a different effect in Warzone versus Cold War, but the description doesn't reflect this quite often.
For example, the 22.3" Calvary Lancer is described as a good barrel for the CARV.2 because it gives you the highest bullet velocity out of any of the barrel options for this rifle. But the description doesn't mention a bullet velocity bonus. Instead, it discusses vehicle damage.
An Actual New Map
For Season 3, Warzone players were introduced to an updated version of Verdansk that had a 1980s movie theme. While it was a nice change, a lot of players were left wondering if an actual new map would be included in Season 4. This includes Herschel "Dr Disrespect" Beahm IV.
While the streamer has condemned mobile games in the past, Dr Disrespect couldn't help but express jealousy over Call of Duty Mobile? Why? It was full of new content. It's most recent update included a new map, something that Warzone players haven't seen in quite a while.
Dr Disrespect said that Warzone was lacking in content in general and could use a bit more interesting updates in general.
"I mean, you just talk about a lot of fun. I think the mobile community is spoiled," he said. "You don't want to oversaturate it with all this shit, but in terms of actual content, map design, mobility, and looting system – I enjoyed all of it."
Fix. The. Cheating.
As a free-to-play title, Call of Duty: Warzone has continuously had an issue with cheaters since it was released. Casual players, competitors, and streamers alike have continued to voice their frustrations with the abundance of cheaters that destroy the competitive integrity of a majority of matches.
Developers claim they have "zero tolerance" for cheaters and have continued to have huge ban waves every few updates. But this has yet to alleviate the issue for most players. Security updates, in-game reporting features, and two-factor authentication have not been enough to significantly reduce the amount of cheaters and hackers in the popular battle royale.
Just this month, Warzone developers stated that over 500,000 accounts were banned. But many players are still stating that this is the worst the cheating has ever been. Players have reported an increase in cheaters, with many stating that they face a cheater in about 60% of games.
So players are looking for more. The most requested Warzone update? A functioning anti-cheat software.
"There's no place for cheating. We're committed to this cause. We are listening and will not stop in our efforts," developers wrote in a recent blog addressing the concerns. A few months ago.
There have been no significant changes since.